A year packed with extraordinary circumstances and challenges, 2020 perpetually reminded us of the need to give back. Keep writing checks or making online donations, but also don't forget that your own special skills, hobbies and insights can make a vital difference in our Peninsula community. Here's just a sampling of the countless ways you can volunteer (both virtually and in person)—throughout this holiday season and into next year. For more ideas, check out volunteermatch.org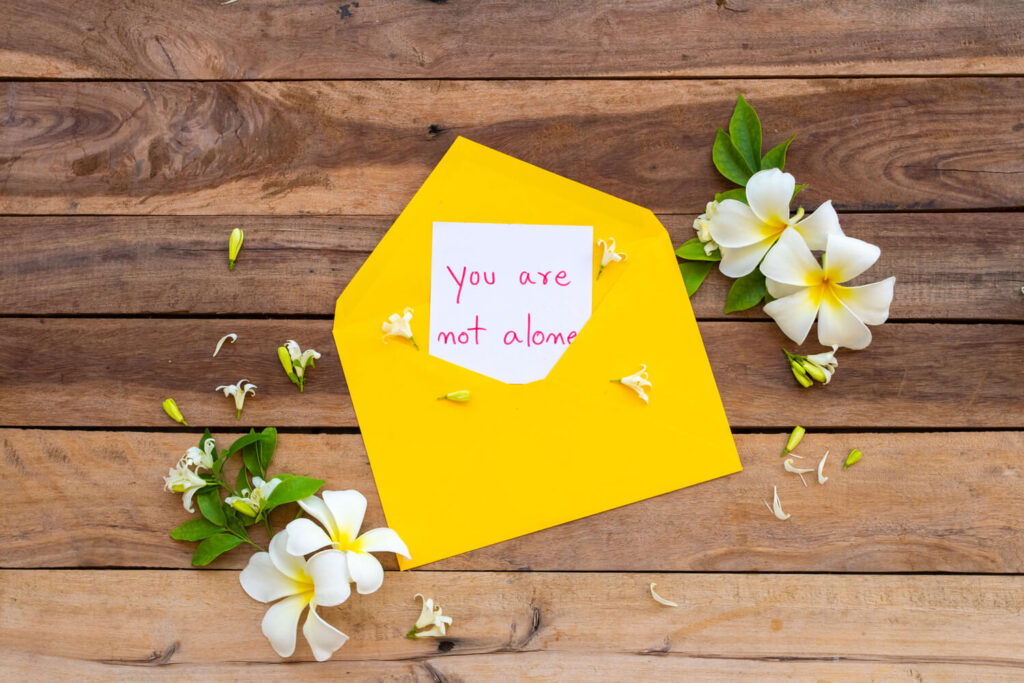 1. Write Meaningful Messages
Every week, through the Meals on Wheels (MOW) program, Peninsula Volunteers delivers over 3,000 hot, nutritious meals, primarily to homebound seniors and adults with disabilities in San Mateo County. In addition to helping seniors who are unable to cook and shop for themselves, MOW also provides critical "Are you doing okay?" safety checks. As volunteers quickly observe, combating loneliness is a constant struggle. With that in mind, Meals on Wheels needs your help to promote sustenance for the soul—by creating handwritten, inspirational notes to accompany deliveries. The request is for anonymous/unsigned missives, written in large print (not in cursive). Think kind, sincere and upbeat messages and images. Cards may be mailed or dropped to this address: Little House, 800 Middle Avenue, Menlo Park, CA 94025. Look for additional guidance on note writing and other ways to get involved at penvol.org/volunteer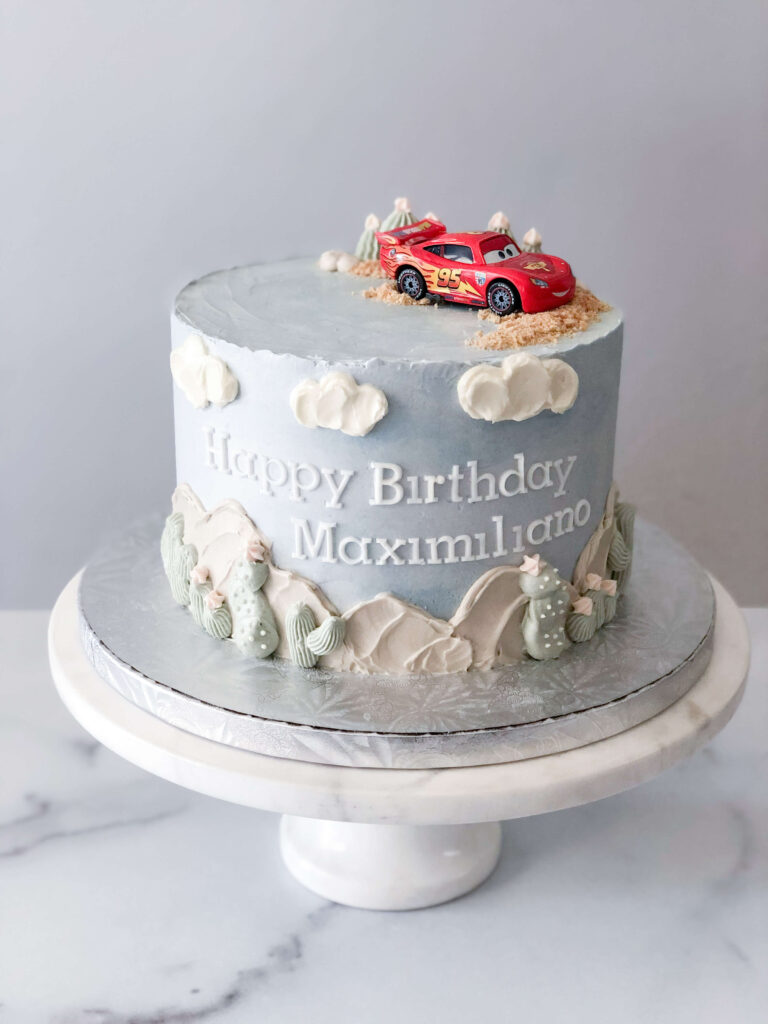 2. Be a Sweet Volunteer
If your language of love includes buttercreams, ganache and fondants, your culinary skills are needed by underserved and at-risk children, whether they're in low-income housing, foster care, group homes or shelters. Through the nonprofit Cake4Kids, volunteers in San Mateo and Santa Clara County make and deliver birthday cakes, cupcakes, cookies, bars and brownies, custom-made and baked with love. No set time commitment is required—you can bake one or even 10 cakes a year. Choose which child's request to sign up for, based on the theme, type of dessert, delivery time and location. What inspires you? Whether it's soccer balls, superheroes or Mickey & Minnie Mouse, you can help raise a child's self-esteem by showing them that someone cares enough to do something special just for them. Volunteer orientations are currently being held online. Register to get started at cake4kids.org/volunteer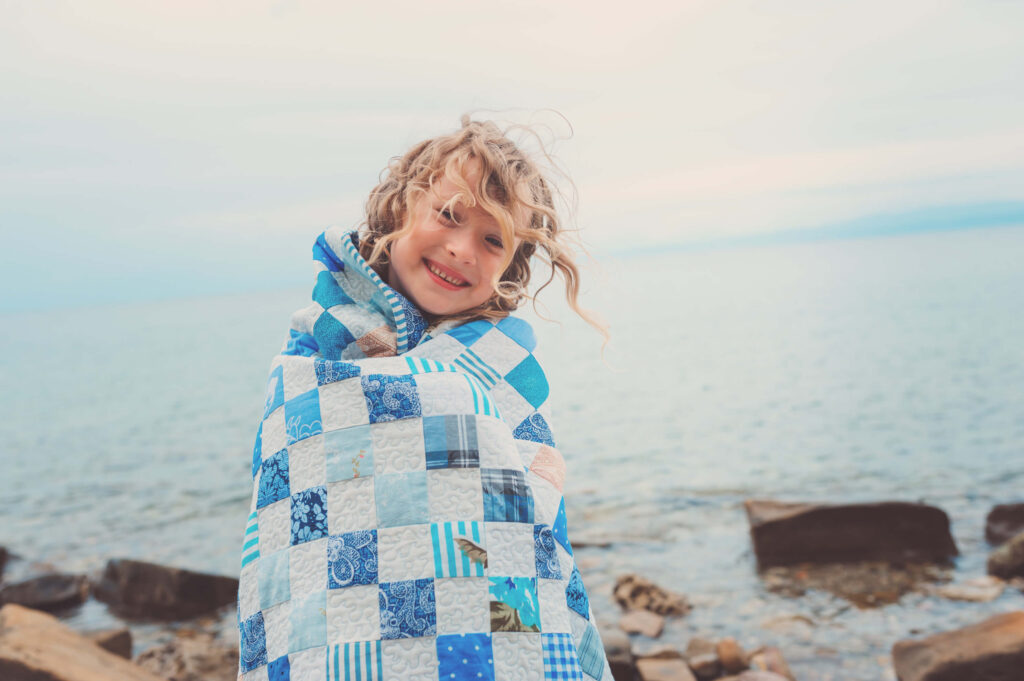 3. Become a Blanketeer
As Charlie Brown once famously observed, "Happiness is a warm blanket," and Project Linus is on a mission to provide gifts of love, snuggles and comfort to children who are seriously ill, traumatized or otherwise in need. Since the South Bay chapter was launched in 2002, more than 100,000 blankets have been donated to local hospitals, family shelters, school health clinics, social services and parenting organizations. Chapter coordinators request that donations be new, handmade and washable. All kid-friendly styles are welcome, ranging from baby to teen sizes, including quilts, tied comforters, crocheted or knitted afghans and receiving blankets. No need to be a professional seamstress. One of the most popular, high-demand patterns is a no-sew fleece blanket, which is also a perfect fit for community service projects. Find everything you need to know along with the closest drop-off locations at sjlinus.org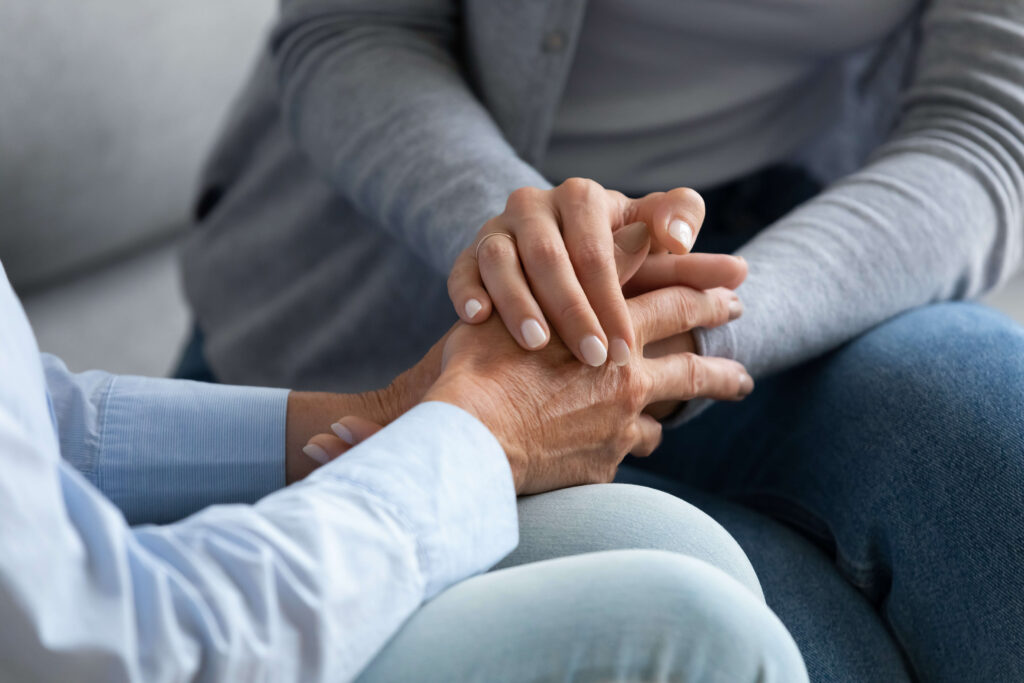 4. Help Others Cope with Grief
Dealing with the loss of a loved one is staggering, and it's not always obvious where to find support. My Grief Angels, a nonprofit community network and mobile app, creates connections so that no one has to feel like they're grieving alone. Through education and the sharing of experiences, My Grief Angels promotes the understanding of different types of grief, how grief impacts our health, families and work, how others have coped and even ways to turn grief into something positive. In response to the
COVID-19 pandemic, My Grief Angels launched free Grief Support Online/Virtual Groups in English and Spanish at a dedicated site,
griefsupportonline.com. After participating in online facilitator training, you can help guide group discussions, which requires compassionate listening rather than providing advice. Also needed is help in spreading the word through communications outreach. Put your phone and email skills to good use contacting local hospitals, senior care centers, public health outlets and other organizations to better publicize this free service. Learn more at mygriefangels.org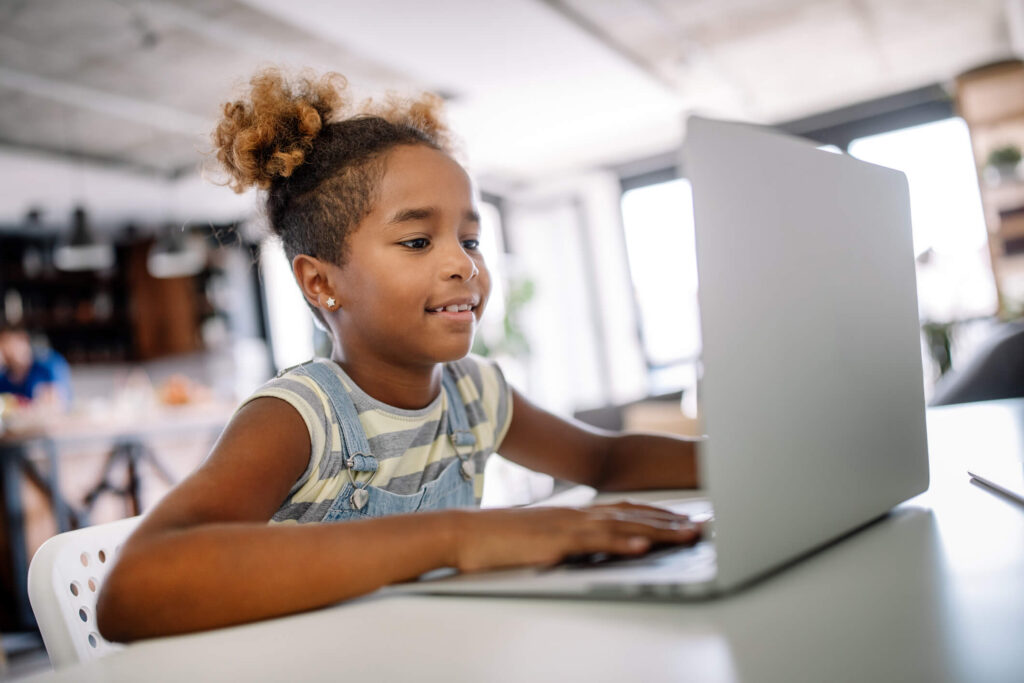 5. Make Time
to Tutor
For most, the idea of "distance learning" was a vague concept before 2020, but with schools switching to online learning and reduced schedules, many students from low-income and frontline worker families lack the tools and support they need to be academically successful. To help keep students on track and combat learning loss, Bay Area Tutoring Association partners with Bay Area organizations to provide the engine behind free and subsidized local tutoring programs. Spanning different grade levels and subjects, whether your speciality is math, computer science, digital literacy or grammar and reading, you can fill a need for 1:1 and small group academic support. Training is provided by the nonprofit, and with 90% of tutoring sessions conducted online right now, there's plenty of flexibility to match up your schedule and skill sets. Go to bayareatutor.org/I_want_to_volunteer to find out how you can help.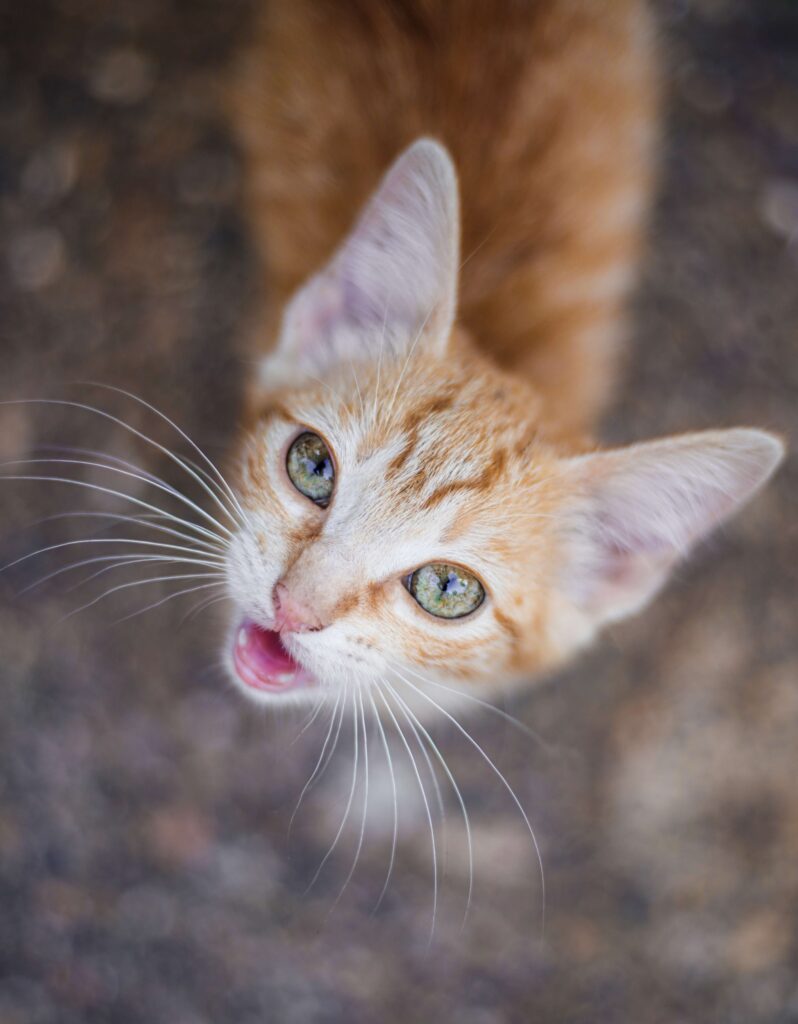 6. Care for Kittens
Help turn a feral cat into a familiar one by caring for adoptable felines from the Peninsula's Humanimal Connection. Started in 1988 by two local sisters, Humanimal Connection rescues homeless, unwanted, abandoned and sometimes abused and neglected kittens and cats. They need help in the morning and evening to clean cages and socialize with the cats and kittens. For the more ambitious, the nonprofit is in desperate need to expand its foster-network rescue group because they are currently at capacity. Typically, families foster a litter of kittens for at least two weeks. Each litter is different, some need socialization, some are without the mother cat and some require bottle-feeding. They will match your foster kitties to your personal capabilities. Humanimal Connection provides the food, litter, litter box, bedding and everything you need to foster the kitties. To expand your family by a few tails, email info@humanimalconnection.com to volunteer.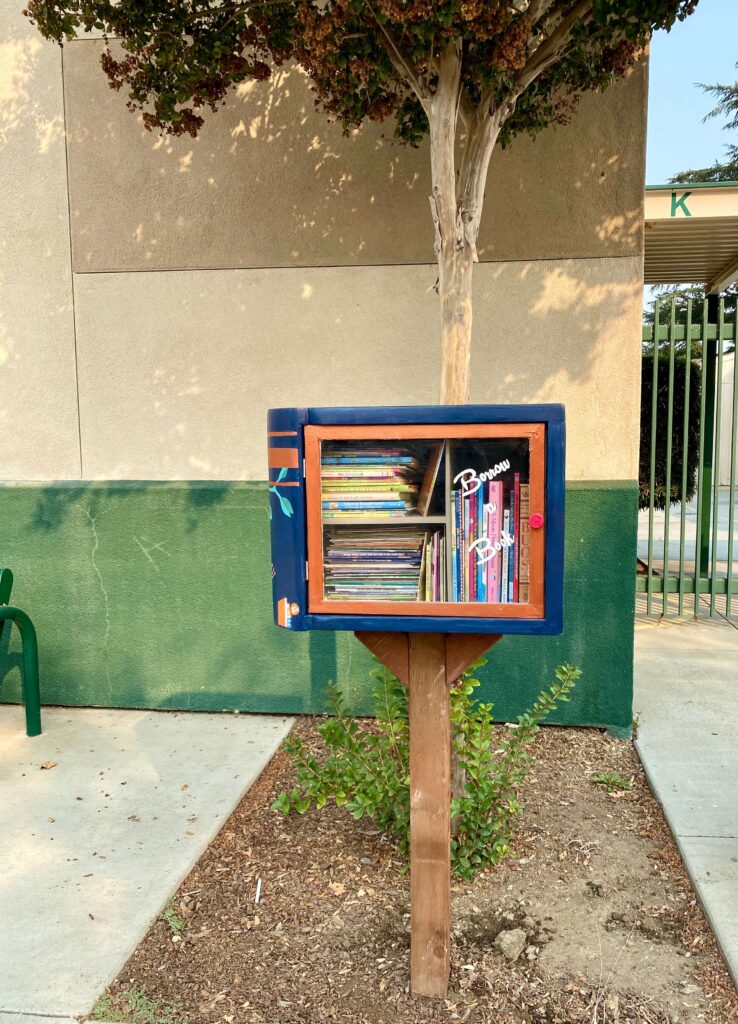 7. Lend a Library Box Hand
Access Books Bay Area is on a mission to level the literacy playing field—by transforming inadequate library spaces and providing high-quality books to students in low-income schools. But with many school and classroom libraries temporarily closed, Access Books is implementing a creative alternative: wooden lending library book boxes. Akin to a Little Free Library, these boxes are filled with inviting, gently-used books for school kids to borrow and return. So, calling all carpenters, artists and bibliophiles! Volunteers are needed to help construct, paint and install the library book boxes on Peninsula school campuses. You'll be provided with instructions and a materials list. Since this is a hands-on assignment, you will need to have basic construction tools and expertise and cover the roughly $30 cost for materials. If you have the artist's touch, volunteers are also needed to paint and decorate boxes. And, like-new or new book donations for children in grades K-8 are always welcome. Check out accessbooksbayarea.org to get all the details.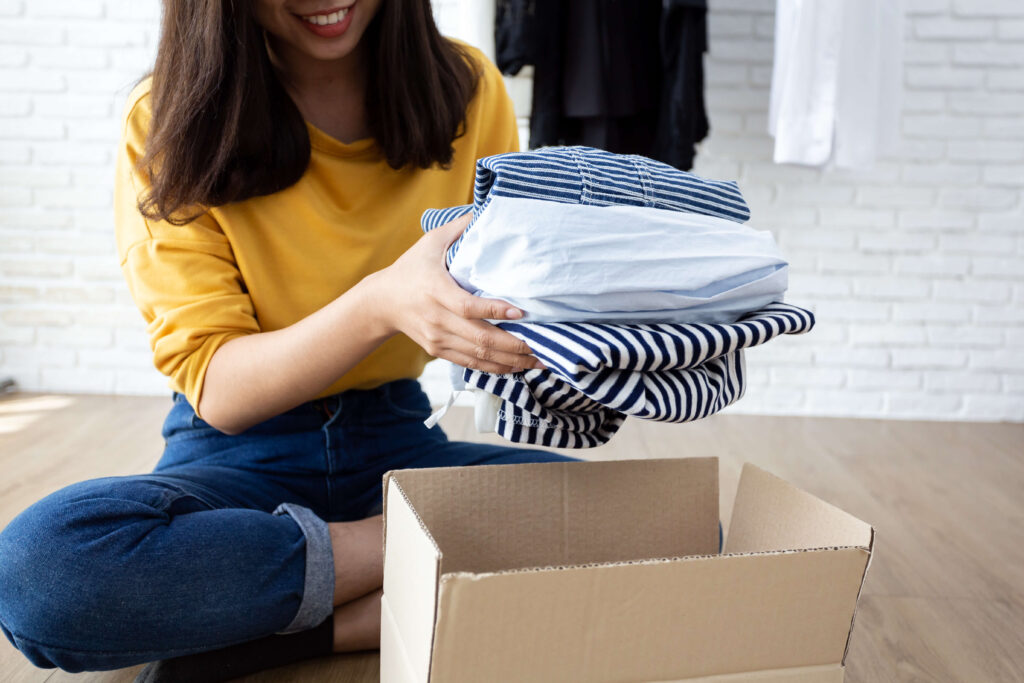 8. Organize a Donation Drive
Be the leader of the neighborhood and the maven of NextDoor by organizing a campaign for one of numerous local drives benefiting our less fortunate neighbors on the Peninsula. San Mateo nonprofit Samaritan House is putting out the call for most-needed items, including breakfast food and cereal, kids clothing, baby needs and household cleaning items. They ask that you call 650.294.4331 before you make your drop-off. Catholic Charities needs help with baby items (formula, diapers and more) to give infants a safe and healthy start and snack & hygiene kits to provide essential necessities. To reach out for a complete list of needs and instructions, go to catholiccharitiessf.org/how-to-help/volunteer.html. And helping to break the cycle of homelessness is Life Moves, based in Menlo Park. By launching a fundraiser, you can help LifeMoves clients feel more at home for the holidays. Team up with family and friends to provide holiday meals, purchase gift cards and spread holiday cheer to our neighbors who need it most. LifeMoves makes starting a successful drive easy with a five-step approach at give.lifemoves.org/vf/LMHolidays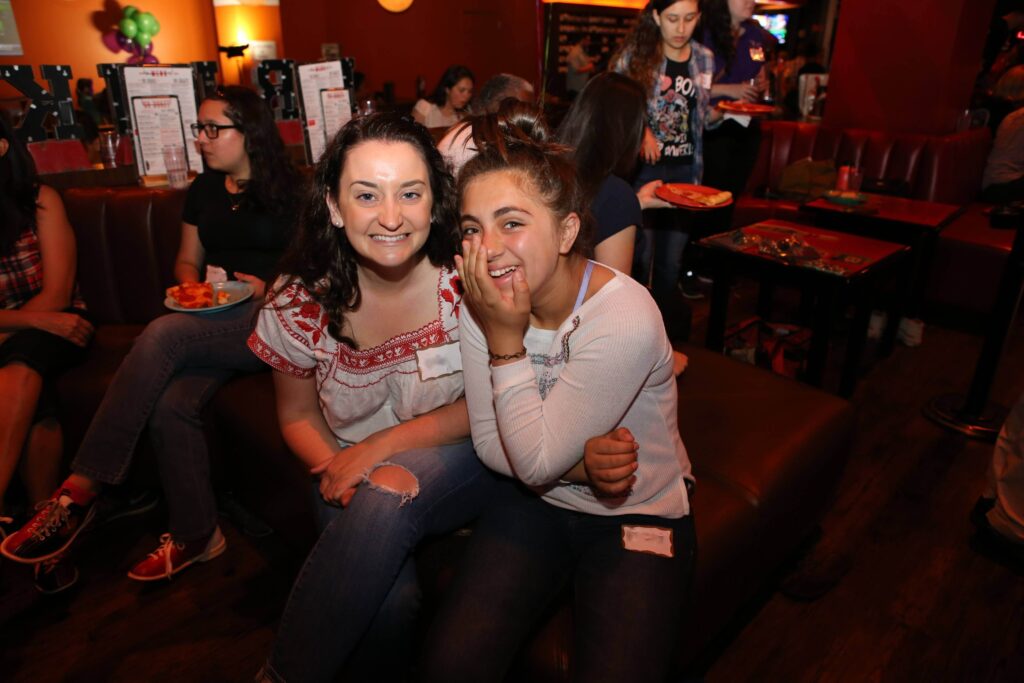 9. Be a Friend
Remember that someone who inspired you and helped you reach your potential? The Redwood City-based nonprofit Friends for Youth aims to provide our younger population with this crucial kind of mentorship. Friends for Youth organizes direct one-to-one, community-based mentoring services to low-income youth ages 8 to 17 in San Mateo County and Northern Santa Clara Counties. When local teachers and other youth professionals spot kids who are "at-risk" for academic or life skills failure, they refer them to the program. Friends for Youth matches you with a young person in need of friendship, and you set up your own schedule to meet. The current focus is on online engagement like virtual museum tours and video chats, with plans to return to sponsored activities once it's safe to meet in person. Given that friendship goes both ways, the program takes pride in its 90 percent success rate of creating long-term mentoring matches. Check out friendsforyouth.org to learn how you can make a difference.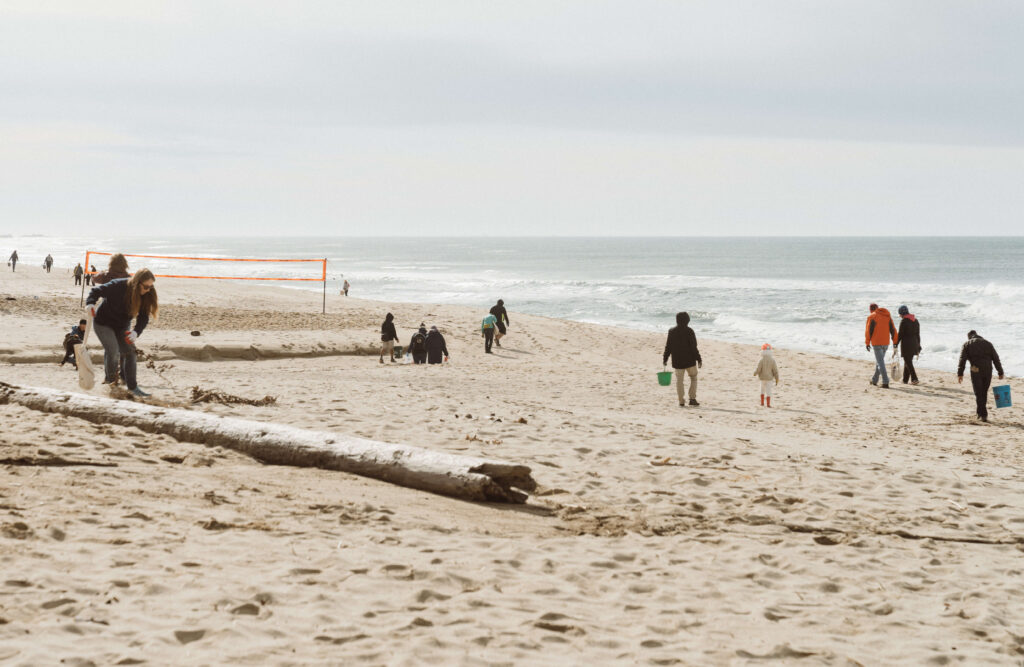 10. Give the
Coast a Hug
Step aside, trees; there's another natural beauty to embrace. Sea Hugger is a Half Moon Bay-based nonprofit focused on reviving our coastal environment by removing plastic pollution and encouraging systemic change. Sea Hugger's goal is to create sustainable coastal communities that are no longer polluted by plastic—which clearly benefits all of us who bask in our Pacific splendor. On the second and fourth Saturdays of every month, Sea Hugger sponsors beach clean-ups at two beaches in Half Moon Bay: Dunes Beach and Surfer's Beach. Looking at this month, that means you can join them at Dunes Beach at 10AM on December 12 or pitch in with the 1PM cleanup at Surfer's Beach on December 26. The nonprofit knows how to find fun in picking up trash, like how they collected 1,272 cigarette butts last year and are now in the process of transforming them into a surfboard. Visit seahugger.org for a free parking pass, a link to sign a waiver and further information.