Words by Johanna Harlow
While the Peninsula is known for more than its fair share of sun, summertime kicks off even warmer, longer days and a host of familiar rituals. Whether you're savoring u-pick berries or ice cream, make the most of the season's sweet weather with PUNCH's summer bucket list.
1. Shake your Groove Thing
From June to August, celebrate the sound of music at one of the Peninsula's many outdoor summer concerts. Spanning Burlingame to Los Altos, options include San Mateo's Central Park Music Series on Thursdays, Redwood City's Music on the Square and San Carlos' Music in the Park on Fridays as well as Belmont Park Boosters' Summer Concert Series on Sundays. July also marks the third season of SF Symphony at Frost Amphitheater, presented by Stanford Live. The month-long Friday night concert series kicks off on July 8 with "Night in Bohemia," featuring a Spanish-flavored cello concerto and Antonín Dvorˇák's atmospheric Eighth Symphony. In partnership with SFJAZZ, Stanford Live also presents a selection of July performances beginning with "A Celebration of the Music of Linda Ronstadt" on July 9.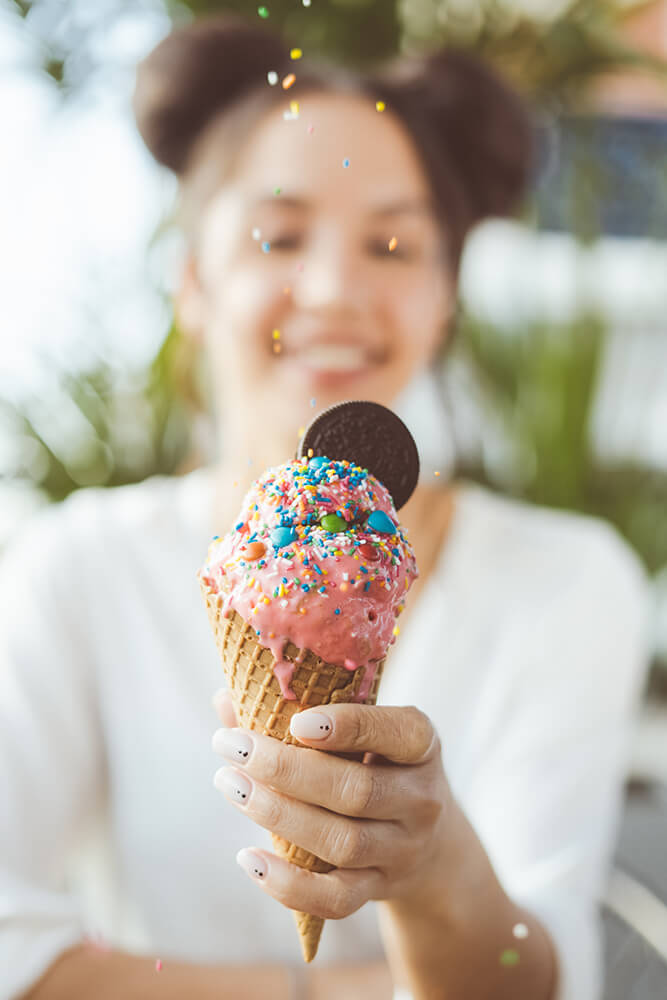 2. Take a Licking
For the real scorchers, fend off the heat with the ultimate taste of summer: ice cream. In San Mateo, Palo Alto and Los Altos, you can't go wrong with one of Tin Pot Creamery's delightfully unusual flavors—blue jasmine tea, maple crumb donut and snickerdoodle cookie among them. If you're coastside, drop by Gulino Gelato in Half Moon Bay for enticing batches crafted from scratch daily. Or keep your ice cream company by giving it a nice cookie bed at Palo Alto's Wildseed. Their pizookie, dotted with chocolate chips and served in a personal-sized skillet, will hit the spot for any occasion. For a delicious and healthy alternative, make your way over to Pressed Juicery in Burlingame or at the Stanford Shopping Center. Pro tip: Add a drizzle of almond butter, cocoa or raspberry puree over their already refreshing plant-based freezes.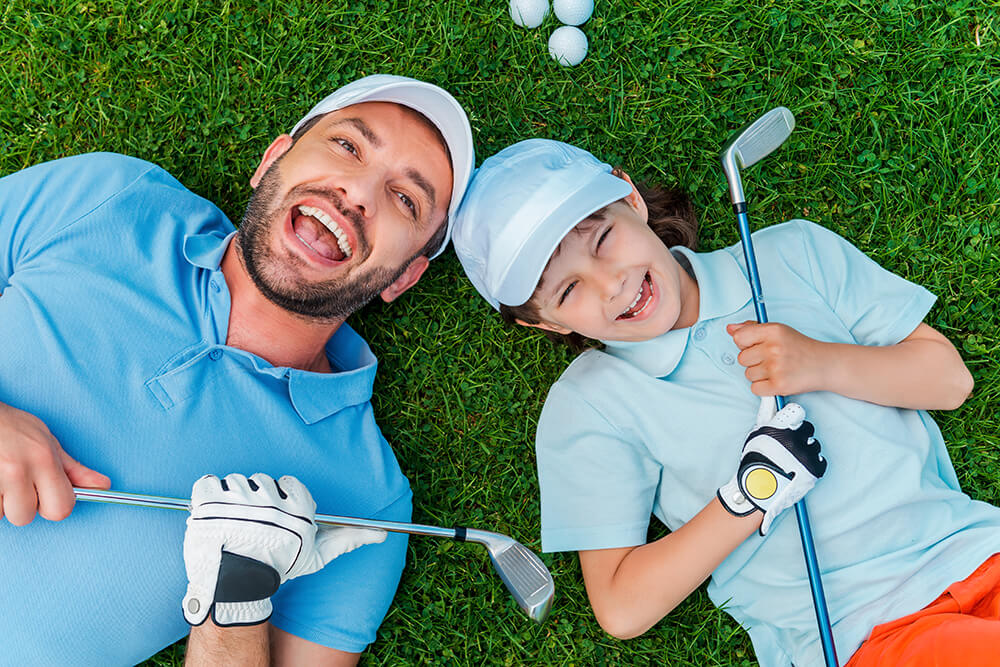 3. Start Swinging
Summertime means it's time to play… golf on the Peninsula. If you've never swung a club, it's not too late to discover the storied history of the game and social camaraderie on the greens. Tee off your game by taking lessons, learning your pitching wedge from your putter and your birdies from your bogeys. You might choose to swing easy overlooking stunning vistas of the Crystal Springs Reservoir or the Santa Cruz Mountains at Crystal Springs Golf Club in Burlingame. Hit 'em long and straight at Palo Alto's Baylands Golf Links with its 55 luscious acres of scenic wetlands. Set in the Peninsula's scenic foothills, Stanford Golf Course also offers private and group lessons. Stop dragging your feet and learn what it takes to steer clear of the rough.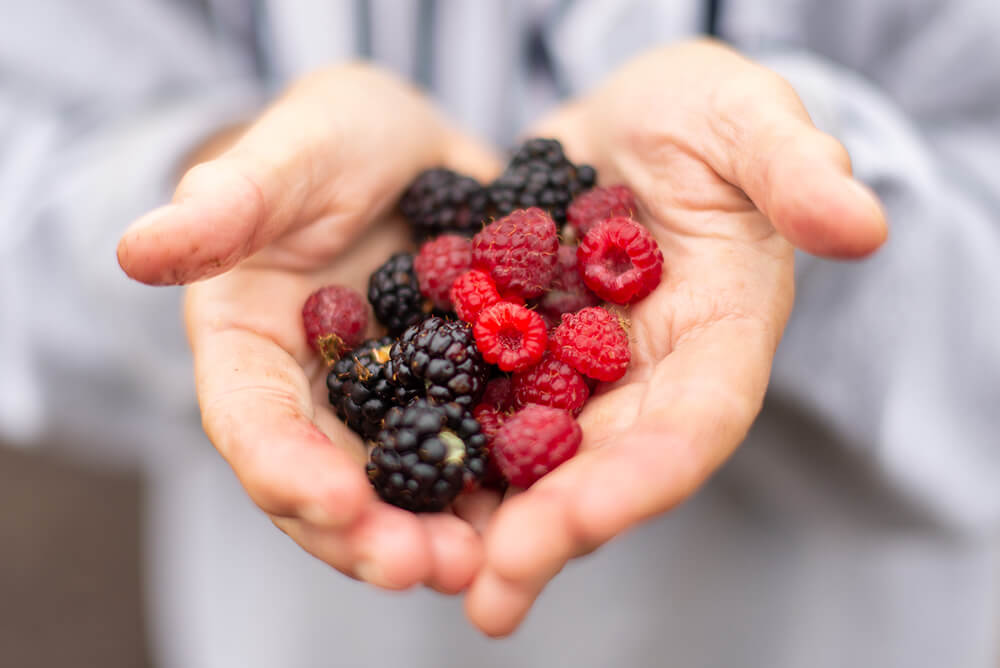 4. One Berry, Two Berry
One quintessential rite of a Peninsula summer is picking plump, sweet berries. So spend a morning combing the leafy green rows of our area's u-pick farms for juicy gems. Craving blackberries? You'll have to be more specific at Portola Valley's Webb Ranch, which offers Navaho, obsidian, and prime-arc varieties (as well as olallieberries and marionberries). The ranch also boards horses, so you might spot a few riders and their equine companions out for a canter on the grounds. Be sure to make a reservation before heading over. To combine both coastal and strawberry cravings, set a course for Blue House Farm in San Gregorio. Fields of organic ripe berries await, along with three gorgeous acres of sunflowers, dahlias and delphinium.
5. Escape to the Sea
Is it truly summer until you've checked off a few beach days? You'll find any number of stellar sunbathing and sandcastle-making spots up and down our coastline. To mix things up, take a bluff-top walk along Wavecrest Open Space Trail in Half Moon Bay. Also a birding hotspot, you'll encounter seabirds and birds of prey alike soaring above its sea cliffs. Pupping season is February through July so visit Fitzgerald Marine Reserve over at Moss Beach for the fleeting chance to watch proud mama seals and their adorable blubber babies. To ensure front-row seats to some tidepooling action, check charts online and time your visit during negative tides (or at least below one foot). Hop rock to rock in search of sea pockets teeming with spiky urchins, aster-like anemones, feathery pink coralline algae and stubby-armed batstars. You might even get lucky and find a couple nudibranchs (colorful, bizarrely textured "sea slugs" that put their brown, land-bound brethren to shame).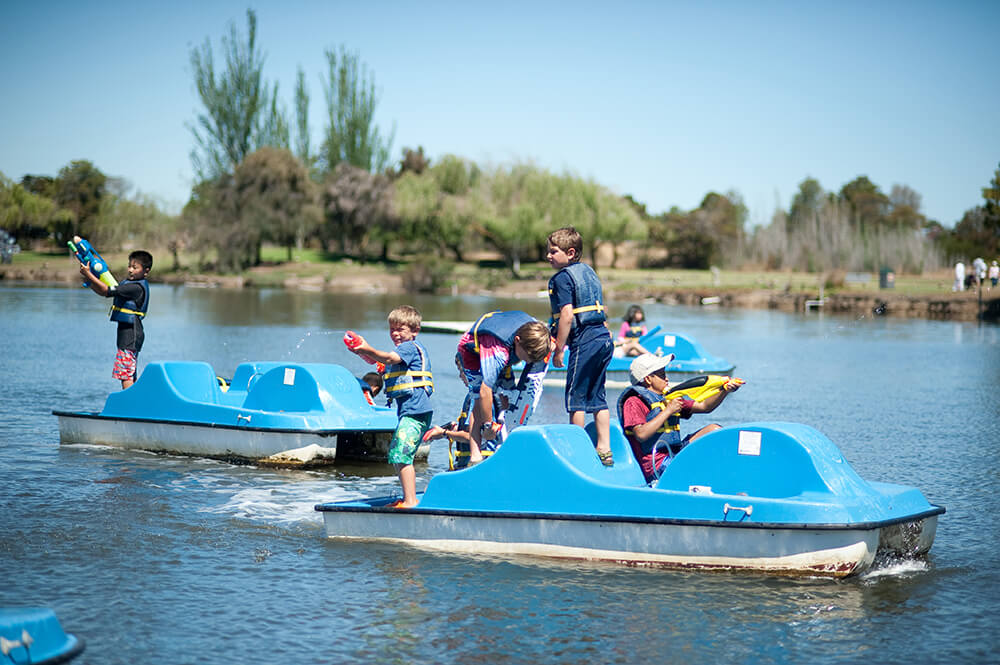 6. Splash it Up
For a little water sport action, splash right in with Foster City's California Windsurfing (which not only offers wind-propelled sailing via board, but also kayaking, paddleboarding and pedal boating, too). At Shoreline Lake Boathouse, sail, kayak or windsurf on calm blue waters with the ducks and the Forster's terns. And if you're a yogi, stow your mat and learn pigeon pose on a paddleboard with one of their SUP sessions. Care to take things seaside? Rent a paddleboard from Mavericks PaddleSports and drift with the otters out on Pillar Point Harbor.
7. Get Your Wheels Rolling
To bask in the scenery of summer, strap on a helmet and cycle your way along the region's exceptional bike paths. Bike the Baylands to encounter undisturbed marshland. Home to 100 species of resident and migratory birds, the preserve's skimmers and sandpipers are sure to keep you company along its 15 miles of trails. Thanks to the San Mateo County Parks Department, you can also partake in Bicycle Sundays on Cañada Road. With a four-mile portion closed to cars between the entrance of Filoli and Route 92, cyclists relish this two-wheels-only route between 9AM to 3PM. If it's been a few years since you've sweated it out on your trusty old Schwinn, rent an e-bike to check out the sensation of a turbo-charged ride. Specialty stores like Menlo Park's Pedego and Palo Alto's E-Bike Annex are standing by to gear you up.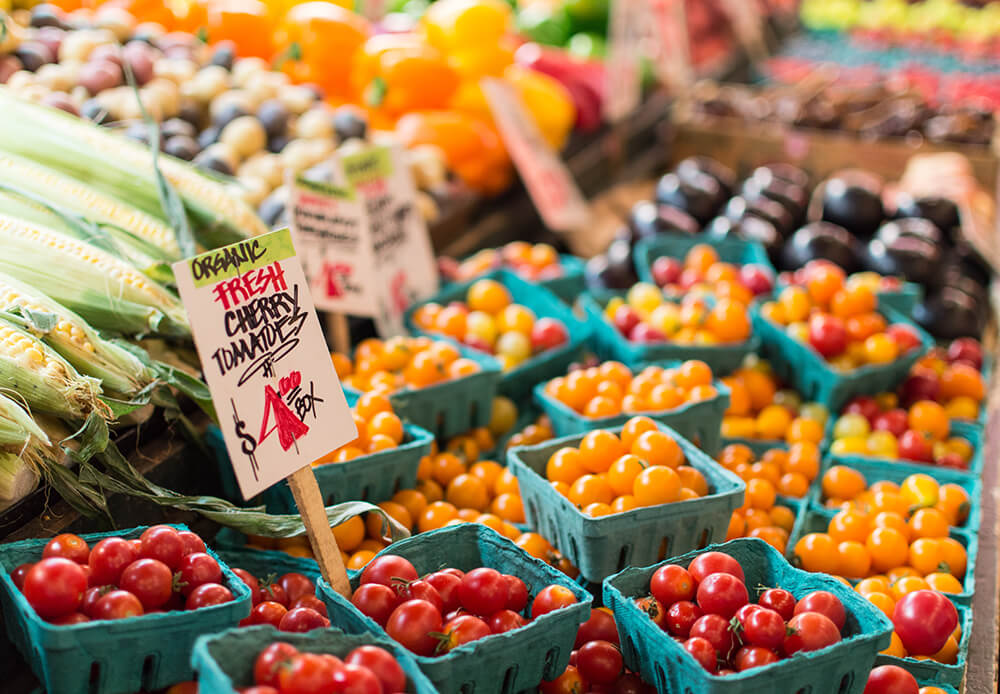 8. To Market, To Market
Summer fruits and veggies are back in abundance at the Peninsula's cornucopia of farmers markets. Nectarines, peaches, plums and watermelons—yum! Seek and you shall find over a dozen options for fresh local produce and artisan foods. Check out Downtown Palo Alto's offering on Gilman Street every Saturday from 8AM to Noon. Now touting four decades, the volunteer-run market is also a vibrant community gathering place. Meanwhile, the College of San Mateo promises seasonal fruits and veggies as well as local goods like artisan cheese, eggs and honey (Saturday from 9AM to 1PM). For a French-inspired market with fresh bread, crepes and macarons, stop by Bon Marché in downtown Menlo Park (Wednesday from 3-7PM).