words by Silas Valentino
Menlo Park's Cafe Borrone on a Friday afternoon is an active watering hole attracting various native breeds of the Silicon Valley Serengeti.
Some of the Big Five game you can expect to find in this bustling ecosystem include young parents watching over their wandering cubs or the lone wolf absorbed by an illuminating screen. Perhaps you'll catch a glimpse of the predatorial parking enforcement officer roaming off in the distance.
In the forest of canopies outside the cafe, seated at a table alongside the manicured brush, is a pair of travel specialists who are experts in sub-Saharan African safaris. They not only offer personalized, vetted experiences uniquely designed for each traveler, but do so under the guidance of ecotourism, a method of travel that encourages responsible practices such as conserving the environment and sustaining the well-being of the local people.
This Menlo Park cafe is where Amanda "Mandy" Sunderland and Dan Chaknova often hold their meetings with clients as they begin to map out a trip through their travel company Safari True. The business partners and married couple begin by sussing out what the client already knows about Africa, what their goals are and their comfort levels (The inability to survive without air conditioning helps weed out a few lodging options.)
Furthermore, the duo will begin developing options for how the traveler can give back to the communities they'll soon encounter. Safari True acts as the intermediary, connecting travelers with lodges, guides and activity coordinators who align with their ecotourism values. Every trip planned through Safari True includes a direct contribution to a local community or conservation project in one of the destinations visited.
"You feel empowered as a traveler when you know you're helping just by going there. You feel like a part of the story," Dan says between sips of iced tea. "You want to feel like you know your guide and keep in touch with them on WhatsApp after you've returned home."
When Mandy met Dan, he was releasing adult baboons into the bush of South Africa and his people skills were, well, a little rusty. They laugh about it now but their first encounter back in 2009 at The Centre for Animal Rehabilitation and Education, or CARE, wouldn't fit the stereotypical romantic mold.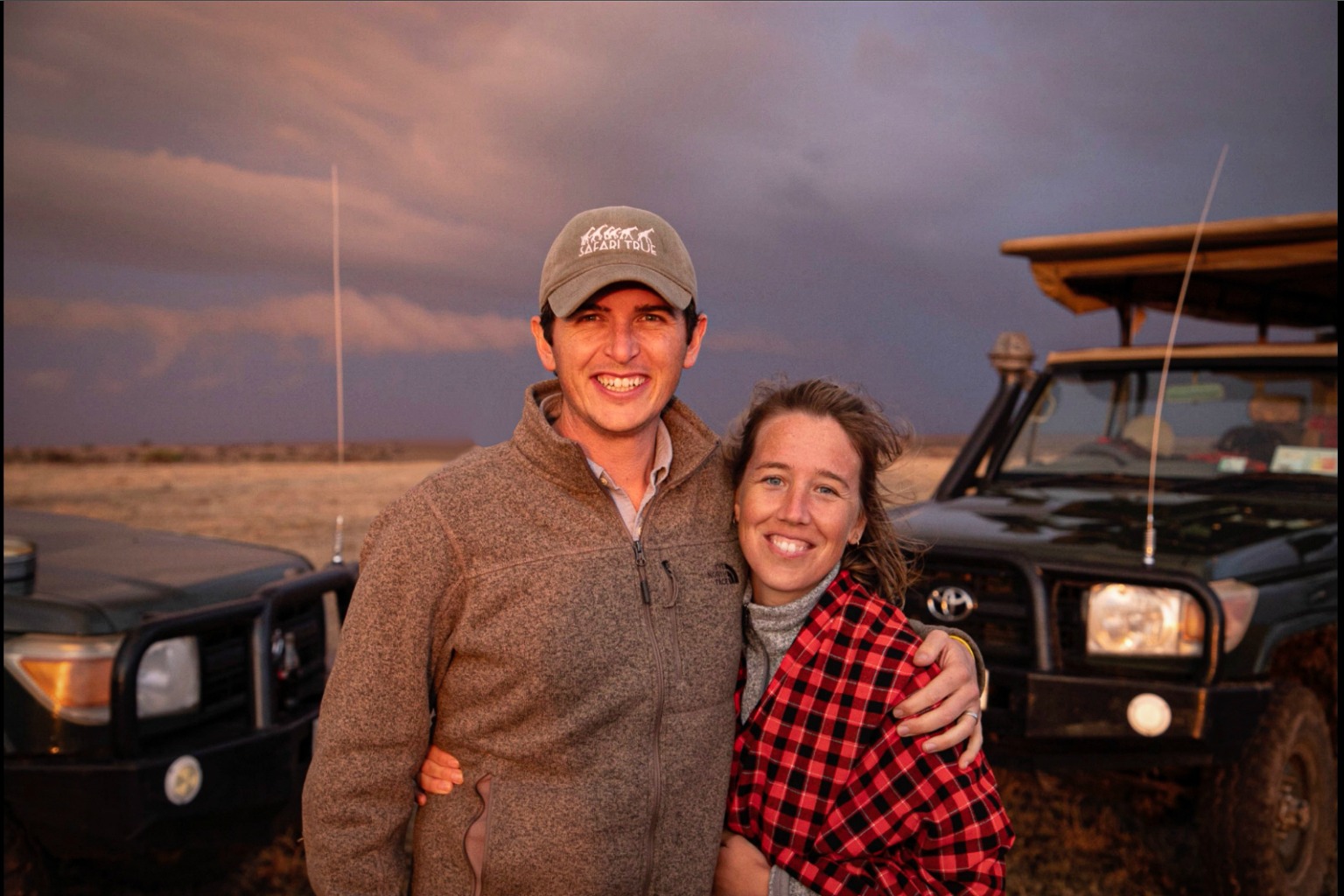 Dan was working as the release manager for CARE and it was his job to reintroduce baboons into the Kruger National Park once they had grown old enough to live independently. He'd assume the role of the troop's alpha, deciding where the baboons were going, when to sleep and what to eat. Eventually, following months in the wilderness, an outside male baboon would step in to allow Dan to disappear so that he too could be reintroduced back with his species.
Mandy came to CARE to work in the baboon daycare center, sometimes caring for newborns for 24 hours straight during their first few months of life. On the day of her arrival, she was greeted by a disheveled Dan who had just returned after months in the Kruger National Park.
Their meeting was less than conventional.
"He was living in the bush for six months at a time and he looked like he was a baboon that was living in the bush," she says. And to make matters worse, he wasn't the smoothest conversationalist.
"I carried her bags in and made fun of how heavy they were," he says. "What I didn't know was that they were full of supplies. And then I made fun of her for being vegetarian…"
Although the pair was initially out of step, their shared passion for animal husbandry inevitably prevailed. Both were on paths to attend veterinary school until they experienced Africa for the first time.
Mandy, originally from Maryland, was bolstering her vet school application by acquiring animal experience and found CARE, a respected organization for the rehabilitation and release of baboons.
Dan, who grew up in San Carlos and graduated from Sacred Heart High School in 2004, says his earliest ambition was to become a wildlife vet. His life took a defining turn when he took an internship in Namibia while pursuing his animal science degree at U.C. Davis. "The moment I stepped foot on African soil I was gone," he says. "I wasn't always liking the animal clinics and dealing with hardships like becoming numb with animal suffering. I liked opening up cages."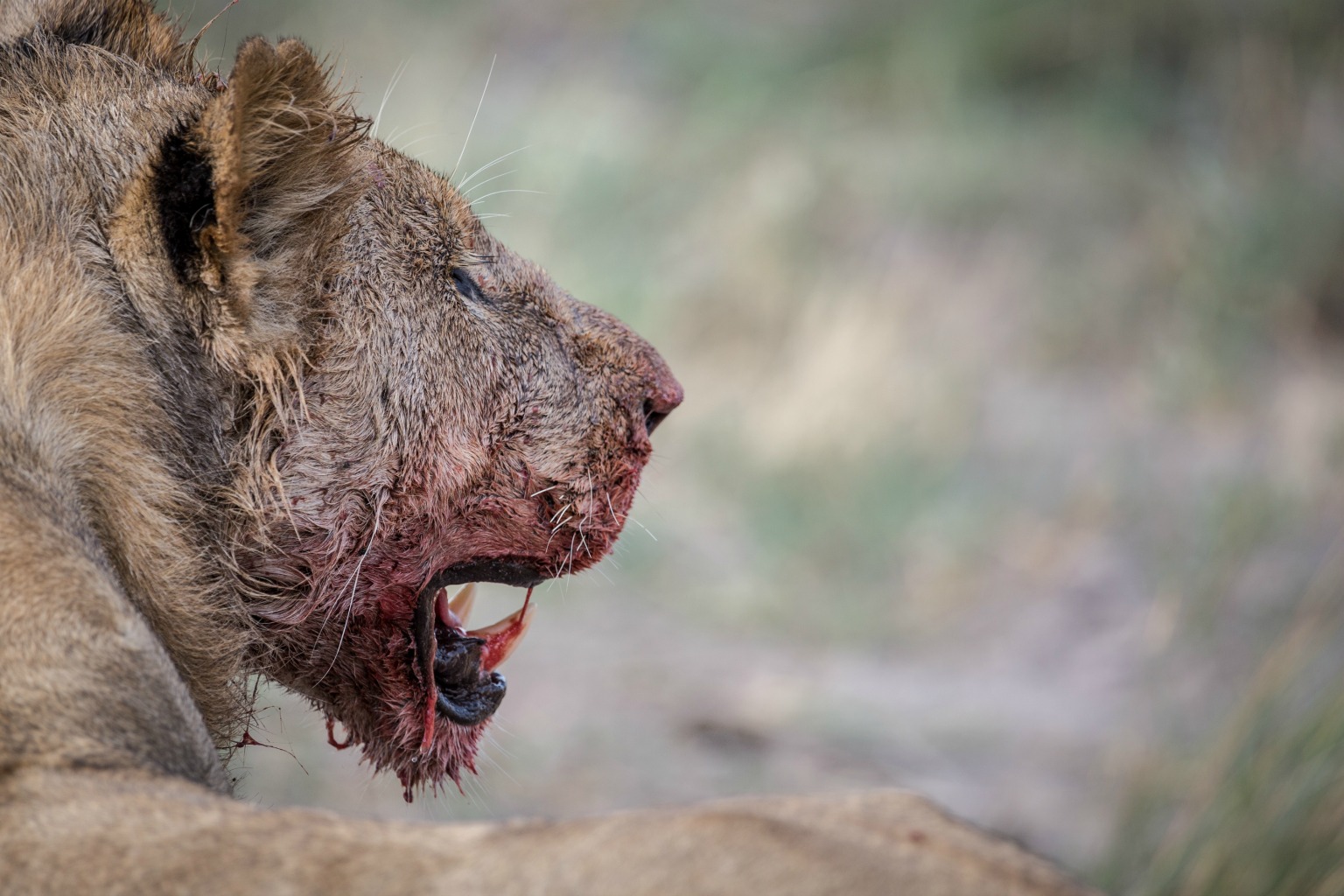 The couple returned to the U.S. in 2013 and settled on the Peninsula where Dan worked for a travel company and Mandy served as a behavior specialist at the Esther B. Clark School in Palo Alto. During the evenings, they plotted their ideal travel company: a business that cared for the places visited as much as the visitors themselves. They founded Safari True in 2014, initially operating out of their home office in Redwood City.
At the time, the African tourism industry was in a lull due to the outbreak of Ebola but the two persisted, acquiring advice from contacts they made during their years abroad.
"When we started the company, we met with a lodge owner we knew in South Africa who was only able to meet for an hour at the airport," Dan says. "He gave us all this advice and then mapped out what would happen. He said the first three years will be brutal but then you'll start getting referrals. And he's been spot on."
Mandy and Dan witness firsthand the benefits of tourism in rural areas of southern Africa, how every dollar spent can positively impact a community that had previously been unexposed to financial opportunity. They place a large focus on conservation for the animals themselves, where native species are now benefitting from the popularity of wildlife photo safaris. For example, "The Big Five" (as in lions, leopards, rhinoceros, elephants and Cape buffalos) was an exclusive term used by big game hunters but the expression has evolved into the ultimate checklist for animal admirers.
"Safaris started in Kenya at the Maasai Mara National Reserve. That's also where ecotourism started," Dan explains. "At first, it was mass marketing; pack in as many people as you can. There'd be 25 vehicles around a sleeping lion. What's happening now is a shift away from big camps for smaller, intimate camps. The Maasai community owns and leases the camps. That's what we're seeing: a going away from mass tourism but the impact is getting better."
"It's a communal effort," Mandy continues. "Everyone is in on it over there. If it's off the beaten safari path, it's all meaningful dollars and not wasted dollars. We knew places that didn't have resources before tourism, such as no access to clean water. Now a lot more people have access."
The clients served through Safari True encompass everyone under the sun, Dan says. From solo adventurers to family vacations, the duo is fully accommodating. "All trips are completely customized and no two trips are the exact same," Mandy says. "We have clients who take long sabbaticals for two months and people who can fit it all into 10 days. We don't want to skip around to different places, we want to have time in each place to settle in."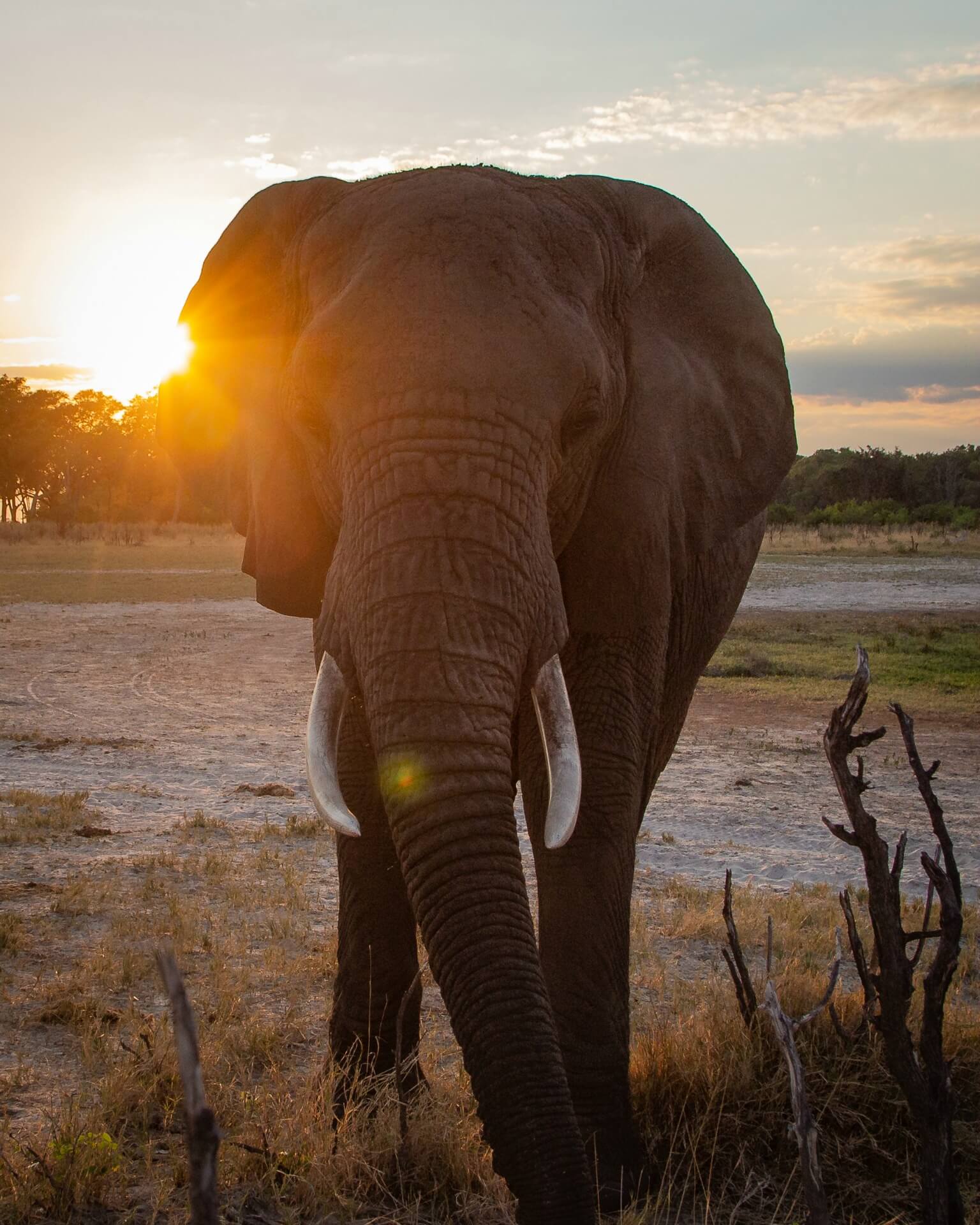 As an example, a recent trip entailed a three-week safari where a group visited five countries, trekked to visit endangered mountain gorillas in Uganda, spent four days surrounded by the Great Migration in Tanzania's Serengeti National Park and then gazed upon the wonders of Victoria Falls.
"We're really personally invested in all our clients' trips. We put so much thought and personal care in designing them, it's almost to a detriment," Mandy says. "The time change is about nine or ten hours away and we structure things to remain accessible 24/7."
Such an active work ethic might be the norm in the Silicon Valley Serengeti but the couple has not shed the lessons learned while embracing the true Serengeti.
"I feel it as soon as we land," Mandy says. "I think the slow pace in Africa lends itself to more connections. The rhythm of life there is something different. We try to pause and watch the sunset here."
Echoing the sentiment, Dan adds, "It taps into something primal; it resets you. It can be tiring in the bush and at the end of the day, you're ready to sleep. But you wake up feeling refreshed and alive. I think that's one of the most important things about being on a safari with the wind against your face and all the sounds and smells— you feel connected to all life."
Discover Africa at safaritrue.com