Words by Johanna Harlow
the sea by alexander's steakhouse
Palo Alto
A fine dining destination like The Sea by Alexander's Steakhouse is sure to make a splash with gourmets. You might be tempted to load up on the complimentary (and highly-addicting) lobster biscuits, but pace yourself. The seared scallops, a favorite among diners, is served with a striking kabocha-ginger velouté sauce and crowned with confit chestnuts and microgreens. The Lobster Rocks with almond purée, truffle and mitsuba also rate high on the list. And you can expect everything from the miso-marinated black cod to the steamed abalone to come delightfully plated—in fact, photos of past delicacies are exhibited on the walls much like abstract art. 4269 West El Camino Real. Open Tuesday to Sunday.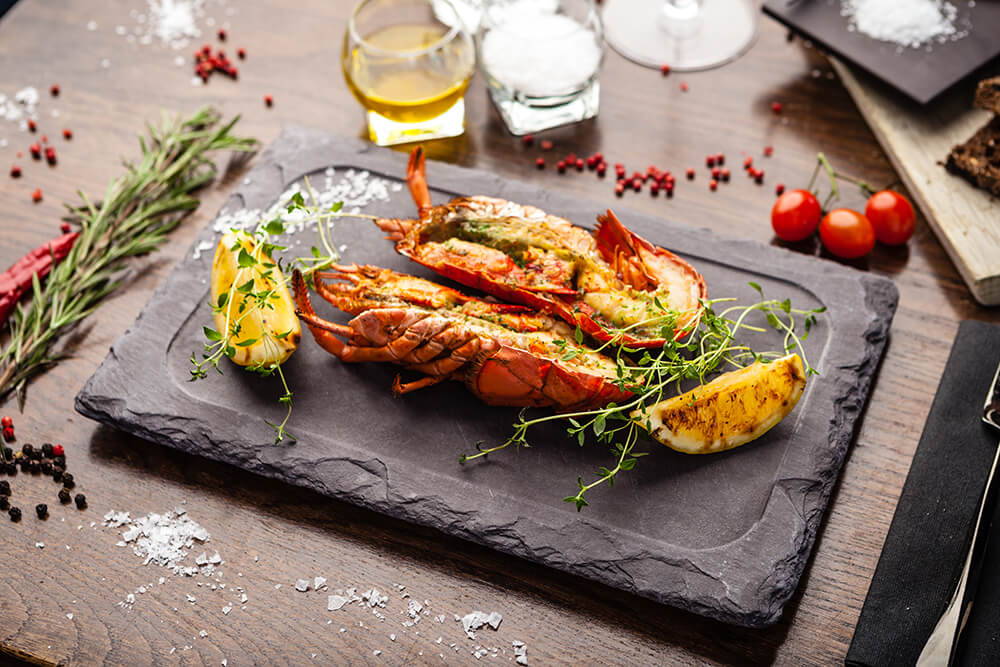 kincaid's fish, chop & steakhouse
Burlingame
Don't be crabby… Order the lobster at Kincaid's, a classy locale with ample windows overlooking the Bay. Be it blended into a bisque with crème fraîche and fresh herbs or served as tails alongside fingerling potatoes, you're sure to enjoy your carefully-prepared crustacean. There's also the coconut shrimp and New England clam chowder to consider. Can't decide between entrees? Order more than one for the halibut. Finish off your meal with a smooth scotch or whiskey flight. 60 Bay View Place. Open daily.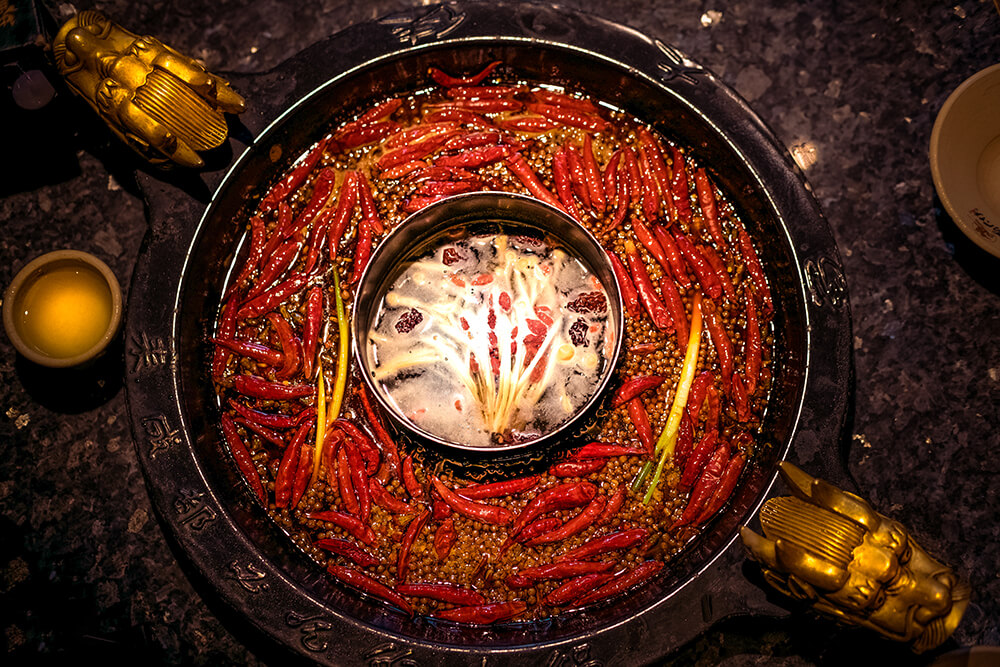 seapot
San Mateo
Every experiential diner should have San Mateo's Seapot on their foodie bucket list. Those unfamiliar with the concept of hotpot might be surprised to find a stovetop built into their table. It's the diner's happy job to select which ingredients go into the soup stock simmering before them. Not sure where to start? Not to worry, Seapot has taken this concept a step further by adding a conveyor belt to the mix. Fresh ingredients—from king crab legs to abalone, enoki mushrooms to bok choi—parade past your booth. So grab whatever strikes your fancy. 1952 South El Camino Real. Open daily.