Words by Silas Valentino
true food
Palo Alto
This is a stand against fake food. If you are what you eat then why be anything less than true? National healthy chain True Food arrived on the Peninsula at the Stanford Shopping Center and is gaining a following for its refined menu of all-American favorites. Each dish—from the pizza to the burgers to the grilled chicken parmesan and banana pancakes—are consciously-sourced and use seasonal ingredients to enhance your inner super powers. The eatery is predicated on the anti-inflammatory food pyramid created by its founder Dr. Andrew Weil, the famed doctor of integrative medicine also recognized for his girthy, grizzled beard. Swing by for the winter menu featuring butternut squash soup and edamame dumplings. 180 El Camino Real, Suite 1140. Open Monday through Thursday from 11AM to 9PM; Friday from 11AM to 10PM; Saturday from 10AM to 10PM and Sunday from 10AM to 9PM.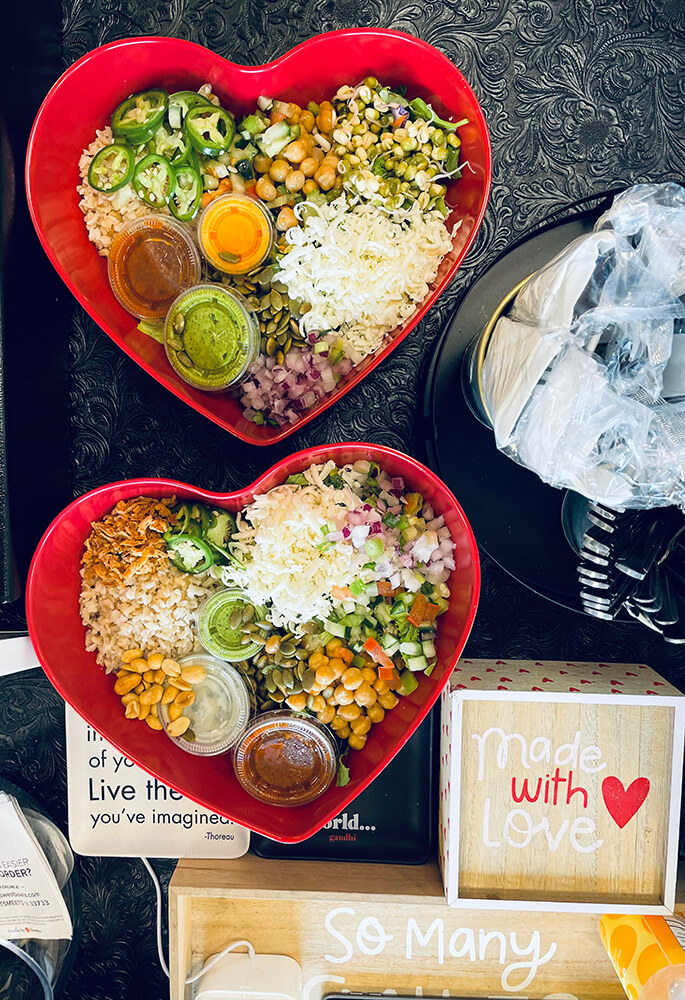 eats meets west bowls
Belmont
These carefully-concocted savory saucers are a love letter to Eats Meets West's owner Alpa Bhas's culinary ancestry. Her parents are originally from the state of Gujarat in India and immigrated to Panama before relocating to the United States. Her family experimented with spices and ingredients in the West to reflect home dishes from the East, and by the time she was six years old, Alpa was undergoing her education in cookery. She devised the menu using a five-step process: choose a bowl style, then select a base (brown or white rice or mixed green), pick a protein, then add veggies before topping in a variety of nuts or fried crunches. As she explains, "It truly is the flavors of the East with a zest of the West."
1602 El Camino Real, Suite A. Open Monday through Sunday from 11AM to 8PM.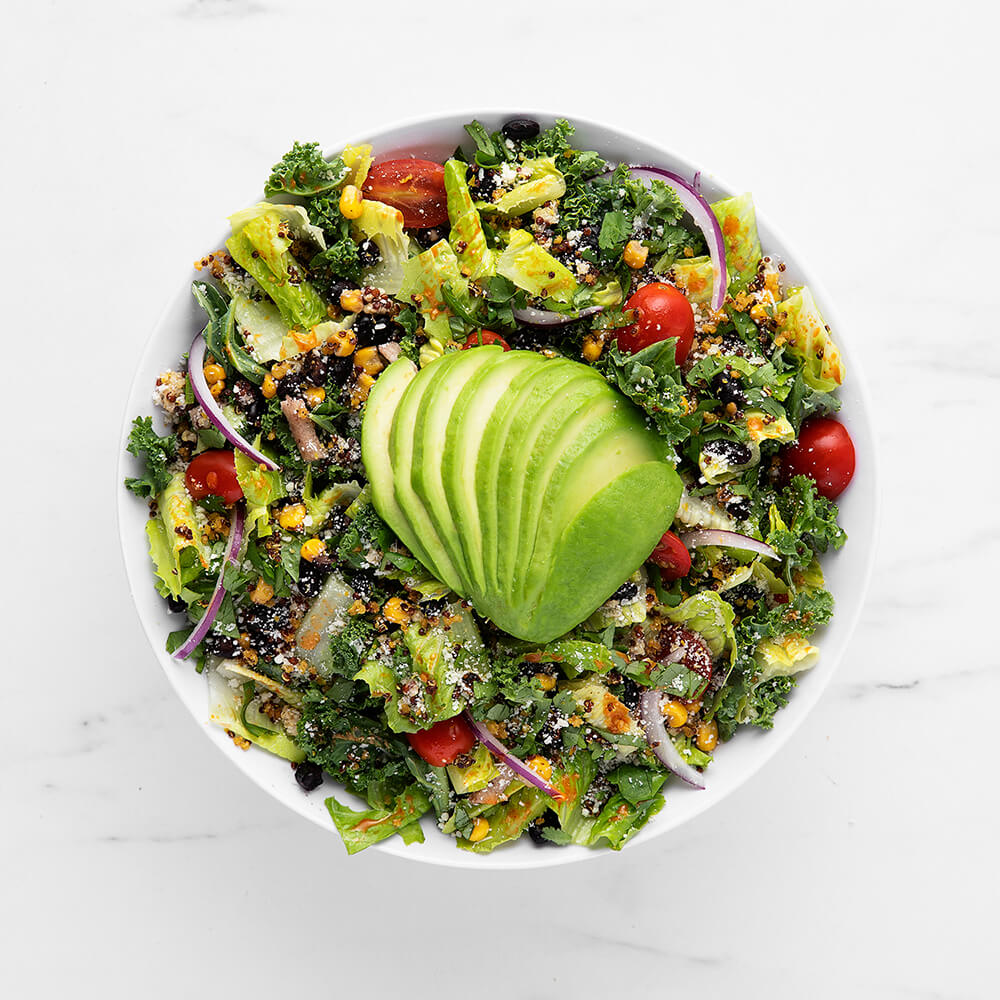 mendocino farms
San Mateo • Palo Alto
It's about a three-hour drive from here to Mendocino County, where agriculture and untouched outdoors still reign, but the sandwich, salad and bowl marketplace Mendocino Farms is just a dash away. A couple of highlights on the menu include the Smoky Chicken Elote Bowl (al pastor chicken, smoky corn, guajillo broth and ancient grains) and Mendo's Crispy Chicken Sandwich (air-fried chicken tenders, apple and celery root slaw with roasted garlic aioli on a sesame brioche bun). Co-founders (and husband-and-wife team) Mario Del Pero and Ellen Chen partner with regional farmers to ensure tasty food that also supports the local food economy. 1060 Park Place. 167 Hamilton Avenue. Open Monday through Sunday from 11AM to 9PM.