Words by Johanna Harlow
Hotel restaurants worth checking out even if you're not checking in.
wild onion at hotel citrine
Palo Alto
Residents and wayfarers alike come to Wild Onion, a fresh farm-to-table concept with Californian cuisine. Complementing the nature-chic vibe of Hotel Citrine, this locale displays earthy wood accents and orb lighting with a harvest moon glow. After indulging in the crudo (supple raw fish with serrano pepper and a citrus zip), progress to the pasta carbonara for an elevated comfort food worthy of an Italian grandmother's approval. Wild Onion also boasts a standout steak: think tender dry-aged Flannery Ranch ribeye embraced with rosemary. Dessert here is not to be missed with a melt-in-your-mouth panna cotta highlighted by blood orange coulis, candied citrus and a hint of thyme. The chocolate pot de creme is also indulgent with cardamom whipped cream and cacao nibs. Enjoy live acoustic music on Tuesday nights, DJing on Fridays. Open daily.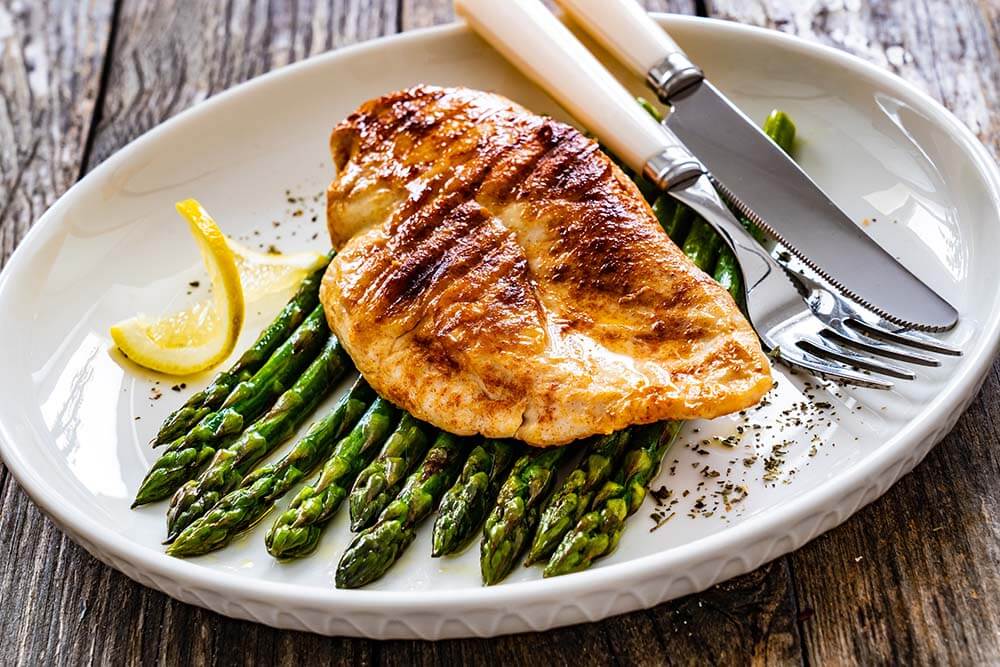 campagne one main bistro at enchanté
Los Altos
You don't need to be an out-of-towner to realize Campagne One Main Bistro is a standout spot. Tucked within Los Altos' charming boutique hotel Enchanté, this iconic French-American bistro features limestone floors, choice antiques, 200-year-old timbers and a period French fireplace. Enjoy the atmosphere in the evenings with their aromatic pesto chicken pasta, a vibrant glass of sauvignon blanc and light jazz (or the bright citrusy Niçoise salad with sesame-studded ahi tuna, if you want something lighter). If a sunny patio sounds more your speed, drop by for Benedicts over brunch. The perfectly runny egg with smoked salmon or crab cakes will make a morning person of most anyone. Open daily.
four seasons silicon valley lobby lounge
East Palo Alto
Already known for its visually stunning Quattro Restaurant & Bar, Four Seasons Silicon Valley now invites you to travel without leaving home through Wanderlust at the Lobby Lounge. The same art-forward, comfy couch setting that hosts afternoon tea presents a pop-up culinary adventure crafted by executive chef Daniel Garcia. "Ichi-go ichi-e, East Meets West" kicks off the series, a five-course set menu blending Japanese and Mediterranean cuisine. Complement the symphony of flavors—from Kushi Oysters to Tuna Tataki to Wagyu Beef—with a carefully curated wine or craft cocktail pairing. East Meets West extends until September 30 with a tapas theme slated for the next destination dining experience. Offered Saturday at 6PM and 8PM.