Some people know Chris Kelly as the owner of the Sacramento Kings. Some people know him as a candidate for California Attorney General. Some people know him as the lead on Security and Privacy as employee #20 at Facebook. However one might know Chris Kelly, all would agree that he is a human who understands how wildly fortunate he is and who is trying to use his resources, and his vast knowledge of technology, for the good of the world.
"I have the good fortune to have done well and with that, there is a huge obligation to leverage that for social good. Even in for-profit ways."
It seems that the general conversation about technology recently has been its evils: its hindrance of personal, in-real-life contact, the risks that it can spread inaccuracy, the fact that its allowed for illegal exchanges through the dark web; you may have heard of the newfangled phenomenon of "tech addiction specialists."
Chris Kelly, who lives in Atherton with his wife and two kids, understands this, but also knows that tech is here to stay, and is taking pains not only to secure it for our entertainment and efficiency purposes, but also to flip the script so as to actually use it for helpful changes. As Peninsula residents, our proximity to Silicon Valley makes this a very pressing issue. What follows—ways in which some of our area's biggest tech titans (speficially Chris Kelly) are utilizing what we know about technology to improve our lives in safe ways—will hopefully inspire readers to ask themselves how to take technology in our area—and beyond—and make a positive difference.
ONLINE SAFETY AND SECURITY, ESPECIALLY FOR CHILDREN
Chris Kelly has always put children first and his use of technology to help win the battle against cybersecurity and trafficking that could harm children is inspirational.
First, in 2012, Chris Kelly helped rewrite Proposition 35, the "Californians Against Sexual Exploitation Act," which banned human trafficking and sex slavery with a number of measures, including increases in prison terms for traffickers, requirements for sex traffickers to register as such, requirements for criminal fines from convicted human traffickers to pay for services to help victims and more. This proposition was approved by a whopping 81% of voters, making it the most successful ballot initiative since California's ballot process began in 1914.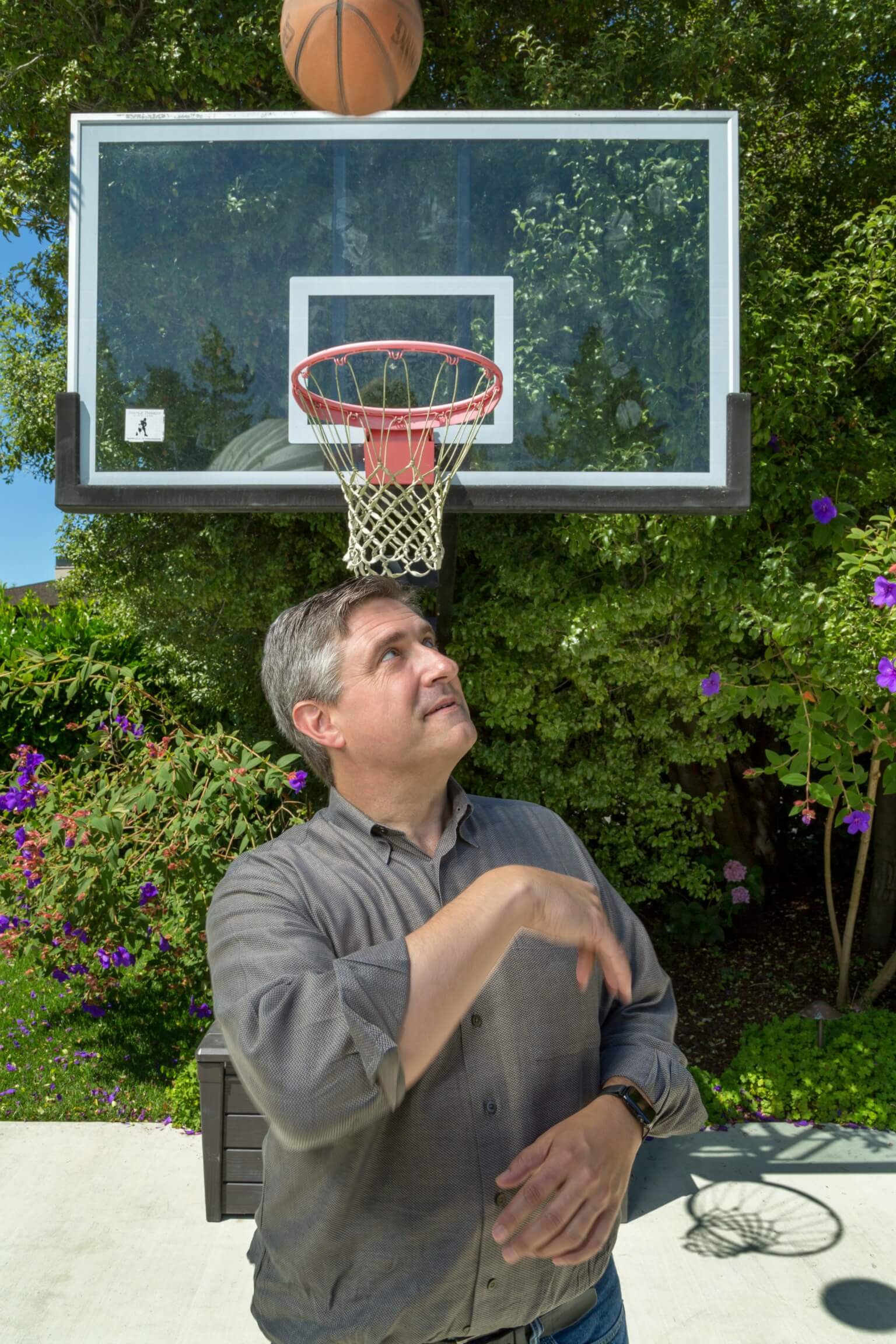 About 12 years ago, Chris Kelly stepped up as Chairman of the New Leadership Council (NLC). The NLC instills faith and grants resources to support millenial thought leadership. Millenials, soon to be the largest voting block in American history (to the tune of nearly 83 million voters), will harness significant economic power. Chris Kelly believes that millennials will be the generation to truly change our institutions in American society and through the NLC, so he is looking to them to help remedy various aspects of the online cybersecurity crisis.
What got Chris started in this fight was a deep understanding that something was broken on the internet. In the late '80s, Chris was working as an outside attorney and saw way too much of what he calls "the uglier sides of humanity." He also recognized a real misuse of what would have been helpful tools like Craigslist.
As a Silicon Valley attorney before his current endeavors, Chris Kelly has a long track record of representing companies that are championing substantive cybersecurity initiatives. He even served as a policy advisor to President Clinton on policies that make the internet a safer place for children and adults. As the first Chief Privacy Officer, General Counsel, and Head of Global Public Policy for Facebook, Chris helped the company grow from its college roots. Because of Facebook's newsmaking security breaches of late, Chris can't seem to get too far without being asked about it. Happily, he says that he believes Facebook has stepped up in a real way to remedy the issues with their system—by adding another identity layer, for one. "Perfection can't be the standard," Chris says. "Because there are bad things in the world, there will be bad things online."
"The problem of cybersecurity is that it has so many layers," he adds. "And the political issues process doesn't make it easy to force change." A combination of working to rethink the way that trafficking is done in the digital age and a refocusing on criminal enforcement has been at the core of Kelly's efforts.
Other tech heavy-hitters are also helping out with children's rights through their vast Silicon Valley networks. Charlotte and Dave Willner, heads at Airbnb and Pinterest, respectively, are joining forces to protect children with The Refugee and Immigration Center for Education and Legal Services (RAICES.) They had a goal to raise $1,500 in a weekend to provide free and low-cost legal services to underserved immigrant children. By the end of the week, the mobilization of their networks had brought in nearly 20 million dollars. Makes one proud to live in our area, where successful people are using their resources for altruism and philanthropy.
No matter what political camp we are in, we all want children to be happy, healthy, safe and cared for and Chris Kelly is constantly demonstrating that we should we all put those things before any personal agendas.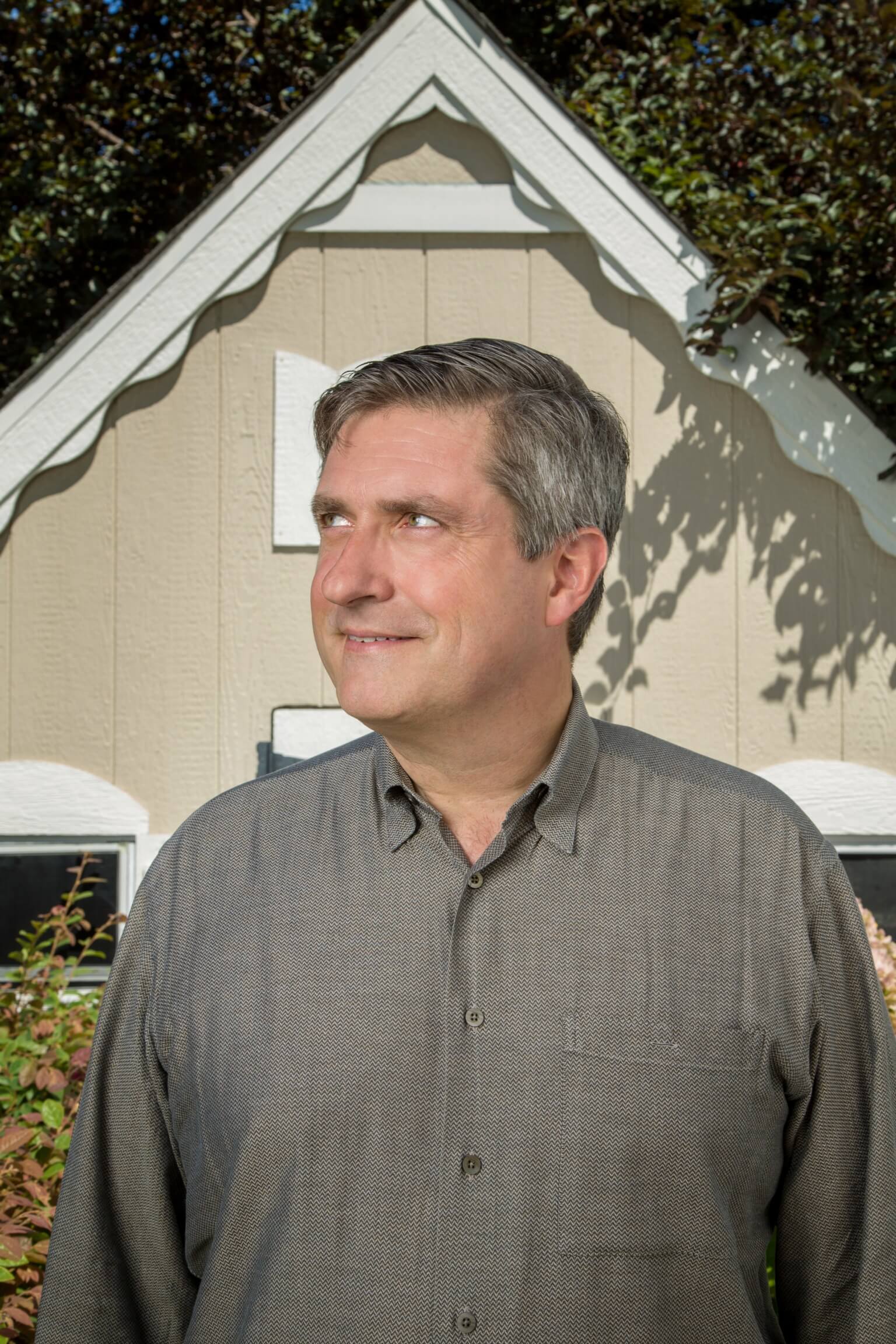 Another way Chris Kelly is using technology for good is through politics. To be clear, he is not doing it in a partisan way. Organizer, Chris' app, has been constructed to help streamline the political process and it's being started right here on the Peninsula.
Kelly believes that technology can and should be used to improve the integrity of politics at a base level. It seems unreasonable that we can put a man on the moon, yet most political tallies, census and polling are done with old-fashioned pencil and paper, which is not only time-consuming, but is also prone to error. As the first Chief Privacy Officer for Facebook, Chris knows intimately the importance of protecting our information.
The impetus behind Chris' inception of Organizer was his interest in how we can gather and use accurate data in real time. Camps on both sides of the aisle can use the technology to implement systems wherein they can see what needs to be done in their campaigns, the public feeling on a given subject and, of course, their polls, in real time.
Chris also sits on the Board of Directors at the Open Source Election Technology (OSET) Institute, which has attracted the likes of Silicon Valley technology veteran and former CTO at Sun Microsystems, John Gage, as its director. OSET is all about researching, developing, and making innovative elections software publicly available in order to increase verification, accuracy, security and transparency in the policical process. Its goal is also to ensure that ballots are counted as cast. This work is philosophically and actually for the benefit of the greater public, no matter your political affiliations. Above all else, Chris says it's about integrity in elections while lowering costs and improving usability. It's been said that Organizer, which is now only available for use by campaigns themselves, will one day soon be used across the board for elections large and small.
Sports is an arena (pun intended) that has a history of separating itself from technology, probably because sports are necessarily played in person. But Chris Kelly saw an opportunity when the Sacramento Kings came up for sale, and he isn't the only Silicon Valley tech titan to get involved.
Kelly, who is a part-owner, has been instrumental in making the Kings one of the most tech-forward professional sports franchises in the world.
Though he spends much of his time here on the Peninsula in his home in Atherton, Kelly never misses a home game in Sacramento.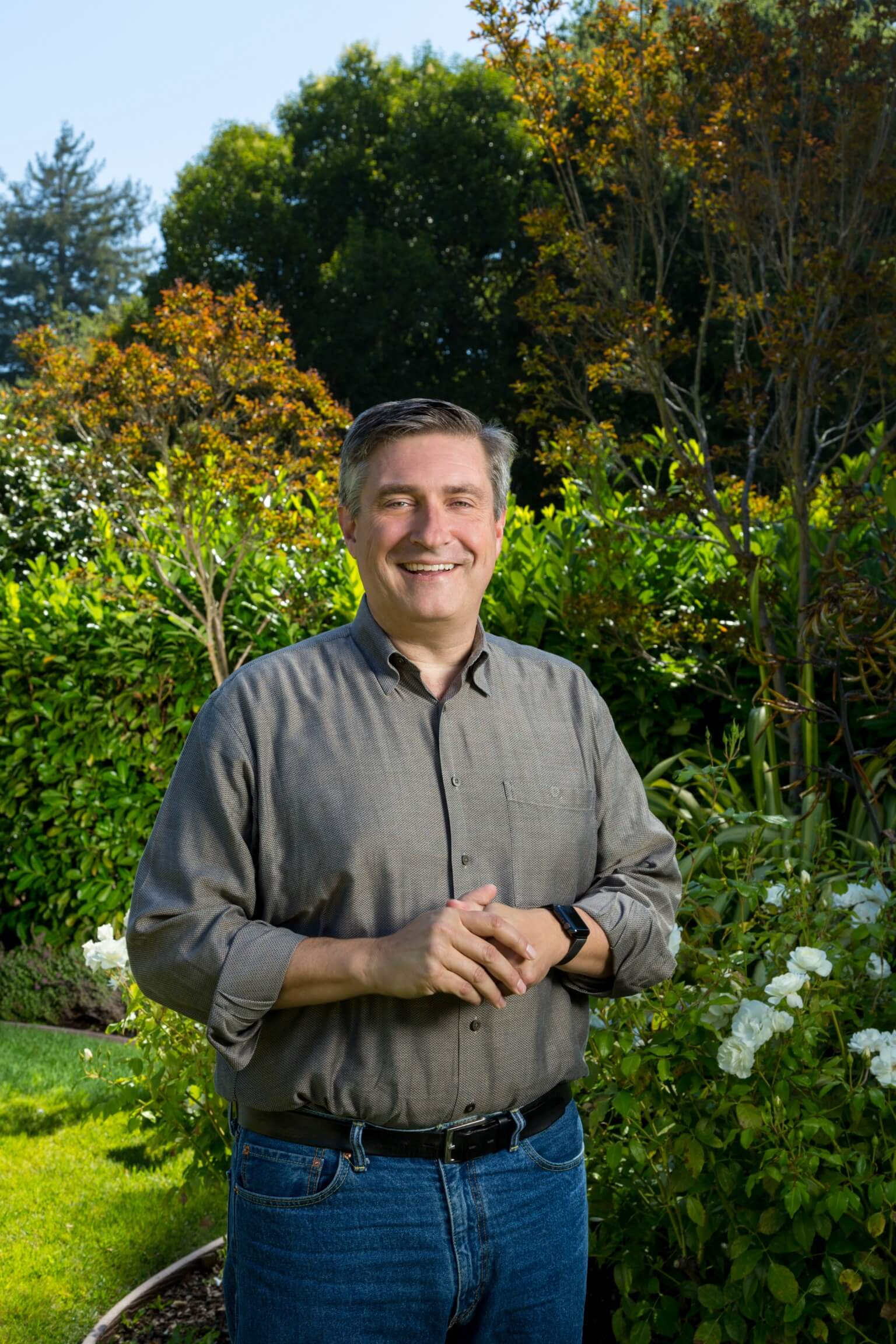 So, why the Kings? Kelly was in the right place at the right time when the opportunity presented itself. When news came that the Kings would be relocated to Seattle, leaving Sacramento as the only U.S. capital without a professional sports team, Kelly jumped at the chance.   
Within the ownership group for the Kings, Chris is the designated tech person. He spearheaded building the new Golden 1 Center, an arena which claims to be the most wired and tech-centric area in the NBA. It contains Tier 4 data centers—the caliber of data center you find only at Facebook, Google, Amazon and the like. This infrastructure can support up to 250,000 Instagram photos posted per second when the arena is at capacity.
Golden 1 is also the first arena to be outfitted with blockchain, which is the underlying technology for cryptocurrencies like Bitcoin and Ripple. The group is also mining Ethereum (a decentralized platform that runs smart contracts, which prevent the possibility of fraud or third-party interference). The Ethereum is then given back to the Bill Black Comcast Foundation, which funds digital literacy programs, community service and volunteerism initiatives and more. Again, Kelly uses every opportunity to wring the positive social impact from his technological endeavors.
Chris sees sports teams as social networks and thinks that when we utilize technological ability to help people connect with a team and the team to connect with the people, we turn sports teams into platforms to be used for good and to champion beneficial campaigns, ideas and thoughts. "A sports arena should be a civic space," Kelly says.
Although the complexity of many of these technological endeavors can be mind-blowing, Kelly has a knack for explaining them—and the earnest reasons for doing them—as if he is describing the simplest of things. In this, he uses Silicon Valley technology to provide benefits for the largest group of people possible.
With Silicon Valley in our backyard, it's great to know what is being done to make sure technology doesn't continue taking on a life all its own and has champions like Peninsula native Kelly leading the charge, even though he still refers to himself as "just a San Jose kid."