Words by Elaine Wu
For James Beard Award-winning chef Traci Des Jardins, Los Altos might seem like an unexpected destination for her eclectic new Mexican restaurant. After all, she made a name for herself running some of San Francisco's most recognized restaurants like Jardiniere, The Commissary, Arguello and Mijita. But after a successful 30-year culinary career, Traci has observed a noticeable change in people's habits.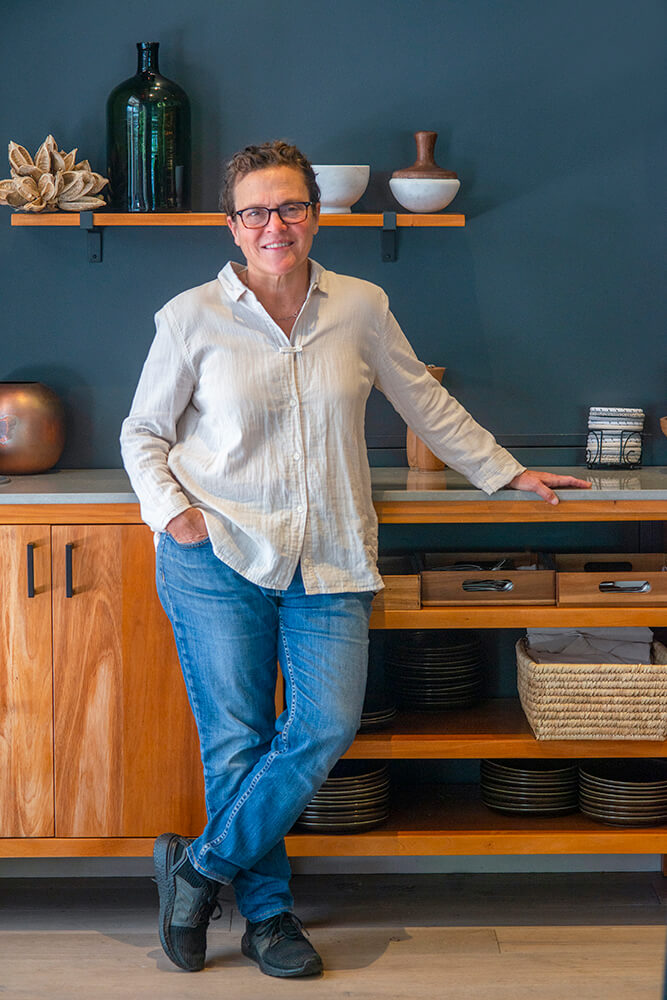 Rather than make the trek to a fine dining establishment in SF, diners eagerly seek diverse restaurant options closer to home. Pair that reasoning with the rich agricultural history of Los Altos and the Spanish-style architecture of the building that Traci's new restaurant occupies, and you get the perfect setting for el Alto, located adjacent to the new State Street Market.
The idea for the restaurant had been percolating in Traci's mind for quite a while. She aspired to create a restaurant that would highlight her cultural identity without limiting herself to any one particular region of Mexico. Her close relationship with her Mexican-born maternal grandparents and frequent travels there as a child inspired her passion for the food she now serves at el Alto. "It's really about connecting the cuisine with a better understanding of the culture," she states proudly. "You travel to Mexico and see the variety of food preparations that haven't been accessible in restaurants and realize it's a hidden cuisine."
The restaurant's menu is full of seasonal ingredients and unexpected flavors like the chrysanthemum salad, duck leg with apricot mole, tamal with wild mushrooms and the pescado a la milbrasa, a fish entree inspired by Traci's travels. "As a child, my winters were spent on the beaches of Puerto Vallarta. We'd have a firepit and gorgeous fresh fish and roast them with Mexican salt and lime," she recalls. "Those are the things I try to recreate."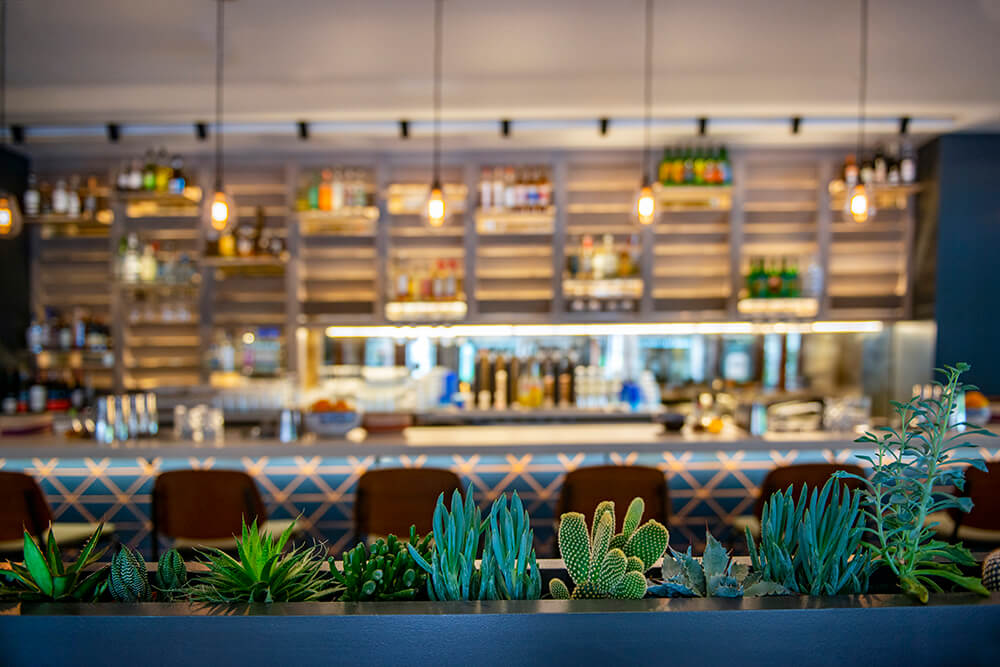 Traci acknowledges that el Alto is not the typical Mexican restaurant people might be accustomed to, and that's the whole idea. "The exposure to different flavors and the unexpected can widen the lens for how people see Mexican food," she says. "I'm excited by the recognition Mexican food is getting right now on the world stage. People will want to discover how Mexican food can be elevated."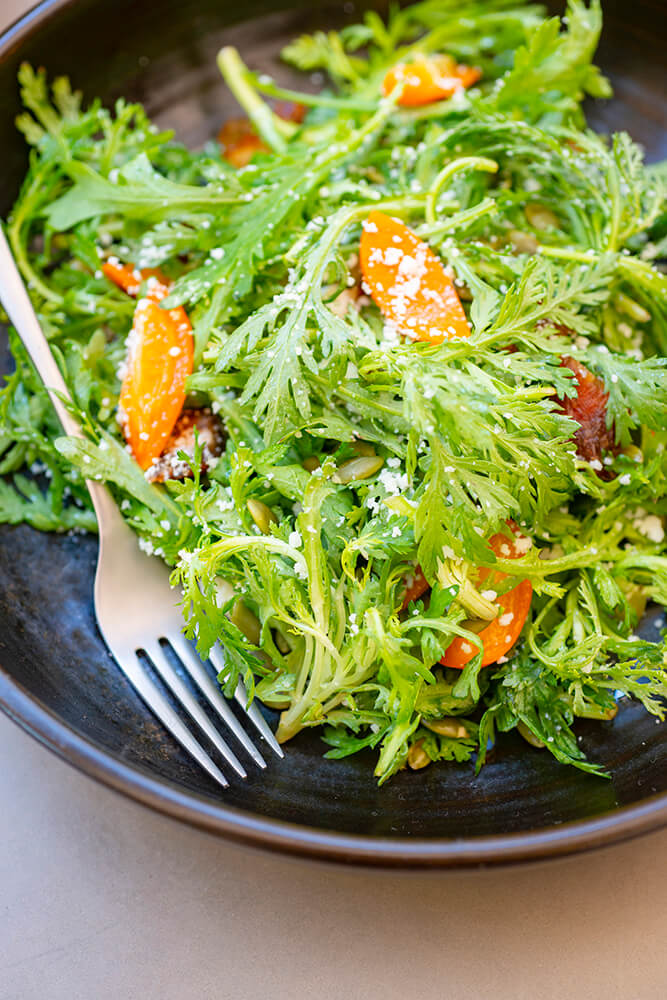 El Alto's comfortable, modern space is bustling and intimate all at once. The communal table for walk-ins and the large bar against the back wall create an inviting after-work destination. The restaurant's large windows, along with its black and amber color scheme, also make el Alto ideal as a stylish yet casual date spot. An added enticement is coming soon: a speakeasy downstairs, featuring a curated selection of agaves, whiskeys and seasonal cocktails.
At one point in her career, Traci was running six restaurants in San Francisco simultaneously. Needless to say, transitioning to a smaller and quieter neighborhood like downtown Los Altos has been a welcome shift. "I don't want to have that crazy lifestyle again," she affirms. "I appreciate the change and slowing down. It's been surprisingly fun. I'm delighted by the community's response and how thankful and excited they are to have us here."