The second-floor office of Sullivan Design Studio  (SDS) in downtown Menlo Park is typically tranquil on most Friday afternoons. Following the lunch hour, desk chairs might remain empty while a computer screen flickers with activity as an employee remotely accesses the machine offsite. Some of the dozen or so creatives work from home alongside their children or pets; others use the open time to schedule lighter meetings.
The full-service interior design practice was envisioned with an equilibrium in mind. When the company began in 2006, it was designed using a framework set by its founder, Linda Sullivan, who desired a business that adhered to a firm work-life balance.
"It was something I never had anywhere else," Linda says. "I knew that if I offered a very flexible schedule, I would get more out of my design team than if I was standing behind them with a ruler. They would be happier while working and more refreshed on Monday morning. It comes from what I wished I had from other firms."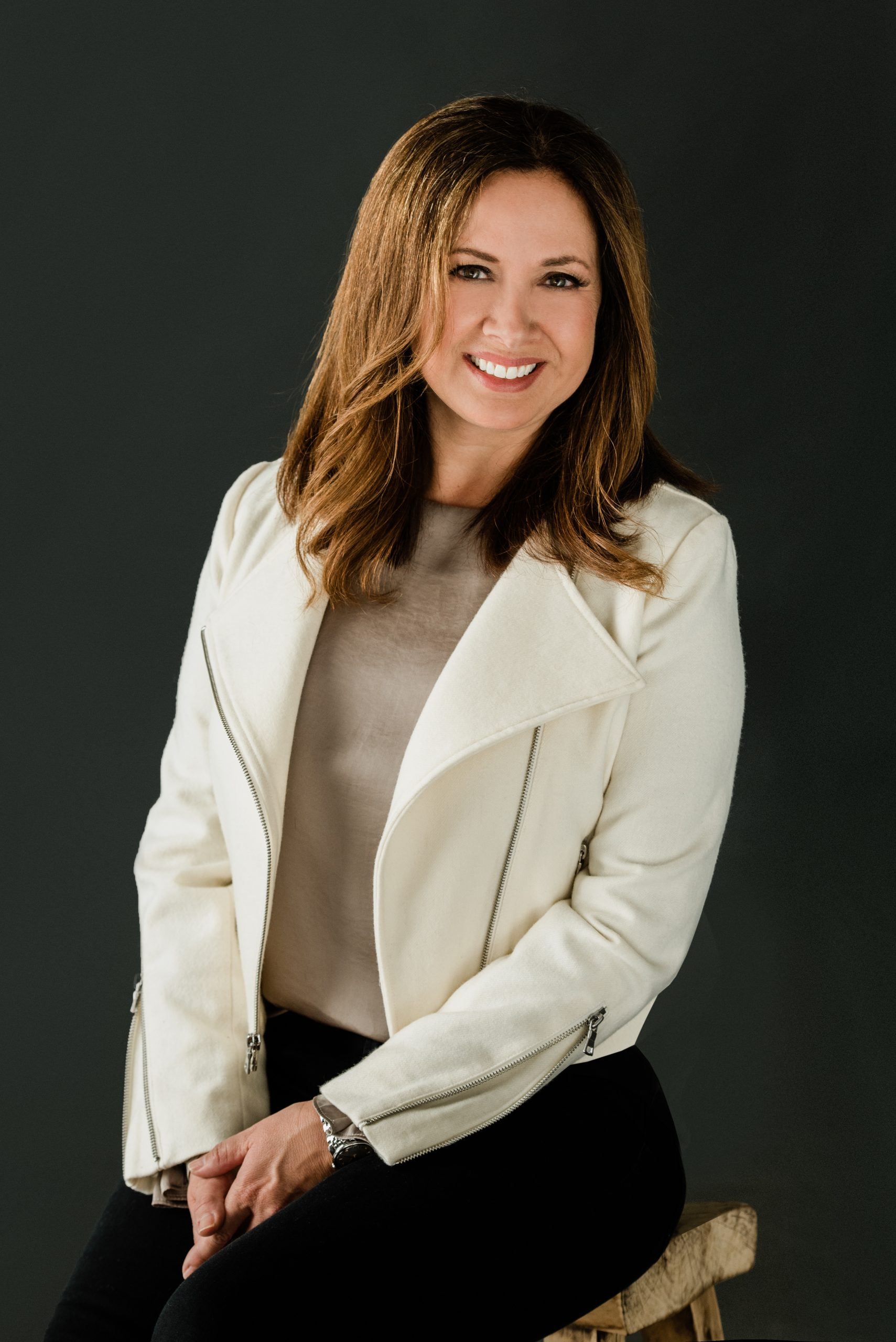 In the same vein as form following function, Linda wants how we live to influence how we work. The subtle distinction also lends itself to how SDS approaches a new project for their clients, which begins with a formal questionnaire: Do you have children? Do you play sports or music? Will you use your house to entertain? Then they'll start pulling back layers: Is wallpaper okay? Do you like electronically-operated window treatments?
Before the end of the initial conversation, Linda will jot down the client's height to ensure countertops are compatible. She aims to understand clients on an intuitive level, leading to customized and tailored solutions for each individual project. It's an instinctual approach that's earned her the nickname "The Client Whisperer" among certain circles.
Whereas some firms may approach interior design with a more flashy attitude, Linda positions SDS to honor the project's space as it stands and find a balance between the architecture, interior design and, in more recent years, the final decoration of the home.
"We're not flamboyant and don't pretend to be. There are other people who do that really well," Linda says. "If we were a Hollywood celebrity, we're more Jennifer Aniston than Katy Perry. Katy Perry is awesome but we love Jen. It's design that's very approachable and livable. It resonates in a very natural way that's soft, detailed, well-crafted and timeless."
SDS often gets referrals from local architects due to a holistic approach Linda acquired through her unconventional route to becoming a designer. She was already halfway through college when she discovered that her penchant for interior design was a viable practice.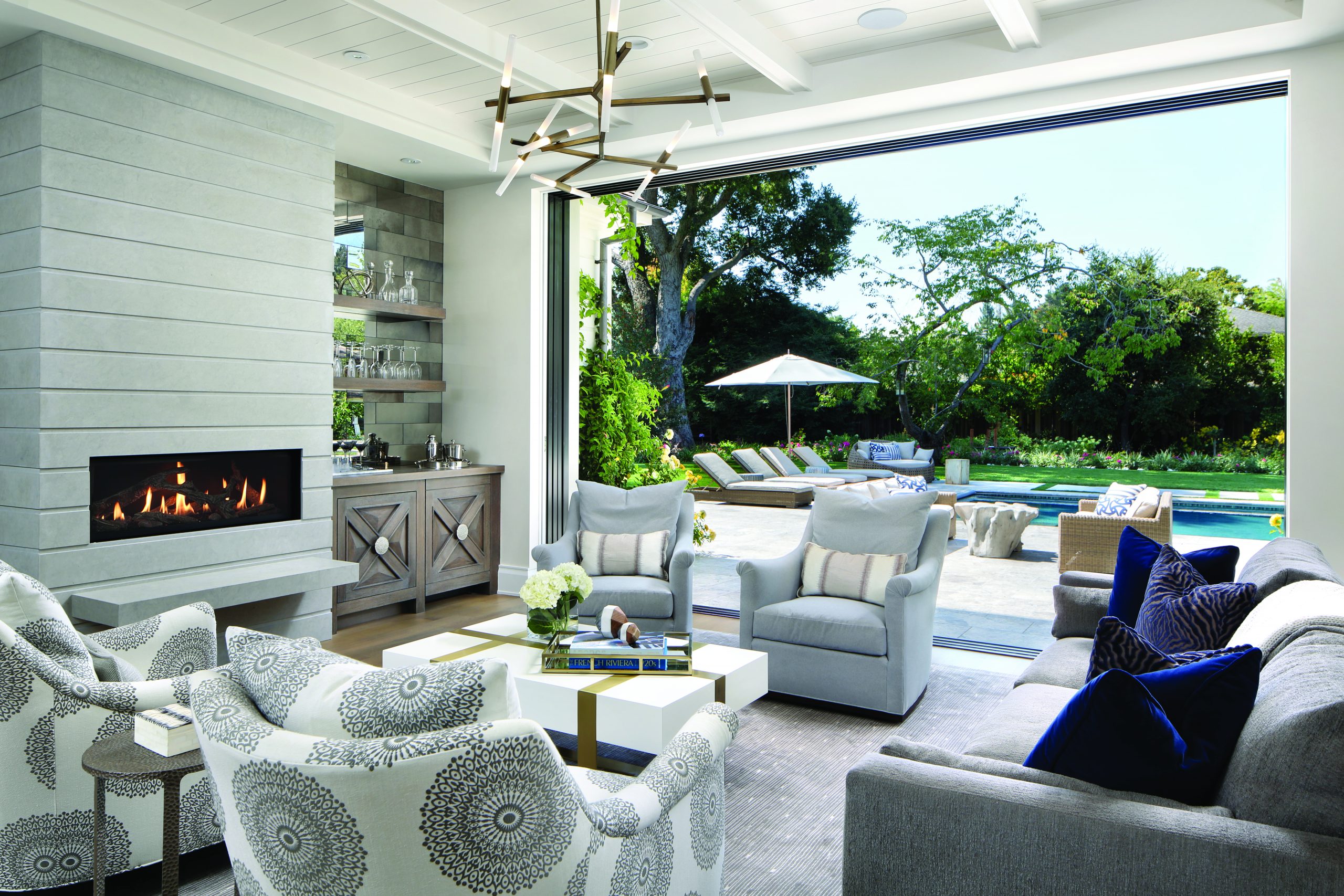 Raised in San Carlos, Linda was naturally drawn to design and would spend the money she earned through paper routes and babysitting at the local fabric store. Her childhood friends were her first clients and their rooms became her first projects. However, Linda believed that architecture was the only route to take and began studying at the College of San Mateo, paying for her education through a job at the hometown architectural firm Stewart Associates.
Her mentor, John Stewart, taught Linda the fundamentals of architecture, including how to letter and draft blueprints. She was drawn to how people lived rather than what people lived in and she began taking classes in interior design at Cañada College. She knew she was taking the right courses when she earned her first A+. She transferred to San Jose State and graduated with a degree in interior design in 1989.
Linda's first job after college was with Skidmore, Owings & Merrill in San Francisco where she worked on projects like renovating the Palace Hotel. After she had her two daughters, Linda couldn't pull the 1AM late nights anymore and decided to strike out on her own. One of SDS's first projects was designing a library in San Jose and soon she developed a strong relationship with architects, heightened by her background and deeper understanding of the process. Her clients today tend to be Stanford graduates in their 40s and one is on a first name basis with the 14th Dalai Lama.
Linda lives with her husband Dave and when they met as adults, they realized they had attended the same middle school in San Carlos. (They were walking partners during their 8th grade graduation.) When it was Linda's turn to design her own home, she chose a comfortable abode in Redwood City with an abundance of natural light.
"I don't think people put much thought into what is happening outside their homes," she says. "If the shape and form are working well, then everything else follows. In a lot of ways architecture and interior design are in a blurred effect. It's a harmonious balance."