words by Silas Valentino
The drummer and bassist are in suits but their collars are relaxed with no ties. The fiddler is in khakis, the lead guitarist wears blue jeans while one of the co-singers dons a chic pair of pale knee-high suede boots. The other singer is still in his blue scrubs.
This isn't an ordinary band and this isn't an ordinary gig.
Following a routine workday, the six members converged at 5PM in a sound studio called Sophie's Place on the ground floor of the Lucile Packard Children's Hospital. This on-camera show will soon appear in rooms throughout the hospital to broadcast a little rock 'n' roll to the patients on the floors above. Some might recognize a few faces in the band as the very same pediatricians and surgeons who have been helping them recover.
Similar to The Beatles returning to Liverpool or The Grateful Dead popping up in Menlo Park, the Midnight Rounds are about to play a hometown concert unlike any other. The band of nurses, doctors, educators and one full-time musician are stage regulars at the ol' Pioneer Saloon in Woodside and Devil's Canyon Brewing Company in San Carlos. But today's performance hits particularly close to home. They're playing exclusively for their patients.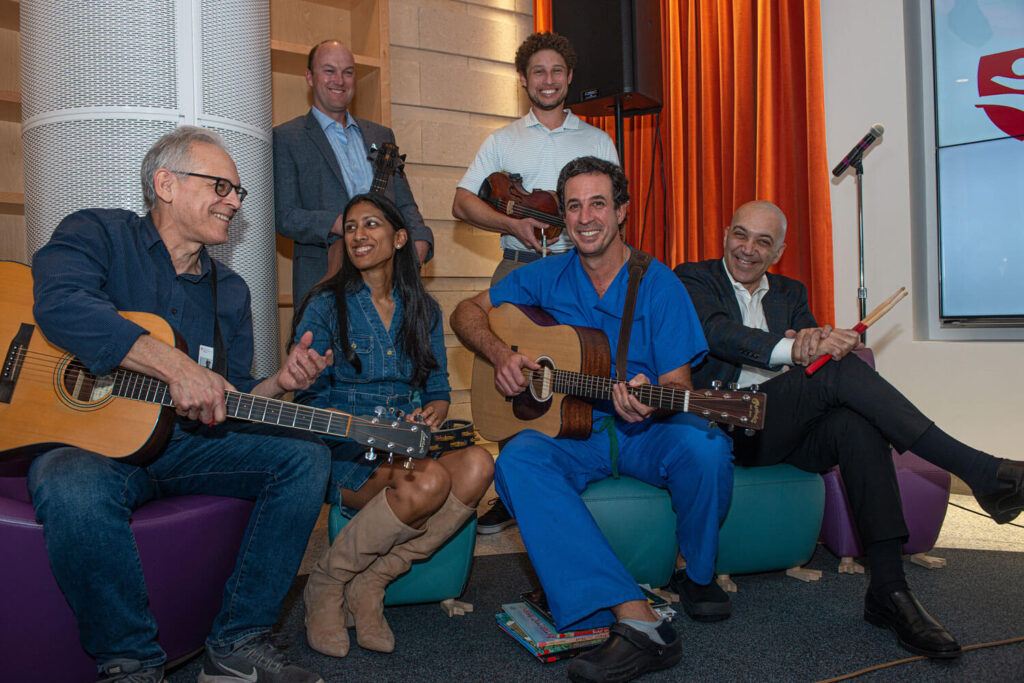 "I just hope I'm better with surgical tools than I am with these," Yasser El-Sayed jokes, with his drumsticks in hand. He's a specialist in Maternal-Fetal Medicine and Obstetrics as well as a professor at Stanford's medical school but in this setting, he's the keeper of time and the chief of beat.
"Your medical title gets you nothing here," says bassist James Wall, who's an MD and pediatric general surgeon at the children's hospital when he's on the floors upstairs.
Furthering the point, Matias Bruzoni, the band's co-founder
and a fellow MD and pediatric surgeon, acknowledges how doctors can sometimes seem intimidating to people.
"But music and sports bring everyone to the same level," he says, before calling out the first song to practice before the cameras start to digitally roll. It's the contemporary bluegrass favorite "Wagon Wheel" and the band has it locked down.
Just before they start, James conveys a simple reminder to his bandmates. "Stupid phones and pagers are off, right?" he calls out to resounding nods. They lock eyes, silently bow to the count-in beat and soon the studio and hospital are elevated in timeless melody.
The group performs covers of mostly rock classics that often have a touch of country twang, thanks to Jonathan Palma's bow strokes on the violin. Jonathan, the youngest band member, has a newborn at home and is both an MD as well as the medical director for Lucile Packard's clinical informatics program. He's played the violin since his teenage years and his current instrument used to belong to his grandfather, who nicknamed it "Frenchie."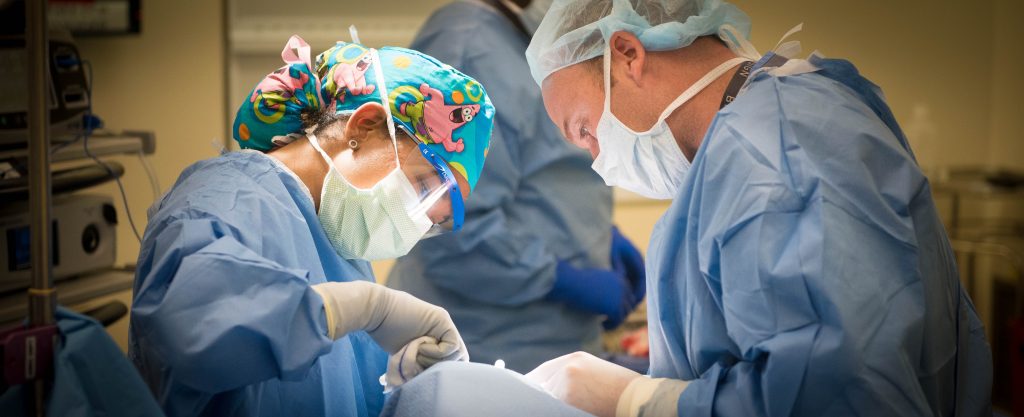 Lead guitarist and the band's resident musicologist David Scheibner is the only member not in medicine (he jokes that he's an "ND" as in "non doctor") but he offers his crucial musical understanding to the group, helping with instrument tunings and sometimes explaining the organs within a song from a musician's point of view. David is a career musician, writing and producing music for television shows such as Entertainment Tonight and The Bachelor/Bachelorette series. He's written songs for Disneyland and has performed with the Green River Band.
"But I reached the pinnacle right here," he says, surrounded by the Midnight Rounds.
Their song book has grown to 50 cuts ranging from Fleetwood Mac, the folkie standard "Dixie" and most recently, "Walk of Life" by the Dire Straits. The band aims to include new songs for every gig and since they'll play almost monthly, the Midnight Rounds have their practice cut out for them.
Since they approach music from a unique background, the band is known for innovative covers that blend unsuspecting songs into one. They were fiddling around with "Seven Nation Army" by The White Stripes and realized the chord progression blurs well with "Sweet Dreams (Are Made of These)" by the Eurythmics. During their performance in Sophie's Place, their rendition of "Lodi" by Creedence Clearwater Revival soon delicately morphs into "Sloop John B" by The Beach Boys before ending back where it began. It's a warm surprise to the ears, made even more impressive considering that these folks are more trained for surgery than surgically fusing rock melodies together.
Although it's a band of leaders without a front person, the Midnight Rounds agree that the lead belongs to the vocal harmonies between Matias and Raji Koppolu, a nurse practitioner at the children's hospital when she's not singing, playing acoustic guitar or keeping rhythm with a tambourine by her side. Raji and Matias harmoniously blend their voices together to elevate the garage rock ensemble into a performing act that can play banquet halls and holiday parties alike.
Since the band is run democratically, any member can suggest a song to perform as long as it fits within the vocal range of the singers.
"When I joined the band, if I had to learn another Simon and Garfunkel song…" Yasser says, warmly razzing his bandmates. "And look at what we're playing now—you got out of your comfort zone."
Since joining the band a few years ago, the drummer has successfully lobbied for a few songs to join the repertoire, such as "The Boys of Summer" by Don Henley. "Three years in the band and I got two songs in," Yasser says with a grin.
Matias blushes. "I'm guilty! I know I'm hard to please with song choices. Singing while playing is already hard and my range is limited. But those were good picks," he tells the drummer, affectionately nicknamed "The Professor" for his work at the medical school. "And in another three years, you'll get two more!"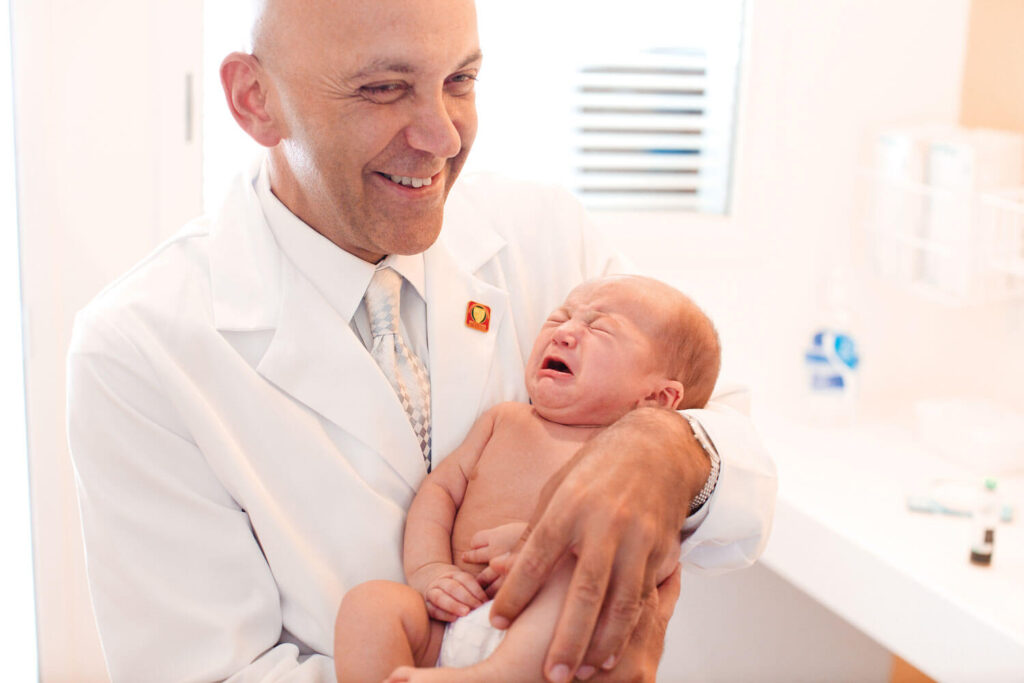 When Raji and Matias founded the band in the summer of 2009, Raji was part of the pediatric fellowship program at Stanford and like most bands, they came together over a shared love of music. (Unlike most bands, they were in scrubs or doctors' coats.)
Raji sang in an acapella group while in college and Matias, who is Argentinian, used to play weekly bar gigs while attending medical school in Buenos Aires. They began with a James Taylor cover and were soon performing yearly at the hospital's annual holiday party.
The Midnight Rounds casually grew in numbers over the years as colleagues with musical backgrounds asked to play along. James used to focus on music in high school but tapered off in his 20s when his attention switched to medicine. "It was in there and needed to come out," he says, of the bass.
The band practices at James's home in Woodside where they expanded from the garage into the guest house after adding Yasser on the drums. Years ago, when Yasser was a resident, his first paycheck went to purchasing his original drum set. He also coined the band's name, playing off the late-night doctor routine and how the band sometimes practices well into the evening.
The band plays quarterly at the Pioneer Saloon in Woodside and are favorites for retirement or work parties. It's an outlet for a group of people who have challenging day jobs and are most in need of a late-night expression to blow off steam.
"It's a way to decompress," James says. "We deal with some serious stuff here and music is a way to step away from that."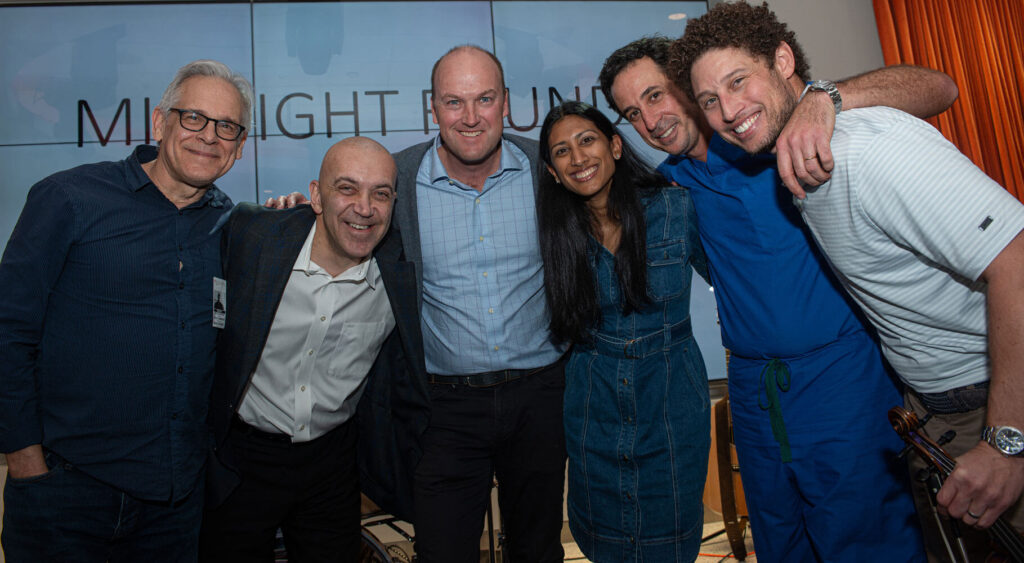 And as Yasser points out, being in the band doesn't stop once they step off stage and return to their practices. The Midnight Rounds last long into the following day.
"We operate together and will be in the OR together on cases," he says. "It's an interesting thing for us and it's a connection to our practice. In some ways this coordination outside of medicine really feeds into how we work together at the hospital."