If you're taking a walk with Irene Searles, don't expect to get your heart rate up—but lots of other things will likely happen. Just as you're starting to set a pace, Irene spots a mature, graceful woman passing in the other direction. "Wow, you are in amazing shape," Irene calls out, flashing a smile that lights up her eyes. Before you know it, you're hearing the fascinating life story of a former professional ballet dancer, who appears sincerely flattered by Irene's subsequent request, "May I take your photo?" After that interlude wraps up, you're back on the path, starting to hit a clip, when Irene suddenly drops out of sight. A quick glance around and then down, and there she is—crouched low and framing her lens on a cluster of whimsical-shaped mushrooms growing at the base of a tree. Irene is that person who stops to look, lingers to talk, asks the question and notices the subtlety. So yes, come prepared to constantly pause your Fitbit—you may not burn as many calories, but spending time with Irene will fire up your sense of wonder instead.
"I think the greatest joy I have about photography is that it's taught me to look at my entire world differently. I see shapes and colors and sizes and patterns, and even if I don't have a camera in my hand, I walk by something and I take a photo in my head," Irene says. "Sometimes it's a reflection or a shadow or I see a person who has a unique spirit, and so I'm constantly clicking in my mind, even when I don't have a camera."
Hearing Irene talk about her passion for photography, it's surprising that her journey to answer her creative calling was anything but a straight shot. Raised in Darien, Connecticut, Irene majored in English literature at St. Lawrence University in New York before attending a commercial bank training program in Atlanta. She spent 20 years in banking—two separate 10-year stints, broken up by a degree in culinary arts and a brief run as a pastry chef. As for photography during this stage of her life? "I've been a world traveler since I was 19, trying to take at least one trip a year. I used a film camera and mostly took travel photos. That was pretty much the extent of my photography until I had kids."
During her second 10-year stretch in banking, Irene got married, opened the Silicon Valley office of Citigroup's private bank in Palo Alto and had a son and daughter with her biochemist husband, Malcolm McGinnis. Taking an interest in family photography, she started auctioning off her services to support school and nonprofit fundraising events. In August 2009, Irene and Malcolm moved their family to Paris for what was supposed to be a year-long adventure, but the trip was abruptly cut short. "Malcolm was diagnosed with a rare cancer in October and we moved back right away," Irene relates. "That's when I started really getting involved with photography because it was my outlet as we were managing Malcolm's health needs and raising two kids."
Malcolm survived his first diagnosis of cancer, and with a hyper-awareness of the tenuous nature of life, the couple zeroed in on family time and pursuing their personal aspirations. For Irene, that translated into intensive photography and printing workshops and Stanford continuing education courses—with topics ranging from street photography to documentary and portraiture. She started working for the hyperlocal blog, InMenlo.com, contributing one to two photo shoots a week. "It was a great chance to hone my skills doing environmental portraits," Irene says. "In the best of all worlds, it's capturing actual activity and engagement but sometimes that's tricky, if they're a poet, for example, and then you have to capture more of the spirit of who they are."
In the meantime, Malcolm was realizing his own dream of opening a brewery, and Irene applied her photography skills to documenting the process. "I ended up taking about 3,200 photos. We told a story starting with the blueprints, to the partners having their first pint of beer when Freewheel Brewing Company opened in 2012," Irene recalls. She culled her work down to 33 photos for an initial exhibit, before selecting about a dozen that remain on permanent display at the Redwood City brewery.
With the brewery up and running, Irene continued to hone her craft—embarking on a photo excursion to Myanmar, focusing her lens on Buddhist monks and fishermen casting their nets, and then a documentary workshop in Darjeeling, India, where she captured every aspect of making tea. "I really learned about storytelling and creating a body of work," she says. However, by the end of 2015, Malcolm was showing renewed signs of illness. He was diagnosed with pancreatic cancer and passed away in September 2016. "The years we had after Malcolm's first diagnosis were so incredibly precious," Irene reflects. "The loss is indescribable, but I'm so grateful that we had the time that we did."
After pausing her photography during Malcolm's illness, Irene discovered solace in it after his death. "Part of my healing has been to continue to follow my passion," she says. When her youngest child left for college in August 2017, Irene turned her lens on new destinations including Mexico, Cuba, Italy, France and England. She took on nonprofit work for organizations like LifeMoves, All Students Matter and Kepler's Literary Organization, photographing subjects like Al Gore, Margaret Atwood, George Shultz and Jackie Speier. And, in 2018, Irene successfully executed her first 365 photography project, posting one black and white square iPhone image per day in a visual diary of her life—ranging from a woman taking a break with her dog to bathroom fixtures: "I was in my shower and I saw the two different shower heads on the wall and it looked like one was bashfully turned away from the other. You never know where you're going to see images." Her 365 project caught the eye of Peninsula news outlet The Six Fifty, which named Irene one of "11 local Silicon Valley photographers you should follow on Instagram right now."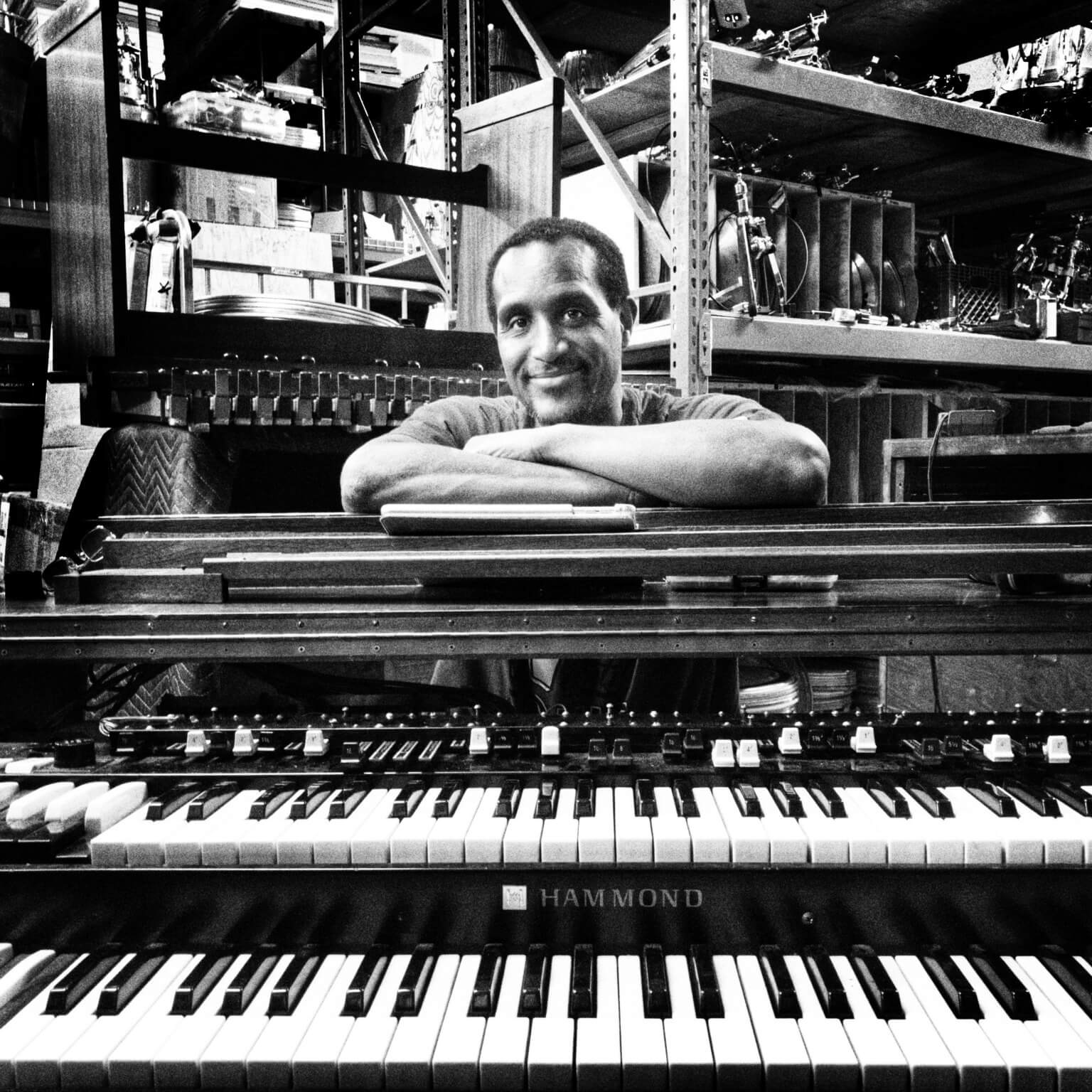 Like a photographic image that develops over time, Irene's life continues to unfold. She connected with a widower, David Brett, who had experienced the same tragedy of a long-term illness with his spouse. A chat over coffee led to a deeper friendship and realization that they shared more than tragic loss in common. "We are getting married later this year," she shares. "We will be carrying all the chapters from before into building new chapters with our families together."    
Irene's photography will be getting even more exposure in 2019. She launched a new 365 project in color on January 1, and when an opportunity for a new photography director opened at PUNCH Magazine, Irene's ability to storytell through her camera secured her the job. "Photography allows me the opportunity to see what's inside of a person and what a person thinks and how they feel, and I'm thrilled to be able to share the view that I have with PUNCH readers."
Follow Irene's Instagram posts @irenesearlesphotography