The Midpeninsula Regional Open Space District (Midpen) announced the winners of its ninth annual digital photo contest this month. Each year, photographers of all abilities are invited to submit images taken in publicly accessible areas of Midpen's open space preserves throughout the South Bay, Peninsula and San Mateo County coast.
"The contest is a fun way for people using everyday technology, like smartphones and digital cameras, to connect with nature close to home," says General Manager Ana María Ruiz. "We hope people are inspired to explore their public open spaces, perhaps for the first time, and capture those moments of awe and wonder in nature."
The 2018 winners were chosen by a public vote on Midpen's Facebook page; learn more and see past contest winners at openspace.org
picchetti ranch open space preserve
Photographer: Vedya Konda
About: Featuring an historic winery as well as beautiful scenery, the area takes its name from Vincenzo and Secondo Picchetti. The brothers emigrated from Italy in the 1870s and started growing grapes as well as plums, apricots and pears—crops that sustained the family through Prohibition. The ranch also housed a variety of animals, including peacocks bought by Vincenzo's son, John. Though the lush landscape is now more likely to be populated with hikers than livestock, a few peacocks still call the preserve home.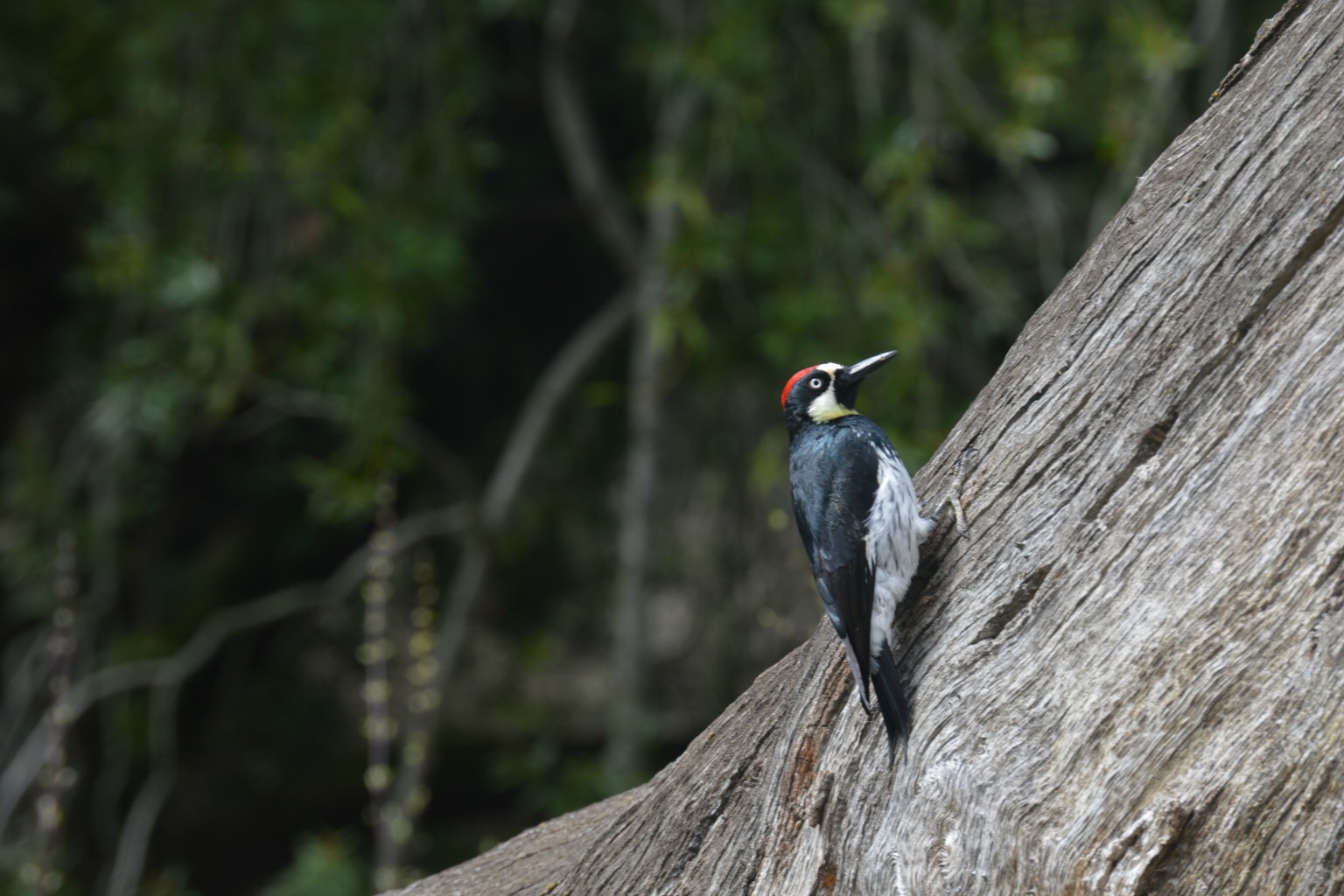 rancho san antonio open space preserve
Photographer: Sohum Phadke
About: Phadke, a student from Sunnyvale, is the contest's first winner in the newly-created Youth Category. Fittingly, Rancho San Antonio has long been popular with younger Peninsula residents, since there's a designated space to fly radio-controlled airplanes at the park. The preserve's nearly 4,000 acres means there's enough room for the planes to fly without disturbing Rancho San Antonio's more feathery winged residents, like the woodpecker in Phadke's photograph.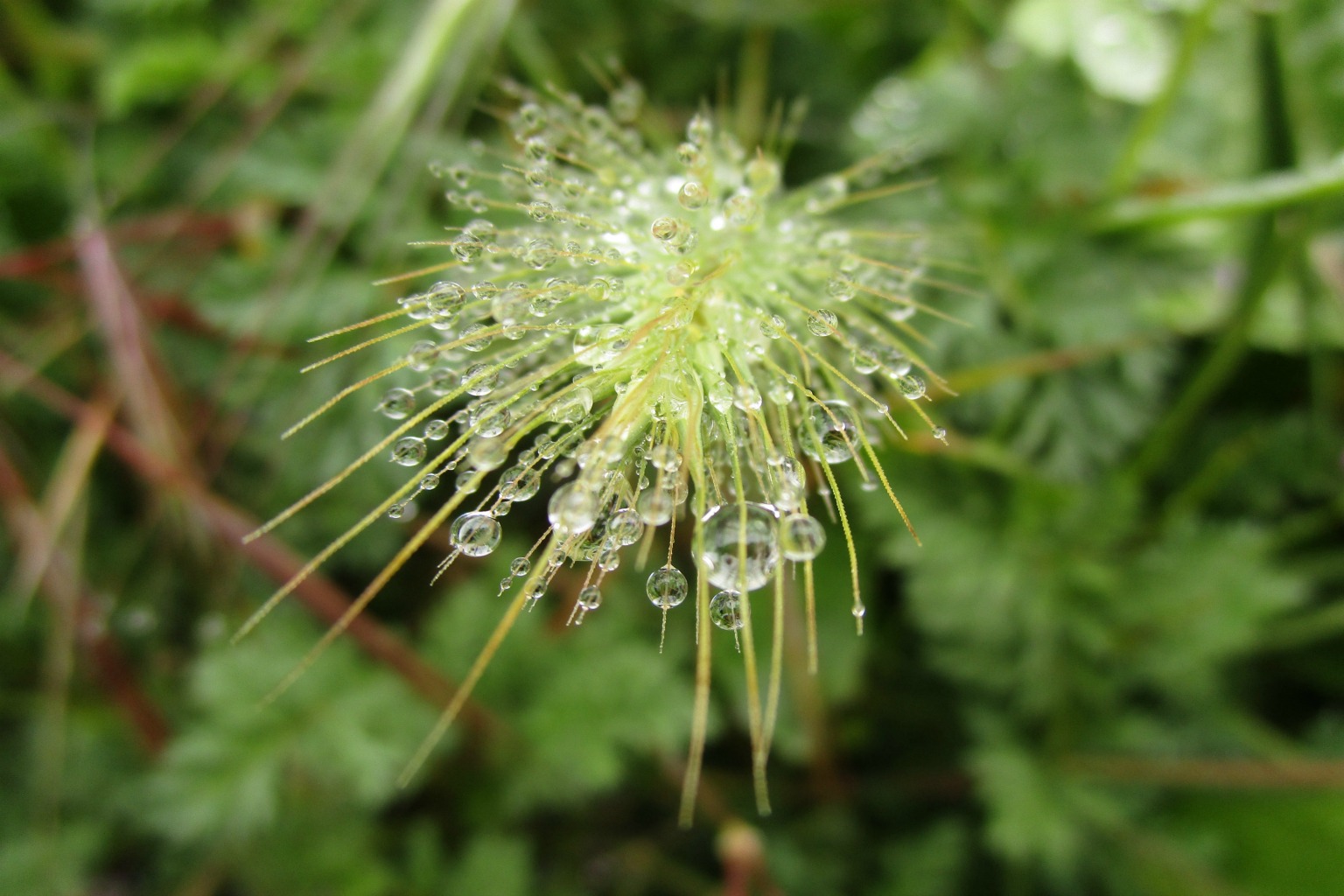 russian ridge open space preserve
Photographer: Stephanie Richardson
About: A registered dietitian, Richardson works at a community health center in Hollister that services a diverse population of low-income individuals. "I am also an artist, and I like to incorporate design principles in my photographs. Part of the appeal of my photograph was the vertical axis being crossed within the composition, as well as the repetition of shapes in the large dewdrops."
thornewood open space preserve
Photographer: Serisha Nagothu
About: Nagothu lives in San Jose and works as an IT engineer. "I started photography as hobby in 2010 and it became my passion. I love being out there in nature." She says she always carries her camera, so she's ready to get that perfect photo. "To capture great shots, we need to be at the right place at the right time."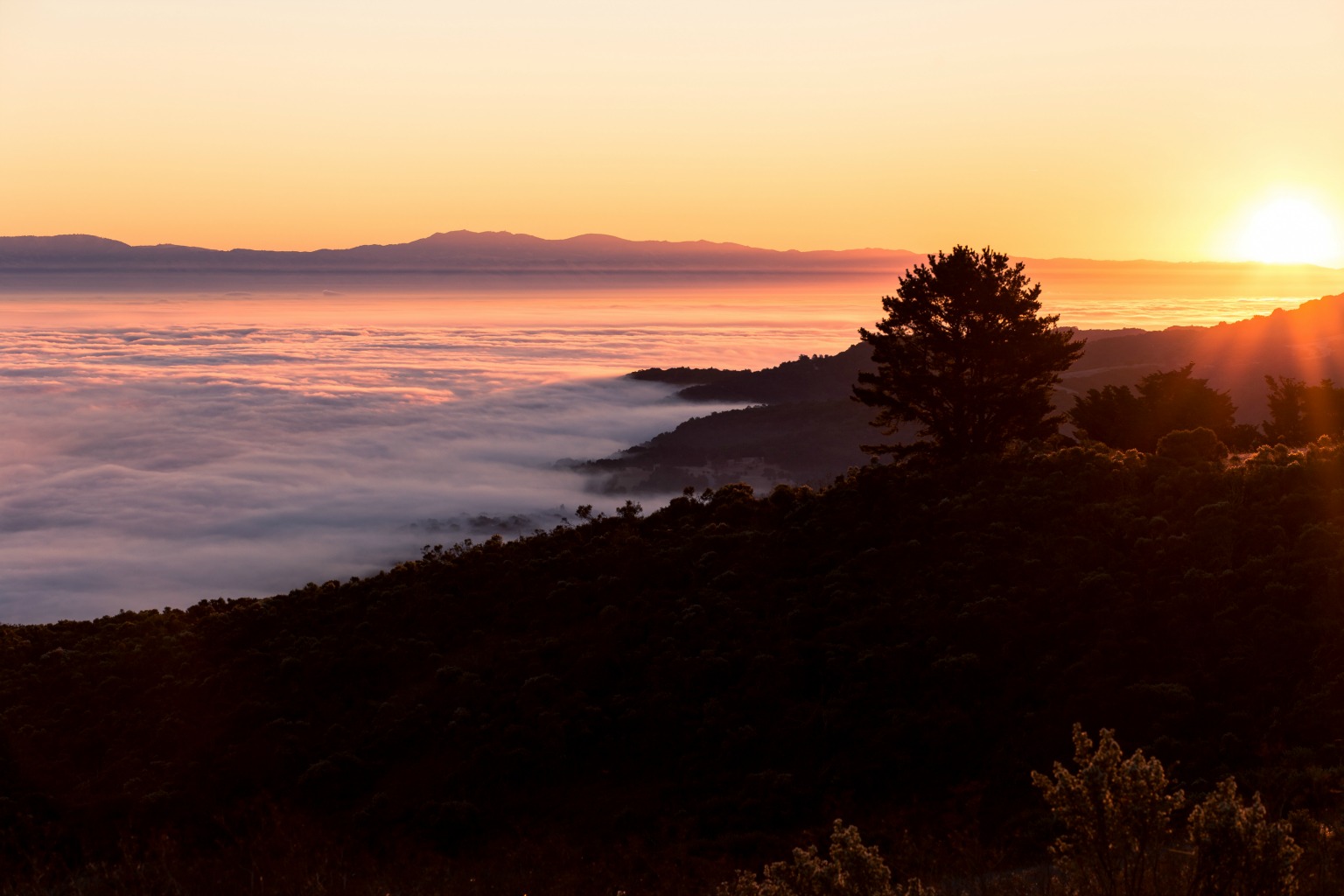 windy hill open space preserve
Photographer: Jack Lucas
About: Since this peak is one of the only ones on the Peninsula without trees, you can't mistake Windy Hill. Hikers who reach the 1,400-foot summit are rewarded with amazing views, reaching as far north as Mount Tam and as far south as Hoover Tower. Be warned though—this photo doesn't reveal that the weather at Windy Hill can vary greatly from temperatures at sea level, so be sure to check with a ranger before you make your way up.