With holiday breaks ahead—if you have kids out of school, relatives in town or just some spare time—that means planning. Especially if you're looking for hands-on learning, exploring or a little culture. But before you automatically default to the Exploratorium or SFMOMA, keep in mind that the Peninsula has its own vibrant mix of museums. Whether you're looking for artsy, brainy or just plain quirky, here's a sampling of what's on display close to home.
Burlingame Museum of PEZ Memorabilia 
Clearly in the category of quirky, this is a museum dedicated to the history of PEZ candy—featuring every type of PEZ dispenser ever sold, adding up to a little over 1,100 unique characters on display. So, what's the deal with PEZ? Originally introduced in small tins in the 1920s, PEZ got its start in Austria—the name PEZ is an abbreviation of Pfefferminz (German for peppermint), which was the very first flavor of candy. PEZ started U.S. operations in 1950, with the famous PEZ dispenser making its debut in 1958, eventually becoming an iconic symbol of American pop culture with billions of PEZ candies consumed every year.
Which brings us to Gary Doss, who began collecting PEZ dispensers as a hobby about 25 years ago, while running a small computer store in Burlingame. "I started collecting PEZ because I thought they were a really silly thing to collect," he recalls. "And I was right." Gary started bringing them into the store, and well, "they took over." Gary conceded defeat, and 23 years ago, Burlingame became the official home of the world's only PEZ museum. Gary is the museum's owner and curator, or as he likes to tell visitors, "This is all my fault."
Greeting visitors at the front of the store is the world's largest PEZ dispenser, a giant Snowman character measuring 7 feet 10 inches tall. And then there are a whole lot of little ones—every character imaginable, from Batman and Robin to Hans Solo and Chewbacca to the Grinch and Cindy Lou to Shaggy and Scooby Doo. Plus, new PEZ are arriving all the time, with an average of four new dispensers each month. The latest ones? Poop emojis, of course, in both regular and rainbow colors.
And Gary didn't stop with PEZ—he also hosts the Classic Toy and Banned Toy Museums. On the classic side, you can check out beloved, timeless toys like the original Barbie doll, Lincoln Logs, View-Masters, and Mr. Potato Head (which originally required a real potato!). The Banned Toy Museum presents a very different take—everything here was pulled off the market for being offensive or hazardous. High (or low) lights include the Snacktime Kid Cabbage Patch Doll (with chewing features that preyed on a child's hair and fingers), lawn darts (large metal pointed darts launched into the air) and an atomic energy laboratory (with real radioactive material!). Admission includes all three museums and a 10-minute tour.
214 California Drive
Burlingame
10:30AM-5:30PM
Tuesday-Saturday
650.347.2301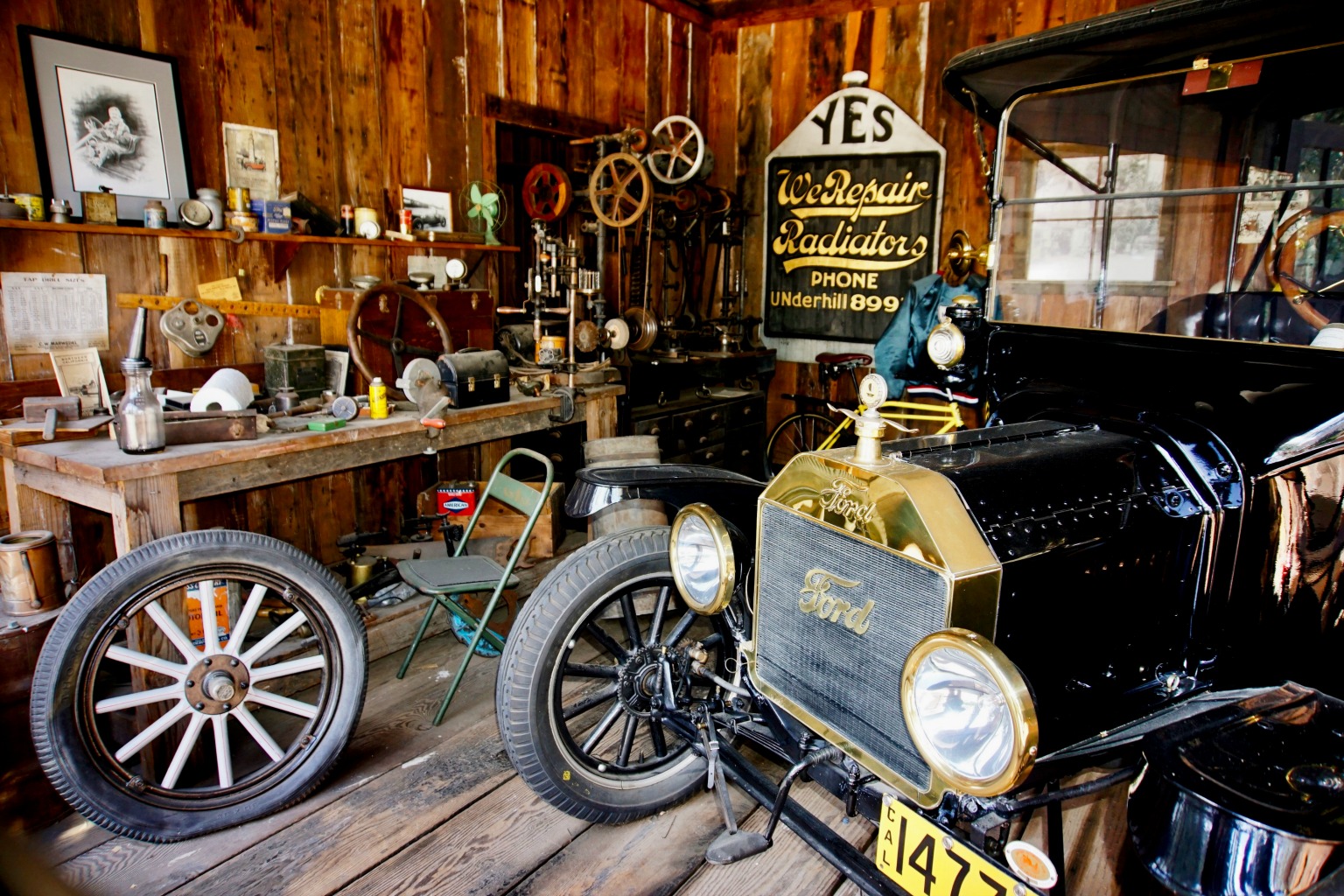 Museum of American Heritage
A modest-looking standard vacuum sweeper started it all. In the early 1970s, accountant Frank Livermore discovered the sweeper in a local junk shop and became instantly intrigued by its mechanical workings. In his Menlo Park home, he started collecting an eclectic mix of antique mechanical and electrical devices. With Frank's collection as its base, the Museum of American Heritage (MOAH) opened its doors in 1990, eventually moving to the historic Williams House in Palo Alto in 1997.
Today MOAH is a wonderland of historic objects and inventions that illustrate the evolution of American innovation. With over 6,000 mechanical and electrical artifacts, mostly from the 1850s to the 1950s, museum exhibits include an early 20th-century kitchen, along with a 1920s general store, print shop and working car garage.
The Marshall Matthews Garage, a replica of a 1920s-1940s auto repair shop, houses a 1915 Ford Model T touring car and vintage automotive items. Over in the print shop, you'll see functioning intertype machines and several printing presses. Stop by on a weekend and you might catch volunteer Jack Jolly demonstrating how the machines still work.
And here's one more incentive to swing by MOAH soon. Running through February 17, MOAH's new "Vintage Toys: It's Child's Play!" exhibit features antique toys that captured and sparked imaginations—from pedal cars and toy trains to building sets and a mechanical pony.
351 Homer Avenue
Palo Alto
11AM-4PM
Friday-Sunday
650.321.1004
Moffett Field Museum
You've seen the iconic Hangar One from 101. Now it's time to get up close. Located near the southwest corner of Hangar One, the Moffett Field Museum captures the storied military history of Moffett Field, from lighter than air to faster than sound to outer space. With a series of rooms showcasing artifacts, memorabilia, photographs and model aircraft, the museum offers a blend of historic displays and hands-on fun. You'll learn about Moffett Field's earliest days and how Hangar One was built to house the Navy zeppelin USS Macon, which crashed into the Pacific in 1935. Exhibits range from a WWII and Blimps collection—tracing the vital role of aircraft, blimps and balloons—to anti-submarine warfare equipment used during the Cold War and NASA's space flight simulation and wind tunnel experiments. The Moffett Field Museum also features an Air Park with numerous vintage aircraft, including P-2 and P-3 Navy patrol planes, a U-2 spy plane and a Cobra Helicopter.
500 Severyns Avenue, Building 126, Mountain View
10AM-2PM
Wednesday-Saturday
650.964.4024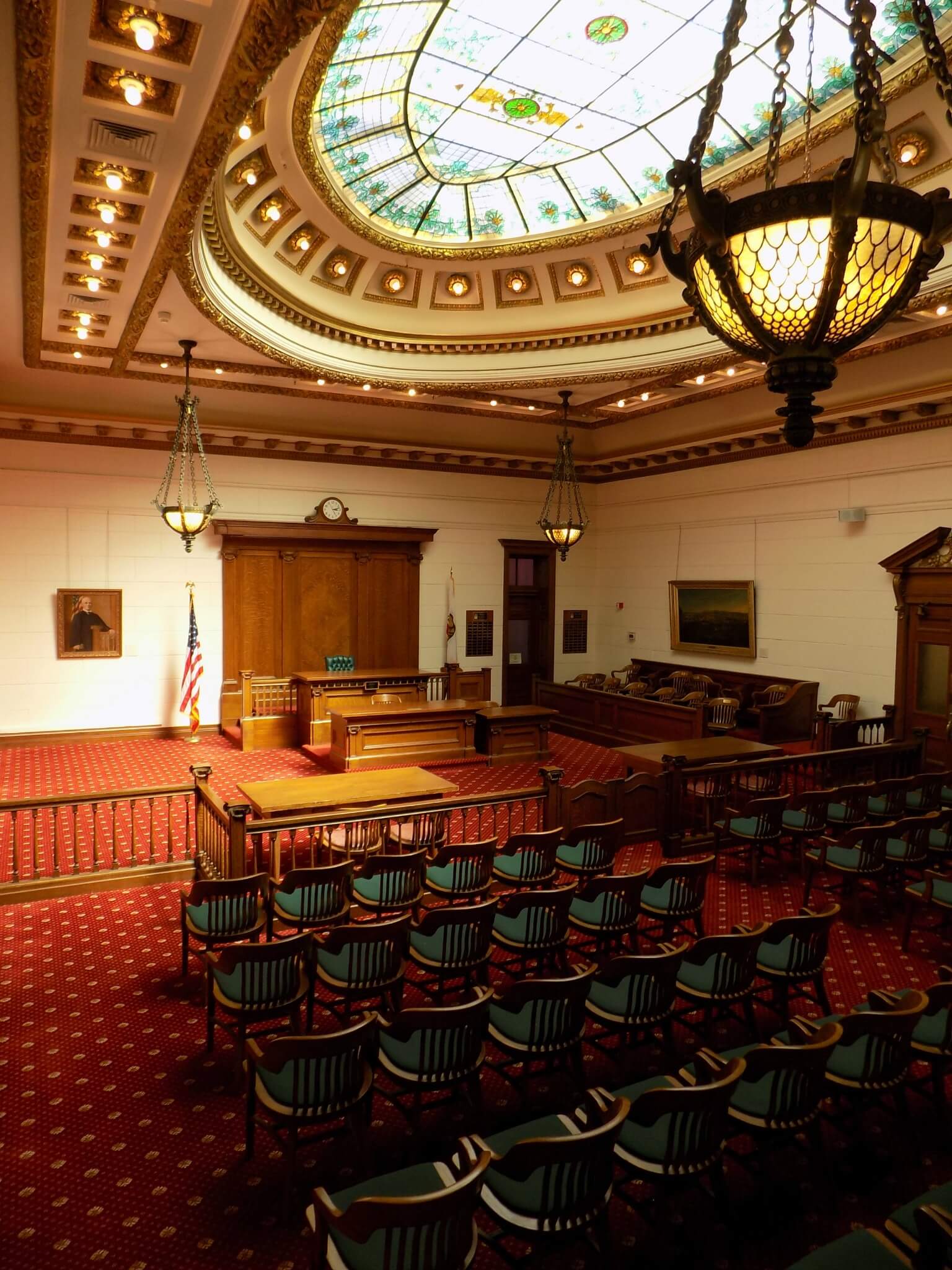 San Mateo County History Museum
Summer concerts are always a big draw at Redwood City's Courthouse Square, but the old 1910 County Courthouse is actually a year-round attraction in its own right. The 108-year-old structure houses the San Mateo County History Museum—tracing the county's rich and colorful history from the original Native American inhabitants to today's Silicon Valley innovators.
Featuring interactive experiences, the long-term exhibits here explore the many facets of Peninsula life. For example, transportation transformed San Mateo County from a frontier into one of the premier suburban areas of the West Coast. To get "hands on" with that history, visitors can ride in a stagecoach, weigh gold for the journey, send a telegram and "drive" a streetcar. And, in a new addition to the museum's permanent exhibits, "Honoring Steve Jobs," you can see an original 1988 NeXT computer, dating from the company Jobs founded in Redwood City during a break from Apple.
The museum also includes entry to Courtroom A. When it opened in 1910, it was the only Superior Court in San Mateo County. Today, the room offers views of the restored stained glass dome, the largest on the West Coast, and the chance to take a seat at the judge's bench, witness stand or jury box. If it all looks familiar, maybe it's because the courtroom scenes for the 1993 film Mrs. Doubtfire were also filmed here.
One last tip, the museum offers "Free First Fridays," which means admission is free on December 7, including special programming for adults and children.
2200 Broadway
Redwood City
10AM-4PM
Tuesday-Sunday 
650.299.0104
Peninsula Museum of Art
What the Peninsula Museum of Art (PMA) offers is a rarity—the chance to meet and engage with the artists whose work is on display. With five museum exhibit galleries, PMA focuses on art created by living artists from the Peninsula and San Francisco area. Exhibits running through January 6 include Jerry Emanuel's "Soul Scrolls," completed over the last three years. As Emanuel describes his work, "I tried to expand a single visual statement through a variety of different images. When viewed together, they evolve as one." Also on exhibit, George Rivera's exploration of the complexities of contemporary life in dark figurative oil paintings.
Housed in the Twin Pines Art Center in Burlingame, the nonprofit visual arts complex is also home to the Museum Studios, 30 artist studios where visual artists work and exhibit their creations in painting, sculpture, photography, mixed media, jewelry, fiber art and millinery.
1777 California Drive
Burlingame
11AM-5PM
Wednesday-Sunday
650.692.2102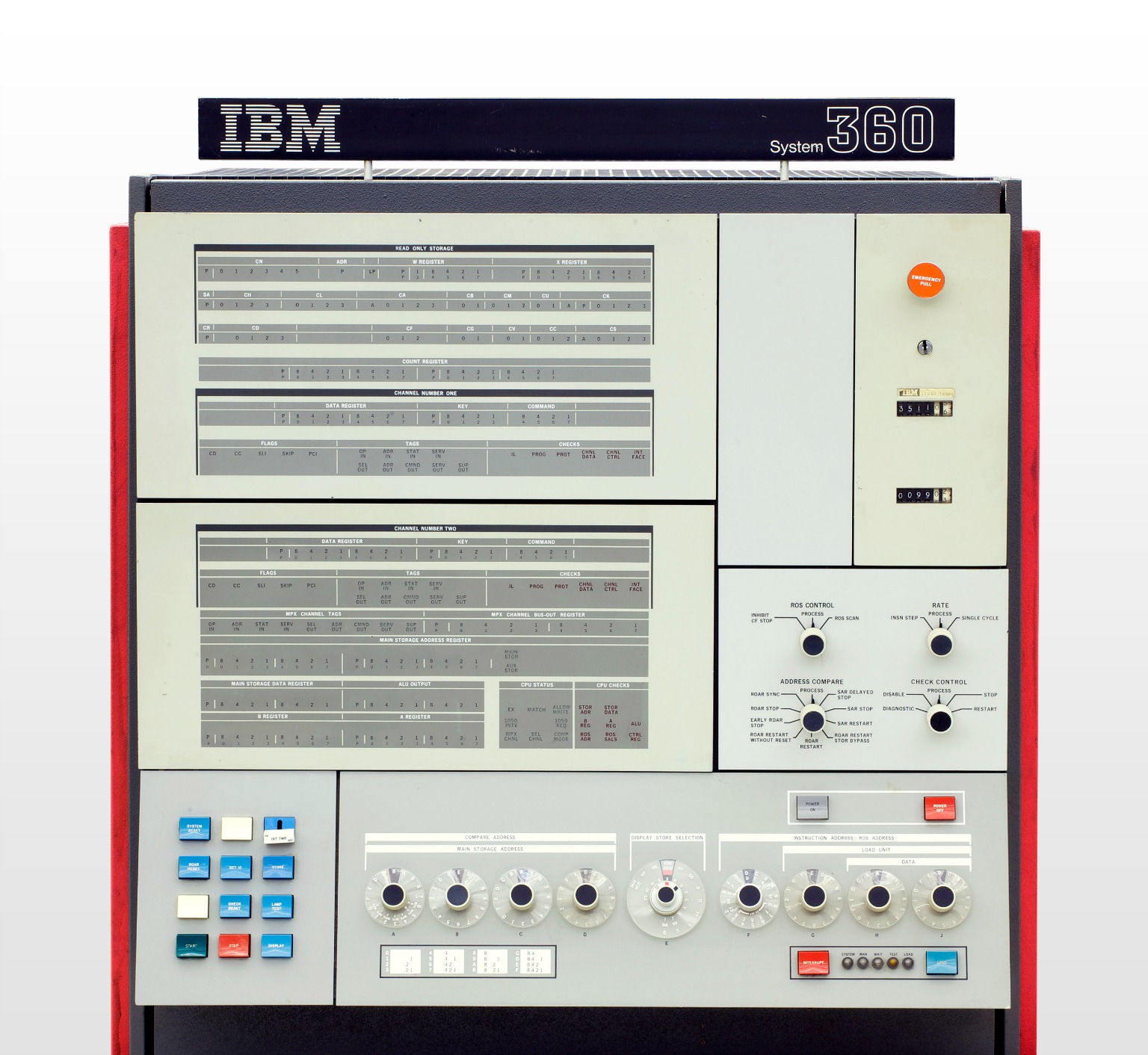 Computer History Museum 
It makes sense that a museum dedicated to preserving and presenting the history of computing is located right here. In the heart of tech campuses in Silicon Valley, you'll find the Computer History Museum and all the fascinating artifacts and stories of the Information Age. It doesn't matter if you're left-brained or right-brained, you're guaranteed to find something interesting—play a game of Pong or Spacewar, sit in a Waymo self-driving car, fly through World of Warcraft's fantastic world of Azeroth or try your hand at coding. "Revolution: The First 2,000 Years of Computing" chronicles the history of computers on a global scale, featuring 19 galleries and 1,100 objects, ranging from the abacus to the smartphone. It's the chance to explore one-of-a-kind objects, devices and software, while hearing first-hand accounts from the computer pioneers who flipped it all into motion.
1401 North Shoreline Blvd Mountain View
10AM-5PM Wednesday-Thursday, Saturday-Sunday and 10AM-9PM Friday
650.810.1010