Quality Bourbons and Barbeque
Mountain View
Quality Bourbons and Barbeque flips the script on deep-flavor dining. QBB adapts BBQ with a couple of tried and true tricks: Pair the meats with corn-bred whiskey and don't skimp on the process. The brisket shines thanks in part to its taking up to 16 hours to smoke for that maximum taste and QBB breaks from the Peninsula BBQ pack by grinding and stuffing their sausage in-house. Plus, they carry over 150 bourbons. Keep an eye out for their monthly five-course dinners that partner with different bourbons such as Jack Daniels and Sonoma Distilling Company.
216 Castro Street, open Monday to Thursday from 11AM to 2PM, 4:30PM to 9PM; Friday to Sunday from 11AM to 9PM.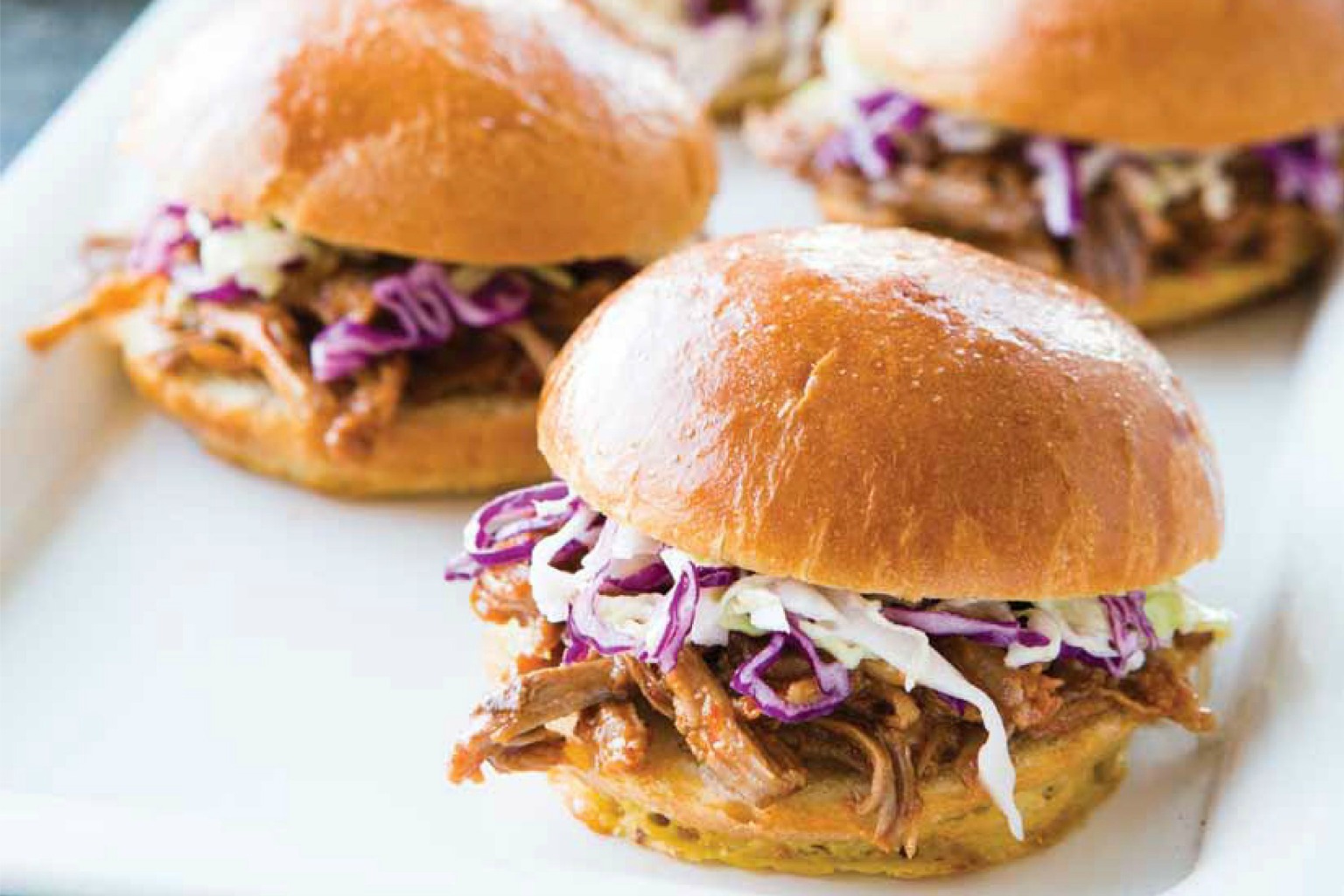 Gorilla Barbeque
Pacifica
Two characteristics immediately pop out about this Pacifica barbeque joint: First, it's located inside a 1940s-era Southern Pacific railroad car and secondly, owner Rich Bacchi specializes in a homemade sauce that unites two of the country's best barbeques. "Some people ask if it's Texas or Carolina sauce? I call it Californian sauce," he says. "It's more savory and gets away from the spice. It's a Texas-Carolina hybrid where you get the blast of pepper and vinegar before the sweetness hits the tip of the tongue." It's no wonder that Gorilla Barbeque found itself on the Food Network's Diners, Drive-Ins and Dives with such mouthwatering multiculturalism.
145 Coast Highway, open Monday to Sunday (closed on Tuesdays) from 12:00PM until sold out.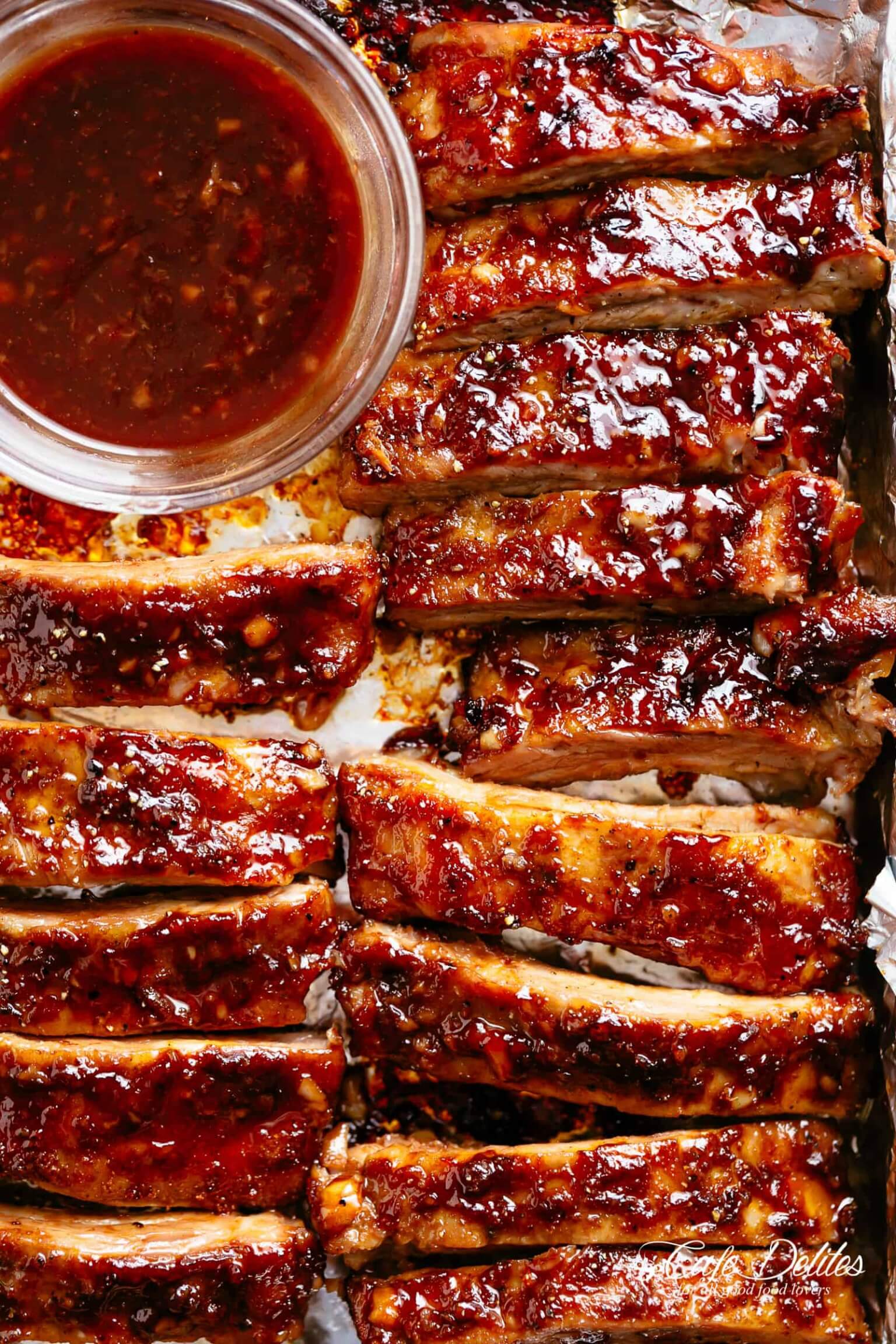 Emergency Barbeque
San Carlos
Find yourself in a culinary pickle this summer and need help feeding the masses at your next backyard soirée? Call on Emergency Barbeque for all catering needs, from ribs to tri-tip to pulled pork with a side of mac-n-cheese. These grill masters slow smoke their brisket with hickory and apple woods for over 18 hours—creating such tastiness that you're advised to always call ahead to ensure there's still some meat left to share. Centrally located on Old Country Road in San Carlos, consider Emergency Barbeque your summer lifeline.
765 Old County Road, open Tuesday to Friday from 11AM to 3PM; Saturday from 12PM until sold out; closed Sundays and Mondays.