Bluestone Lane Café
Los Altos
Bluestone Lane Café strives to generate human connections within its large, detailed space in downtown Los Altos where mint-green tiles meet coastal beach prints as neutral timber tones and wooden furnishings round out its 1,667-square-foot layout. Founded in Australia by a Melbournian who sought to enhance the café experience, Bluestone Lane's Los Altos location, which opened in 2013, was developed with a laidback klatch in mind. The menu features the popular Avocado Smash, which combines avocados, feta cheese and cherry tomatoes before it's spooned onto toasted bread—with premium coffee on the side. 288 1st Street, open Monday through Sunday from 7:30AM to 6PM.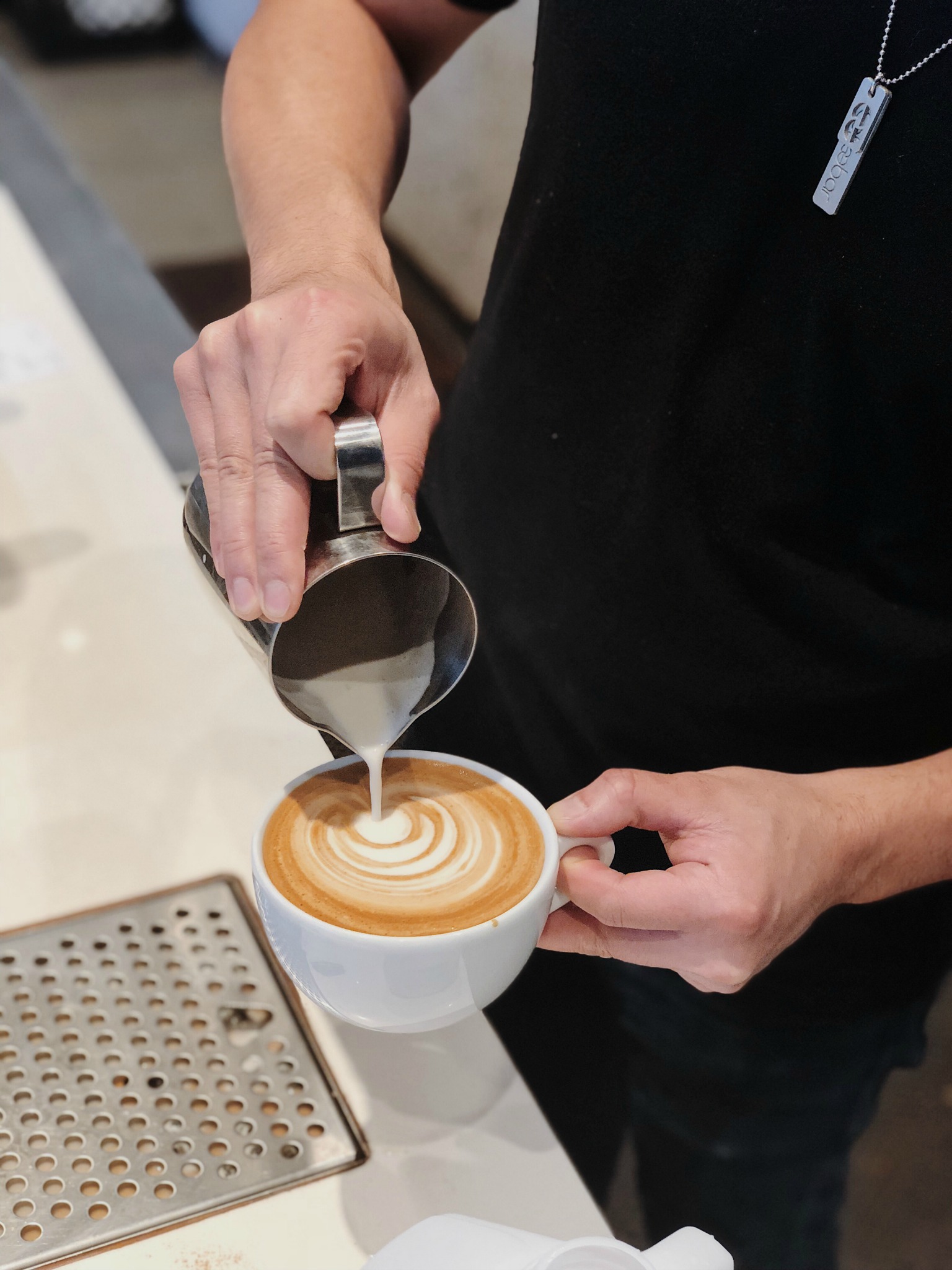 Three Bees Coffee
San Mateo
A staple of downtown San Mateo for nearly 20 years (even predating the movie theater), Three Bees Coffee is a homey, independent coffee shop brewing strong while surrounded by nationwide chains like Philz and Pete's Coffee. Its secret, according to owner Rafat Haddad, is simple: quality coffee matched by a welcoming atmosphere. "People come here to meet each other for coffee—they want to see each other here," he says. "That's the environment we've created." The blackboard menu behind the counter offers straightforward coffee-based drinks while a satellite location on the third floor of the local library shows just how entwined with San Mateo Three Bees has truly become. 224 East 3rd Avenue, open Monday through Thursday from 6:30AM to 6:30PM; Friday and Saturday from 6:30AM to 8:30PM; Sunday from 7:30AM to 6:30PM.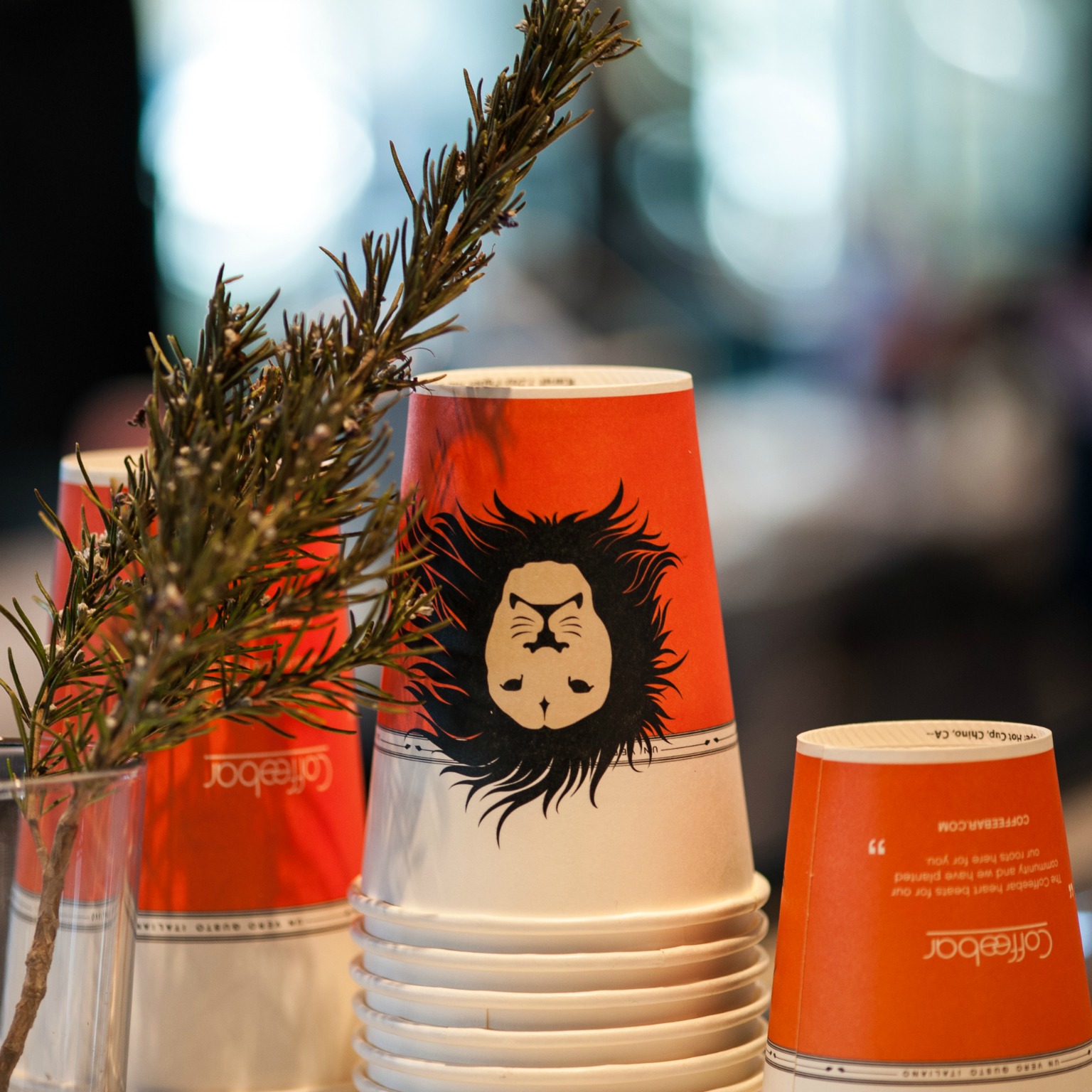 Coffeebar
Menlo Park + Redwood City
If Apple has its "geniuses" and Subway its "sandwich artists" then come to Coffeebar for the "hospitalians." Inspired by the congenial café culture native to Italy, Coffeebar is a community hub that transitions from morning espressos and coconut chai lattes (with eats like a Harvest Brunch Bowl) to an evening wine bar for winding down the day. The Menlo Park location has become a hit since opening in 2018 and their growth continues with the debut of Coffeebar Redwood City in September with plans for a second Menlo Park café plus a Palo Alto shop. 1149 Chestnut Street, Menlo Park; 2020 Broadway, Redwood City; open Sunday through Wednesday from 6:30AM to 9PM; Thursday through Saturday from 6:30AM to 10PM.