Alana's Café
Redwood City
Under the shade of the pepper and elderberry trees planted around 1900 and inside the historic Dielmann House lies Alana's Café, a cozy eatery with time (and their butyraceous Swedish Oatmeal Pancakes) on its side. Alana's shares premises with the Main Gallery, home to a 16-person artists collective showcasing 2D and 3D work in photography, mixed media, collage, painting, jewelry and ceramics. The café's walls are updated with fresh art from the gallery every six to eight weeks—which is the doctor-recommended lapse in time to keep you from overindulging in their oat bran, buttermilk pancakes sweetened by drops of lingonberries.
1020 Main Street, open Monday through Friday from 7AM to 2PM; Saturday and Sunday from 8AM to 2PM.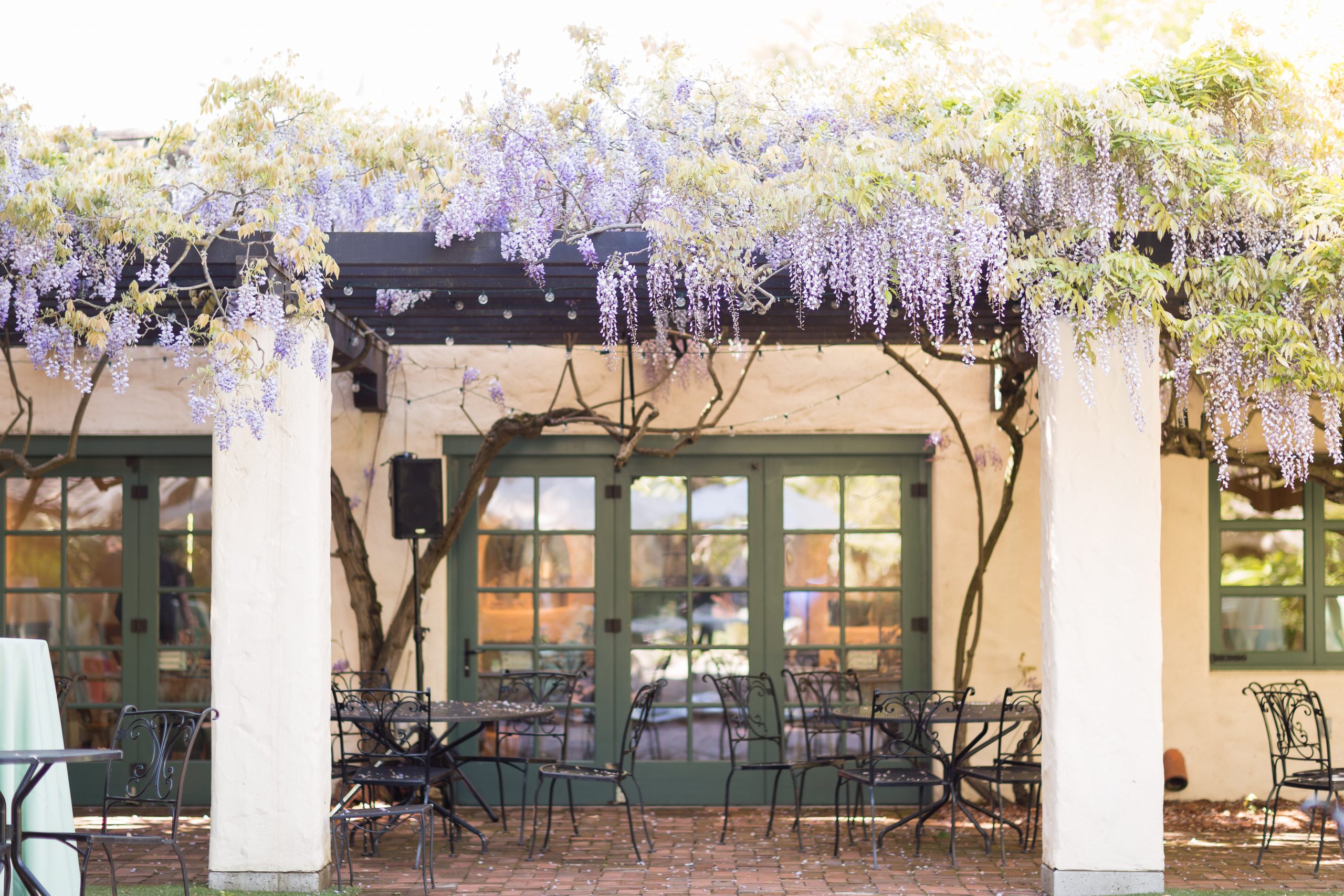 Cafe Wisteria
Menlo Park
Since replacing the Blue Garden Cafe in 2018, Cafe Wisteria has served as a cool complement to a stroll through the Allied Arts Guild's open art studios and scenic botanical gardens. The menu is both casual and satiating; sandwiches, soups and salads prepared in a union of greens and flavor. Chef Jose Bernal's crab cakes come topped with a savory mango chili salsa while the chicken cranberry salad makes excellent use of goat cheese and caramelized onions. Whether you're exploring Portola Art Gallery, Joy Imai Pottery or the Artisan Shop, taking a break at Cafe Wisteria refreshes with simple epicurean pleasures.
75 Arbor Road, open for lunch Monday through Saturday from 11AM to 2:30PM.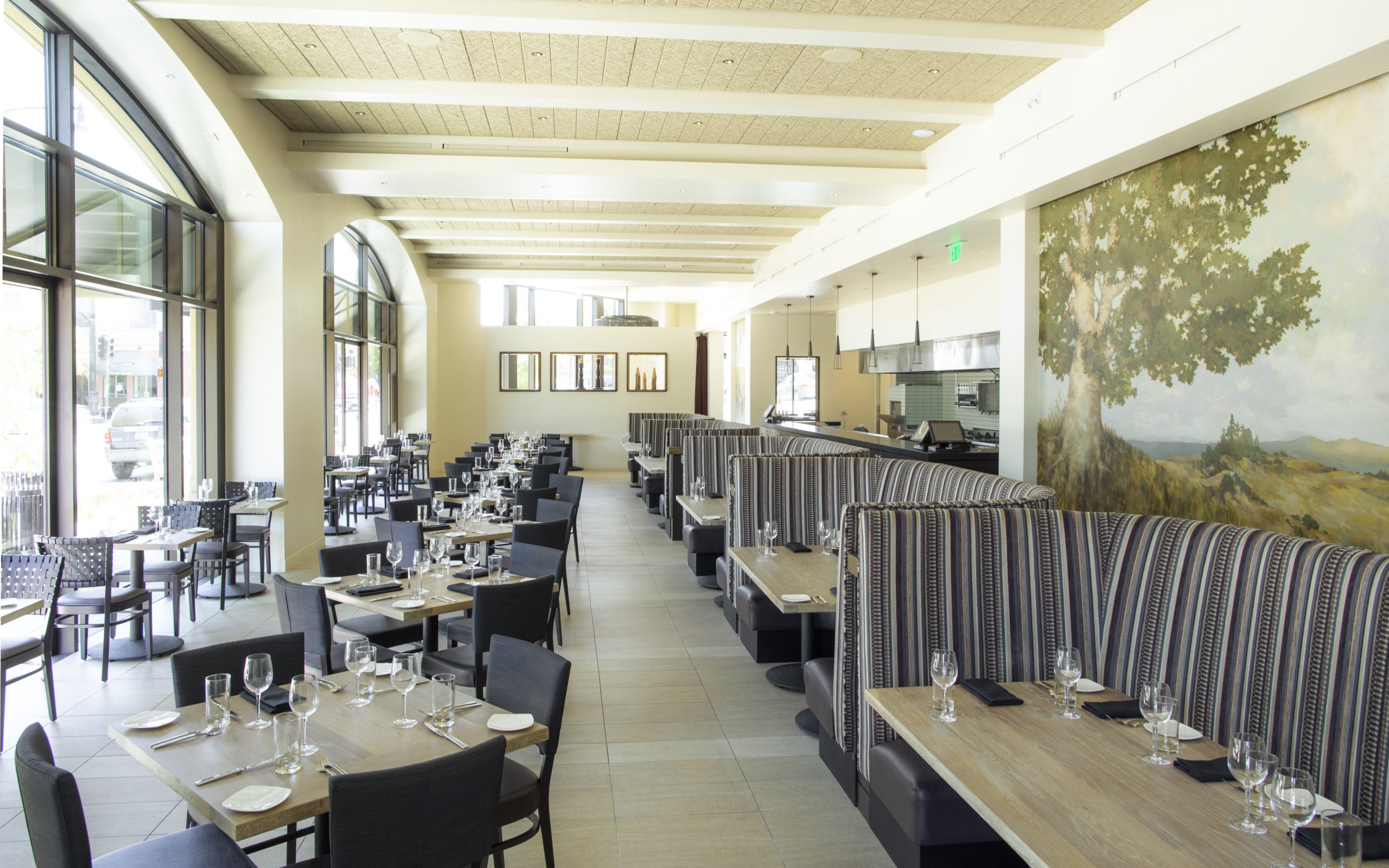 Cetrella
Los Altos
Cetrella (pronounced che-trella) in downtown Los Altos is named for the panoramic valley on the Isle of Capri, which, like the Californian cuisine the eatery prepares, is at a crossroads for cultures. The borderless menu features the inspired forest mushroom risotto blending maitake and beech brown mushrooms in truffle oil while the New Zealand Ōra King salmon pizza comes with a coat of crescenza from Bellwether Farms in Petaluma. The décor includes two murals and a painting by Matt Farrar, who gives nods to Adobe Creek and Redwood Grove in Los Altos and the highlands of Los Altos Hills through his serene landscapes.
400 Main Street, open for lunch Monday through Friday from 11AM to 2PM; dinner Monday to Sunday from 5PM to 9:30PM.