Ramen Nagi
Palo Alto
If you're a ramen lover looking for a more intense noodle experience, meet your new favorite place. Ramen Nagi offers bold flavors and customizable combinations in a setting that's far from subtle. From the spicy "Red King" with garlic, chili oil, cayenne pepper and miso minced pork to the "Green King" that has basil, olive oil and pork broth, Ramen Nagi's dishes are inventive and burst with flavor. While Ramen Nagi is popular in Japan, Palo Alto is the site of the restaurant's first U.S. location, which has Bay Area ramen fanatics cheering Ramen Nagi as some of the most authentic outside of The Land of the Rising Sun. 541 Bryant Street, open daily for lunch from 11AM to 3PM; for dinner from 5:30PM to 9:30PM.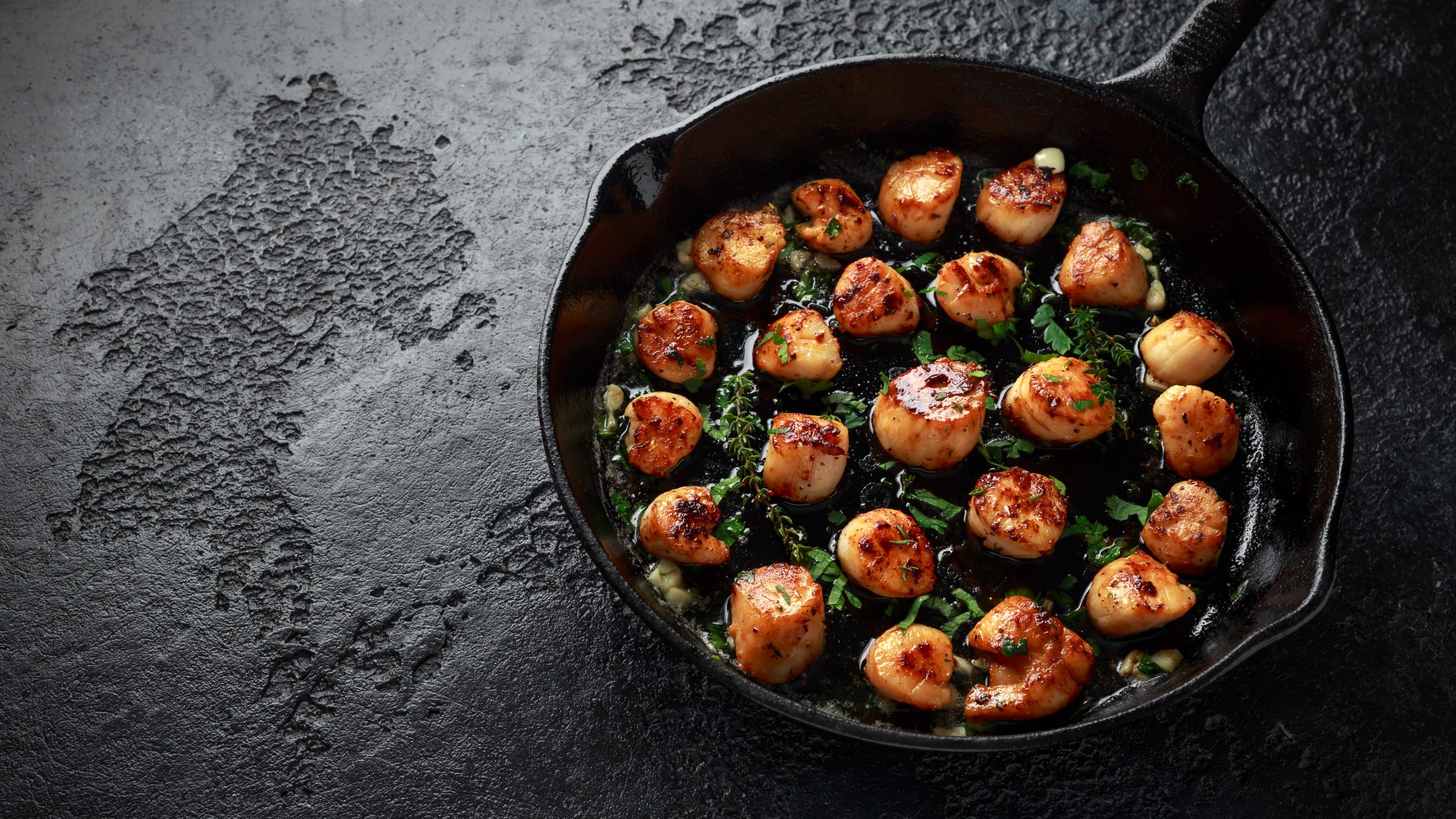 Orenchi Ramen
Redwood City
Folks who know their Japanese food often say Orenchi is the place to go for a great bowl of classic ramen. But aside from their excellent tonkatsu (pork), soy sauce and salt-based noodle soups, Orenchi also has an extensive list of creative and delicious appetizers and small plates. Standouts include the spicy bamboo shoots, wasabi-marinated octopus, garlic butter scallops and tonkatsu sticks, which may appear like french fries but are actually breaded and fried pork chop strips served with a spicy sauce. This bustling, no-frills restaurant is one of three Orenchi locations in the Bay Area, allowing foodies to explore how the kitchens distinguish themselves. 2432 Broadway, open for lunch daily from 11:30AM to 1:30PM; for dinner Monday through Thursday from 6PM to 9PM; Friday and Saturday from 5:30PM; Sunday from 5PM to 8:30PM.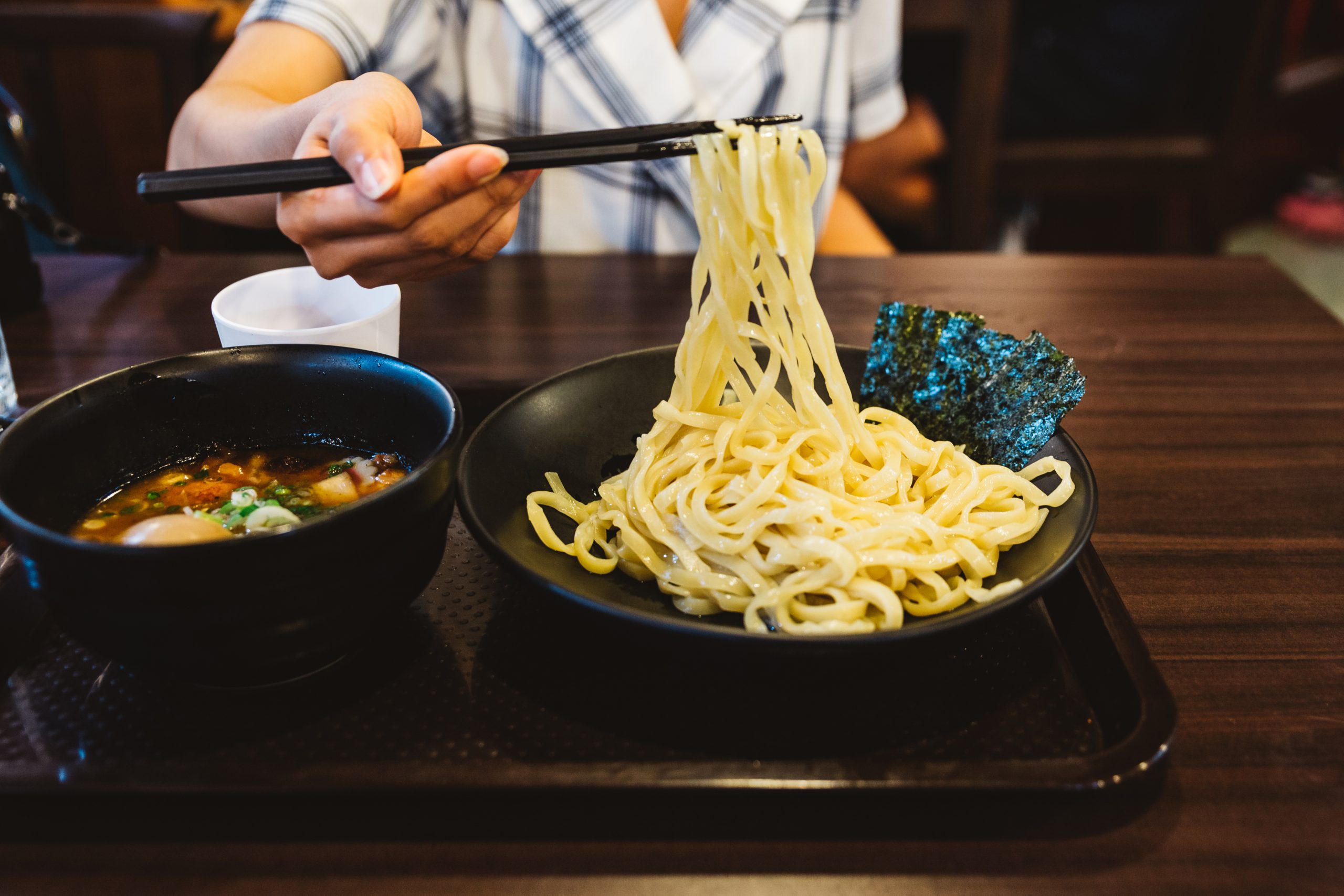 Taishoken
San Mateo
As of late, this is arguably the most popular noodle spot in the Bay Area. Taishoken serves a popular variation of a noodle dish invented 60 years ago in Japan called "tsukemen," which involves dipping house-made and cold buckwheat noodles into a hot soup rich in umami flavors. It's harder to find an authentic version of this style of noodles on the Peninsula, which explains the long lines that form daily outside the restaurant well before it even opens. Luckily for us, this highly-regarded Japanese import decided to open its first American outpost right here in San Mateo. Various ramen and soupless soba options further enrich the menu. 47 East Fourth Avenue, open for lunch Monday through Friday from 11:30AM to 2PM and Saturday and Sunday from 11AM to 3PM; for dinner every day from 5PM to 9:30PM.