Macarthur Park
Palo Alto
MacArthur Park in Palo Alto is celebrating a special occasion this fall—the 100th birthday of the Hostess House, the building which houses the restaurant. Designed by Julia Morgan, the first female architect to be certified in California, the house is one of the few remaining structures of Menlo Park's WWI-era Camp Fremont. MacArthur Park carries on the spirit of the house's original use by offering warm hospitality along with a comforting menu featuring seafood, salads and their signature BBQ. Faz Pouroshi, the chef at the restaurant's helm when it opened back in 1981, is back in the kitchen, so diners can be confident the food is just as good as ever. One of the best ways to sample MacArthur Park is during their happy hour (4:30PM to 7:00PM on weeknights), when you can enjoy classic cocktails like a French 75 or a Rob Roy ($6) along with a half-rack of their signature ribs ($12).
27 University Avenue, open Monday through Sunday from 5PM to 9PM.
Flights
Burlingame
If you've ever had a group who can't agree on where to go to dinner, Flights is the restaurant that can solve that problem. The menu includes everything from Hawaiian poke to truffle empanadas, although all the dishes are united by a theme—they're served in sets of three. If you're in the mood for shrimp, it comes skewered and seasoned with garlic; wrapped in phyllo dough; and lastly perched on the edge of a dish of cocktail sauce, all on the same plate ($18). If you're more familiar with wine flights than shrimp flights, you'll be happy to know that Flights also offers a full bar program, including trios of cocktails (like three different takes on an Old Fashioned), wines and beers.
1100 Burlingame Avenue, open Monday through Thursday from 12PM to 10PM; Friday from 12pm to 12am; Saturday from 11am to 12am; and Sunday from 11am-9pm.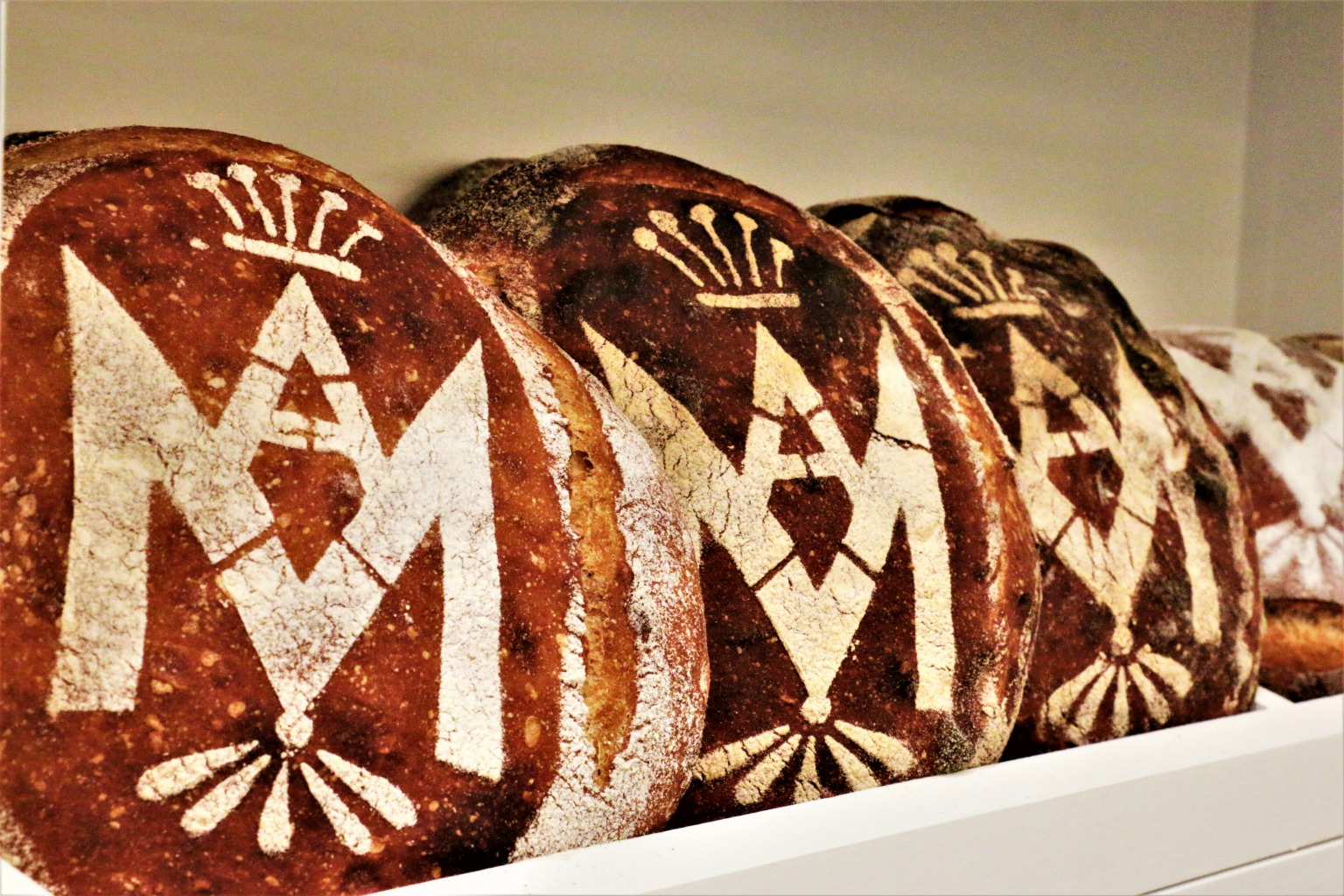 Maison Alyzée
Mountain View
Peninsula Francophiles have been celebrating a trend of excellent Gallic bakeries opening up in the past few years, and the team behind Maison Alyzée is betting that there's still more demand for buttery croissants and elegant tortes. The culinary team has a resume featuring multiple Michelin stars and well-known Paris establishments like Ladurée and Le Bristol Palace. The patisserie is also open for lunch and dinner, so the offerings include larger dishes like a Croque Monsieur ($12) along with the breakfast pastries and confections. But the dessert case, filled with offerings like the Paris-Brest, a ring-shaped cream puff filled with almond and hazelnut cream ($10.50), is the true centerpiece of the Castro Street storefront.
212 Castro Street, open Tuesday through Thursday from 8AM to 6:30PM; Friday through Saturday from 8AM to 10PM; Sunday from 8AM to 2PM; closed Monday.