Some tasty tips for however you're defining a "traditional" Thanksgiving in 2020.
Gambrel & Co.

Redwood City
Historians cannot definitively tell us what was served at that first Thanksgiving feast in 1621, so why rely solely on turkey? Downtown Redwood City's craft butchery Gambrel & Co. serves a diverse selection of protein entrees for any table looking for an excuse to stretch its wings. Butcher Ben Robert offers fresh turkeys from Diestel Turkey Ranch (requesting three weeks in advance to order) as well as ducks to roast, game hens from Point Reyes and his personal favorite: quail wrapped in prosciutto. He recommends roasting this combo in the oven to infuse the skin of the quail with the ham so you can crack off delicious, crispy pieces that taste like "salty, porky goodness," a review straight from the butcher himself.
810 Main Street, Redwood City. Open Tuesday through Friday from 11AM to 7PM; Saturday and Sunday from 11AM to 5PM.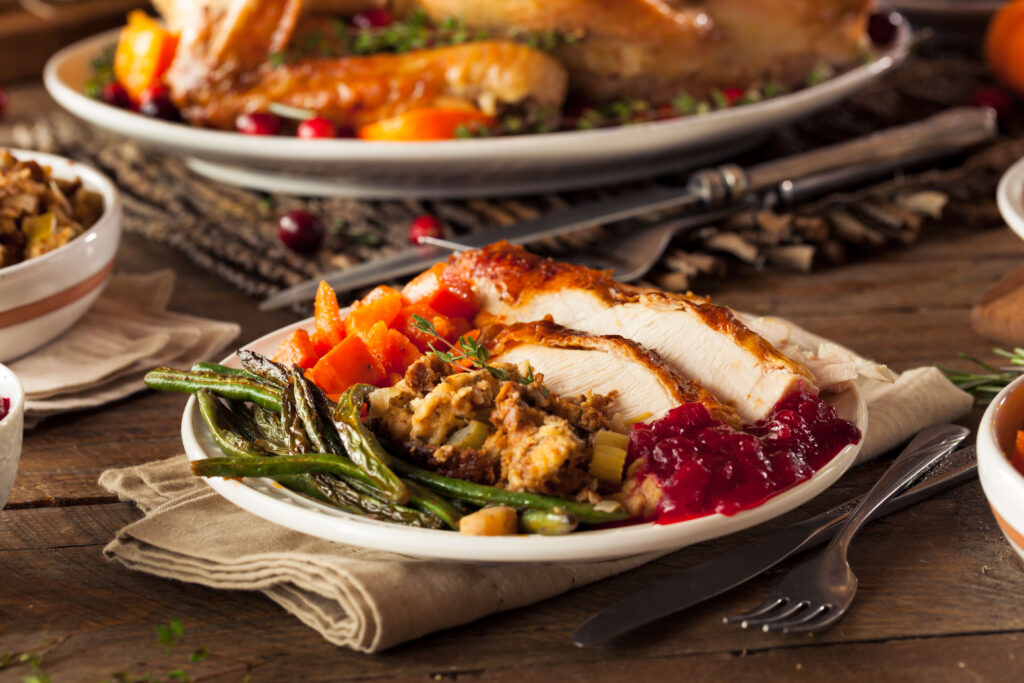 Draeger's Markets
Menlo Park, Los Altos and San Mateo
As the Peninsula's elder statesmen of grocery, Draeger's Markets provides grandmotherly and full-service approach to Thanksgiving that should come as no surprise. Favorite options include the full "family banquet dinner" that can serve up to 14 people or the more casual "turkey breast dinner" that serves four. These packages include the essentials: roasted turkey, gravy, mashed potatoes, sweet potatoes, green beans almondine, traditional bread stuffing, cranberry relish—along with pumpkin pie and freshly-baked butter rolls. To process hundreds of orders, Draeger's begins accepting requests in October with a deadline of Monday, November 23 at noon. Draeger's provides the meal, and all you have to do is polish the silverware. 1010 University Drive, Menlo Park; 342 First Street, Los Altos; 222 East 4th Avenue, San Mateo. Open daily from 8AM to 8PM for Menlo Park and San Mateo locations; 8AM to 7PM for Los Altos.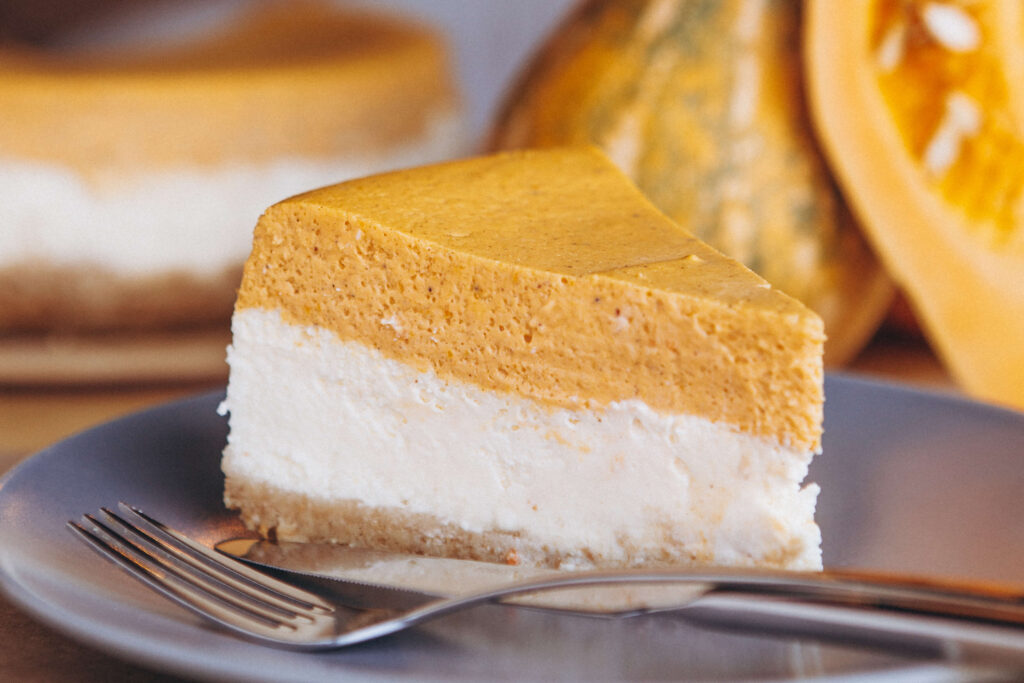 Harry's Hofbrau
Redwood City
Michael O'Brien, the operations director for the Redwood City meaty mainstay Harry's Hofbrau, isn't exaggerating when he lays out the annual numbers for the popular Thanksgiving takeout: 75 turkey birds sold the day before, another 75 on Thanksgiving itself plus, on average, 40 more sold in-house for families dining in. These turkeys can reach up to 28 pounds apiece and come with a gallon of gravy and a half pan of stuffing (with a veggie option available), capped by Harry's celebrated pumpkin cheesecake. Harry's is already accepting orders and as Michael adds, they'll slice the turkey for you or are happy to bestow the honors upon thee. 1909 El Camino Real, Redwood City. Open daily from 11AM to 10PM; Thanksgiving Day from 11AM to 8PM.