Diets and December don't really mesh, so here are a few sweet suggestions to cap off the year. 
La Biscotteria
Redwood City
This Italian-American and trusted mom-and-pop-run business specializes in biscotti and Italian baked goods. Baker and owner Augustine Buonocore credits his late Neapolitan grandmother for the inspiration: "All the recipes I have are over 100 years old," he says. "What makes my products unique is that I use pure essential oils for flavoring, like anise, lemon and orange." The proof is in each crunch where you can taste the lemon and see the almonds. Augustine makes a pumpkin biscotti and a pumpkin cannoli for the holidays and the special spiced gingerbread brown biscotti called 'stomatico.' Biscotti is far from being a stale option for a wintery treat. 2747 El Camino Real. Open Tuesdays through Friday from 6AM to 4PM; Saturdays 6AM to 2PM; closed Sundays and Mondays.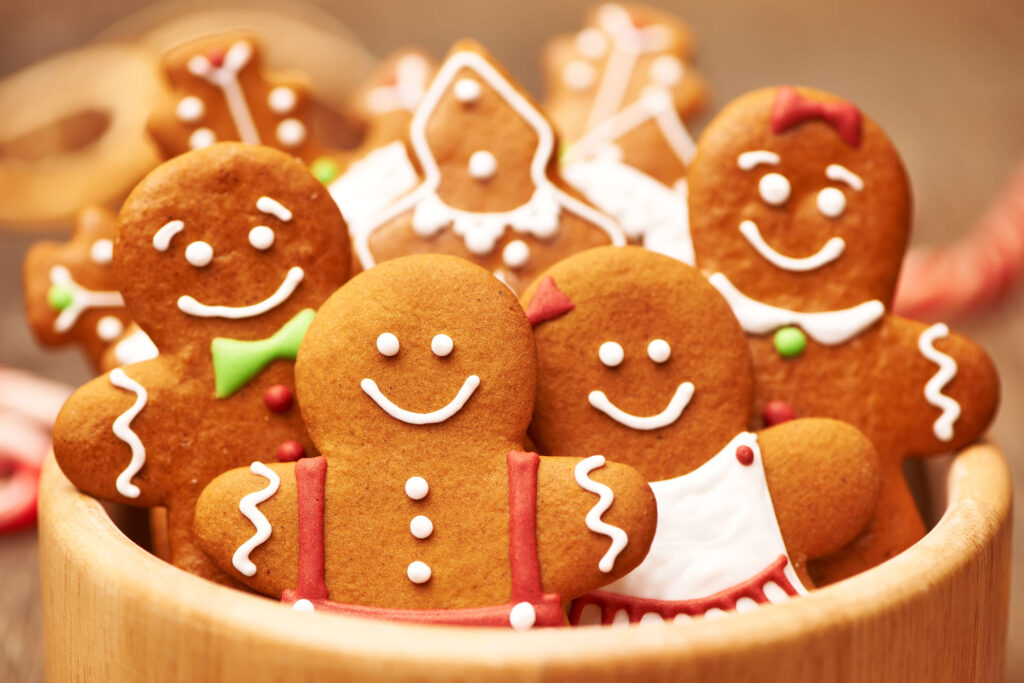 Copenhagen

B

akery & Cafe
Burlingame
 As a winter chill sets in along Burlingame Avenue, the aroma of Copenhagen's freshly-baked cakes, cookies, pies, pastries and bread fill the air. The holiday menu welcomes the return of their revered cardamom bread with raisins and festive meringues made with whipped egg whites and sugar. Bakery items, specialty cakes and coffee cakes can be ordered online but Copenhagan advises you to put in your holiday requests in advance due to the high demand they've experienced in years past. 1216 Burlingame Avenue. Open daily from 6AM to 6PM.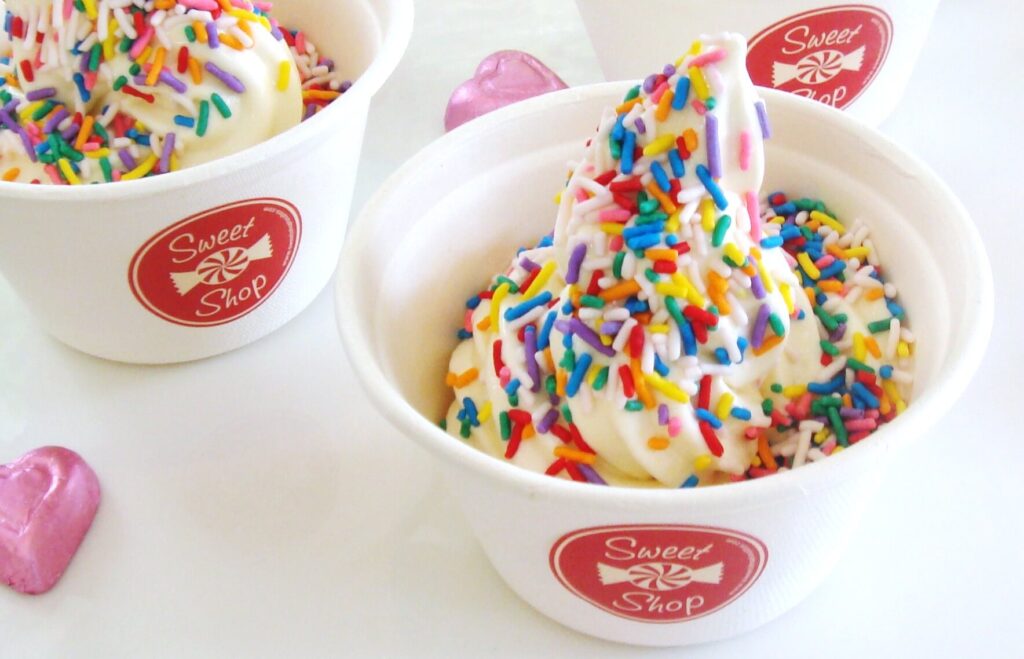 Sweet Shop
Los Altos
If taste often begins with the eyes, then the Sweet Shop starts to pull you in through its gingerbread house-inspired front façade with white awnings and a border trim that evoke sugary frosting. Sweet Shop offers the traditional loot of sweets and candy by the pound (always with an emphasis on local confectioners), alongside an assortment of baked goods from the nearby Icing on the Cake bakery. Their revolving lunch menu refocuses on the savory side with panini-grilled sandwiches and there's always frozen yogurt or a root beer float to wash it all down. The Sweet Shop even makes candy taste a tad better since all proceeds benefit local schools. 994 Los Altos Avenue. Open Tuesdays through Sundays from 12PM to 4PM.