A restaurant reopening is like seeing the familiar face of a friend again. 
Menlo Tavern
Menlo Park
A not-so-hidden gem on the Peninsula, the patio at the Menlo Tavern once again offers al fresco dining in a garden setting with creative cocktails and live music entertainment. The scene was cultivated to ease you into that summer feeling with ambient lighting and cozy, warm fire pits. Live music is billed Monday through Friday nights and weekend acts include guitarist Brian Wachhorst and Stanford surgeon Dr. Matais Bruzoni, who moonlights as a feel-good guitar player. The menu, with elevated takes on American classics including brie and arugula flatbread and a tavern burger, is topped with a seasonal cocktail list. Order up a That's My Jam (bourbon, apricot jam, sarsaparilla, pilsner) to help with that summer state of mind. 100 El Camino Real. Patio is open daily from 5PM to 9PM.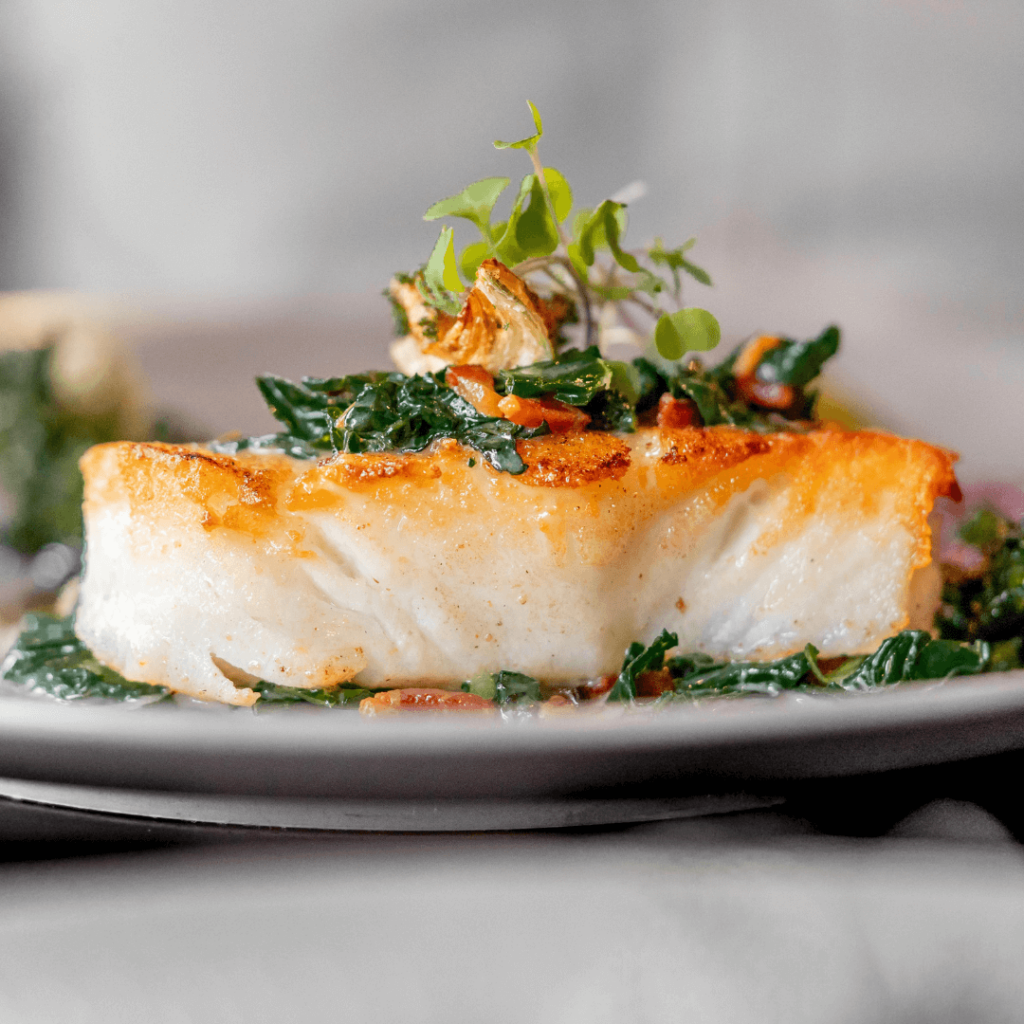 The Sea by Alexander's Steakhouse
Palo Alto
Delicious eats from the ranch and the sea unite over white tablecloths at The Sea by Alexander's Steakhouse, which has opened its doors to welcome us back. Elegance and a hungry appetite are no stranger to the restaurant, which specializes in tender Wagyu beef entrees and scallops or lobster freshly sourced from the bountiful waters of Maine. Chef Yu Min Lin finds the balance between traditional Japanese and contemporary cuisine through entrees that hit all the notes for tasteful pleasure. Don't miss the five-course whiskey lunch, a ticketed and occasional event that explores how a whiskey pairing can enhance any meal. 4269 West El Camino Real. Open Tuesday to Thursday from 5:30PM to 8:30PM; Friday from 5:30PM to 9PM; Saturday from 11:30AM to 1PM for lunch and 4:30PM to 9PM for dinner; Sunday from 11:30AM to 1PM for lunch and 4:30PM to 8:30PM for dinner; closed Monday.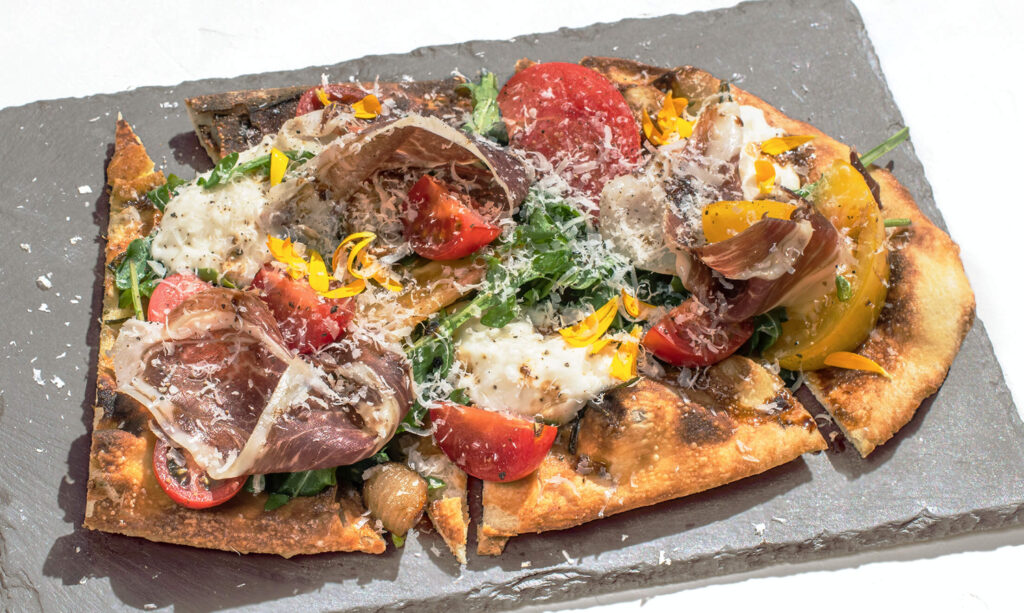 Quattro Restaurant
Palo Alto
Striking, modern design. Soaring floor-to-ceiling windows. A chic outdoor terrace enclosed by California palm trees. If you've missed the ambiance at Quattro Restaurant at Four Seasons Silicon Valley, rustic lunch and dinner menus featuring dry-aged meats, grilled dishes and fresh pastas are awaiting your return. Quattro's culinary experience is influenced by executive chef Martin Morelli's Italian heritage and his passion for grilling. Small, flavor-heightening details go into every dish, whether it's the tender bone-in ribeye, pan-roasted whole branzino or house-made pasta with wild mushrooms and pancetta. The magic touch extends to Quattro's fresh pizzas, crafted with Italian 00 flour, San Marzano tomatoes and Sicilian oregano, made with a hand-crank food mill. 2050 University Avenue. Open Wednesday to Saturday from Noon-8:30PM and Sunday from 11AM to 6PM; closed Monday and Tuesday.