Say hey to the new eats on the culinary block.
Roost & Roast
Palo Alto
How do you differentiate Thai fried chicken from countless variations of the familiar dish? For Brandon Poon, owner of the new Roost & Roast in Town & Country Village, it's all about keeping it traditional and preparing by hand. Using a mortar and pestle, palm sugar and coriander, Brandon and his crew create Thai-inspired recipes including the popular potato starch-battered hat yai fried chicken that doesn't skimp on the crunchiness. For a lighter dish, try the veggie tofu stir-fry with Thai basil served over rice and topped with a fried egg. It's meat-free but packed with plenty of flavor. 855 El Camino Real Suite 161. Open Monday to Saturday from 11AM to 8PM; Sunday from 11AM to 5PM.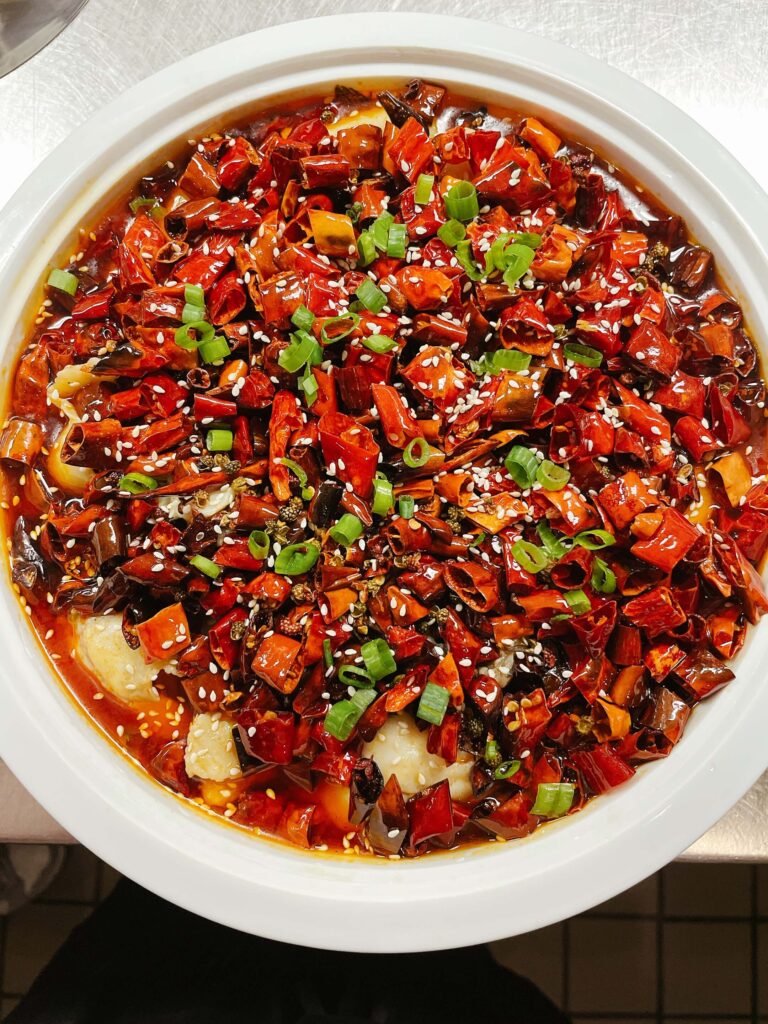 The Mandarin
Menlo Park
Taking over the former address of Black Pepper, The Mandarin's menu is deep and eclectic in its commitment to Pan-Asian cuisine. Specialties include the salt and pepper Dungeness crab, boiled whole fish, honey walnut prawns and asparagus triple deluxe; however, great things come to those willing to wait. If you order two days in advance, you can give the delectable eight treasure duck a try, made from a deboned duck stuffed with sticky rice, peanuts, black mushrooms, dried shrimp, scallops and salted egg yolks. It's a plate well worth the extra planning. 1029 El Camino Real. Open Tuesday to Thursday and Sunday from 11:30AM to 9PM; Friday and Saturday from 11:30AM to 9:30PM; closed on Monday.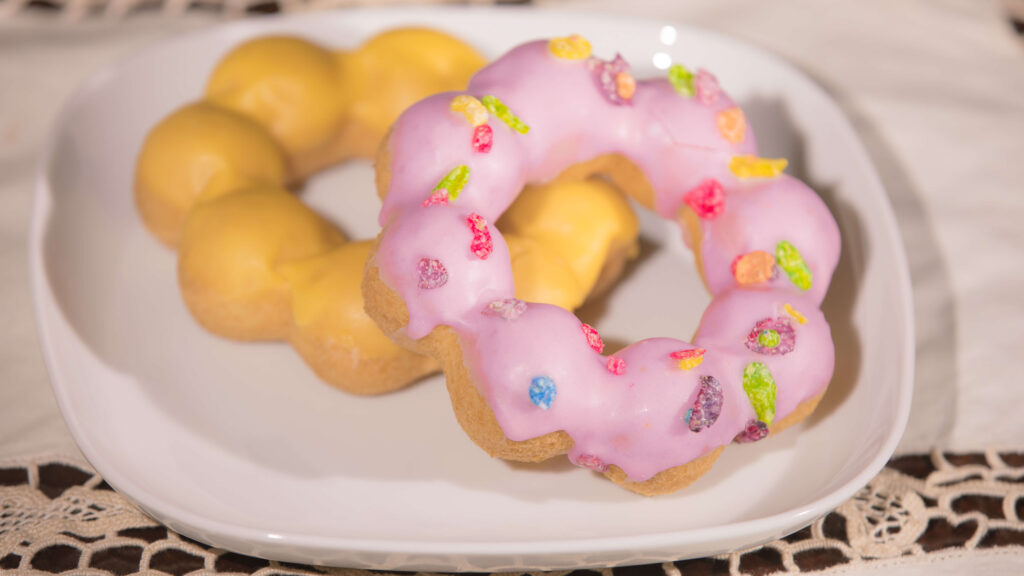 Mochinut
San Mateo
Prepare yourself, Peninsula, for the mochi donut revolution. Originally from Hawaii and a combination of American doughnuts and Japanese mochi, these mochinuts are sprouting along the Pacific Rim at a vigorous speed. There are currently more than 20 branches in the U.S. with 90 more on the way, meaning these light-crispy-coated-with-soft-chewy-inside snacks could reach Dunkin Donuts levels of ubiquity. The open secret? Mochi doughnuts are made with rice flour as opposed to yeast or traditional cake. There are dozens of flavors to try—strawberry funnel, churro and peanut butter included—and don't miss out on the Korean rice flour hotdogs to round out a full meal of yum. 250 South B Street. Open Monday to Thursday and Sunday from 11AM to 8PM; Friday and Saturday from 11AM to 9PM.