Bay Biryanis
Mountain View
 The dining scene in downtown Mountain View is alive with tastebud variety and outdoor seating, so finding your footing as a new restaurant is no easy feat. With only a couple of months under its belt, Bay Biryanis is earning its name on the block as a purveyor of Indian food with authentic, complex and layered flavors. Their menu shifts throughout the week; for instance, on weekends, you can find their tasty panipuri, a ball-shaped and hollow crispy flatbread filled with a mixture of tamarind chutney, chili powder, chaat masala and chickpeas. Other staples, like the dhaba-style methi chaman paneer and the butter chicken biryani, are available every day. 698 West Dana Street. Open Wednesday through Monday from 11:30AM to 2PM for lunch and 5:30PM to 10PM for dinner; closed on Tuesday.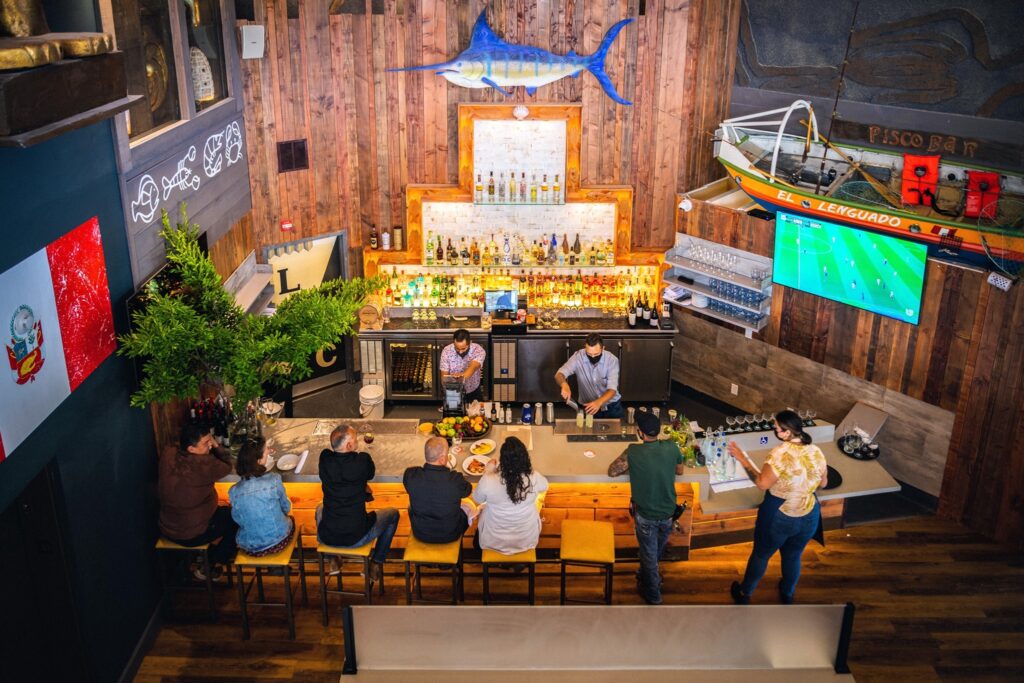 La Costanera

 
Half Moon Bay
Having already earned its reputation as a destination for Peruvian cuisine on the coast—becoming a Michelin-recognized restaurant when it was previously located in Montara—La Costanera moved down the coast to a new home and revamped dining experience. The main dining room showcases floor-to-ceiling windows to provide sweeping views of the harbor to complement the bites. The menu, helmed by chef Carlos Altamirano, focuses on traditional Peruvian small plates or seafood entrees like the paella with mashed purple potatoes or seasonal fish catches served with quinotto. Not to be missed is the full bar where you'll find favorites like a pisco sour or pisco punch to accompany the views. 260 Capistrano Road. Open Tuesday through Sunday from 4PM to 9PM; for brunch on Saturday and Sunday from 11AM to 2PM; closed on Monday.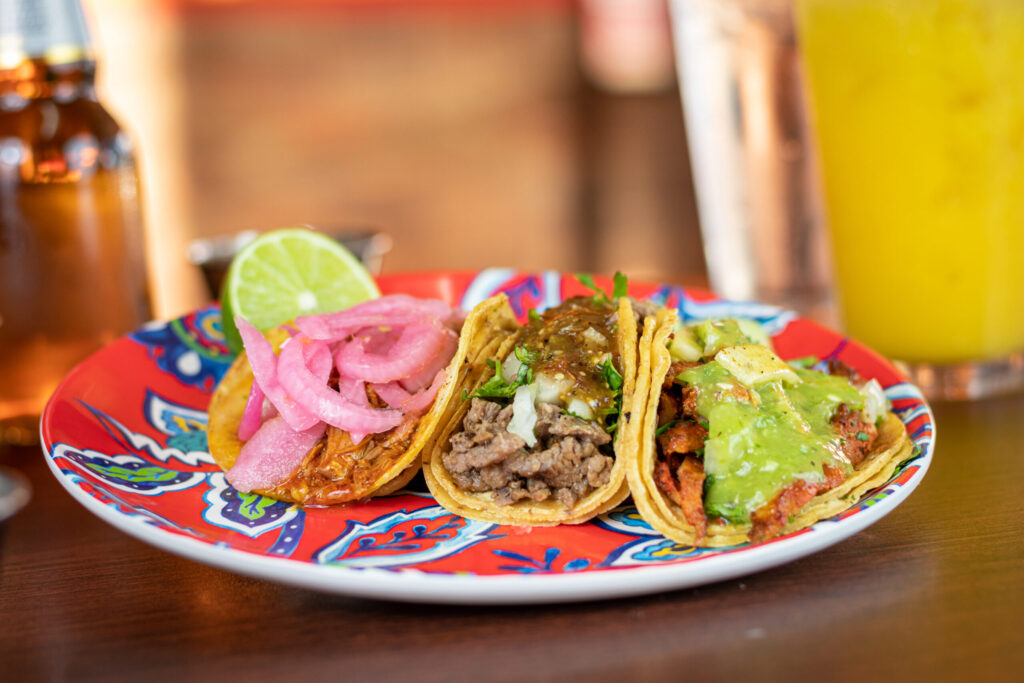 La Fonda De Los Carnalitos
Redwood City
Driven by their success as a celebrated taco truck, the family behind the local favorite Los Carnalitos food truck has opened the doors on a brick and mortar. La Fonda de los Carnalitos is a celebration of typical neighborhood mom-and-pop eateries found in Mexico City called fondas. Alongside classics like an empanada appetizer, pozole, carnitas and flautas de cochinita, you can expect plates of mole and mole verde with handmade corn tortillas. Owners and brothers Luis and Alfredo Santos share an expertise in this culinary transformation; one of their previous taco trucks expanded into a restaurant in Hayward a few years ago to much success. 820 Veterans Boulevard, Suite B. Open Monday through Thursday from 10AM to 9PM; Friday and Saturday from 10AM to 10PM; closed Sunday.