Baribar Bistro
Los Altos
The website for this new eatery in downtown Los Altos, which has replaced Aldo, features a welcoming text that succinctly introduces the Mediterranean cuisine to the neighborhood: "There's a ferry that travels from Bari, Italy, to Bar, Montenegro. At a time when many of us aren't traveling a lot, daydream that a leisurely ferry ride on the Adriatic is within reach." With a full cocktail program to start, BariBar Bistro's menu features watermelon salad (arugula with mint, feta and citrus vinaigrette) as well as favorites like the mushroom risotto. 388 Main Street. Open Tuesday to Sunday from 5PM to 9PM; closed on Monday.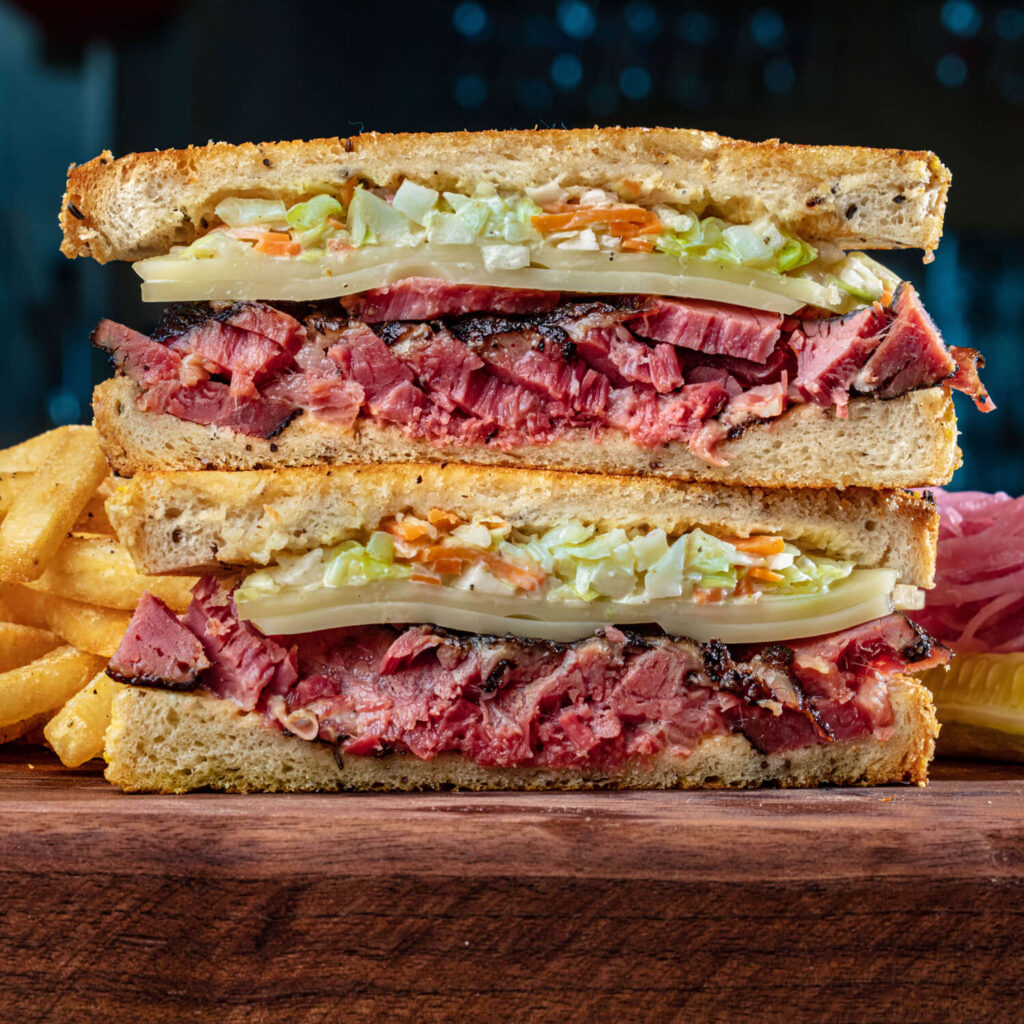 The Refuge

 
San Mateo
At this East Coast street food-inspired neighborhood joint, there's a simple philosophy that pastrami is king. The Refuge's thoughtful sandwiches, from their Philly cheesesteaks to those packed with a "pastrami pathos," have earned them some serious fans. "You could be a hardcore New Yorker and nothing is gonna prepare you for that pastrami," Guy Fieri said in a 2013 episode of Diners, Drive-ins, & Dives. The Refuge has three locations across the Peninsula including Menlo Park and San Carlos, and this latest spot in San Mateo opens within the refashioned Hillsdale Mall. 66 31st Avenue. Open Sunday to Thursday from 11:30AM to 9PM; Friday and Saturday from 11:30AM to 10PM.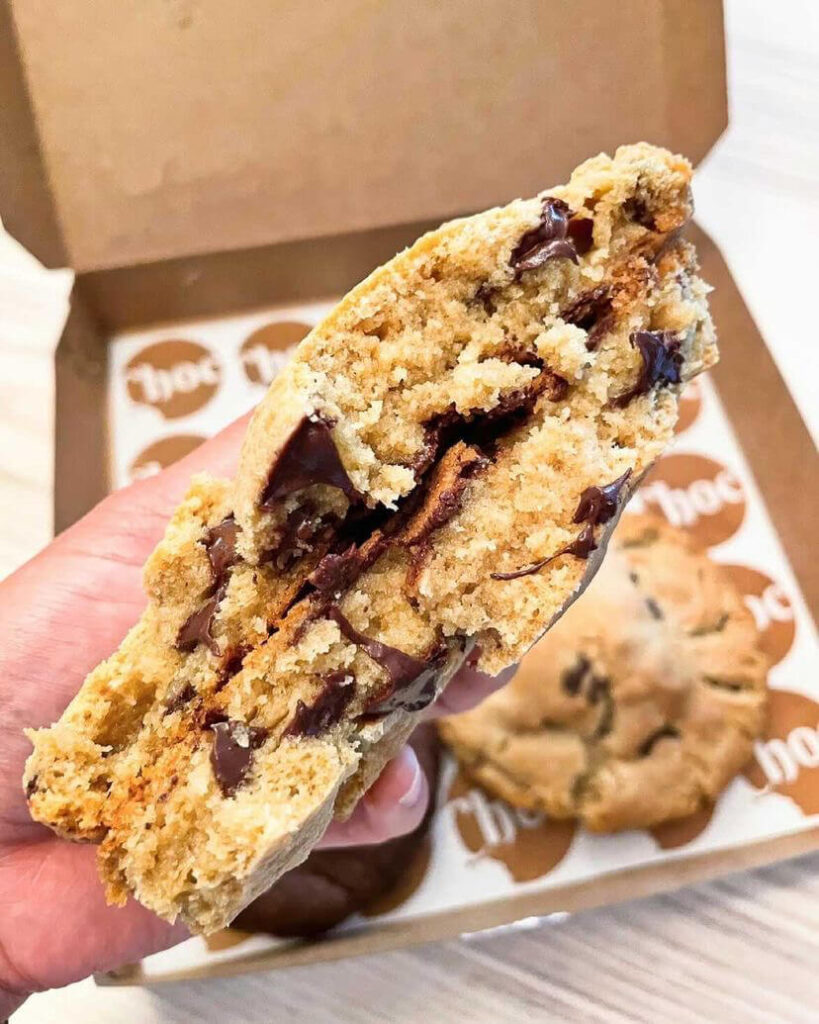 Choc Cookies
Millbrae
The bakers at Choc Cookies live by a simple motto: "Warm. Giant. Delicious!" Their chocolate or triple-chocolate cookies stay true to their goal with mouthwatering, melty goodness that's baked from scratch every day. Following their successful shop in Santa Clara, Choc Cookies recently opened a second location in Millbrae to supply the north Peninsula with its decadent treats. The cookies are available for delivery or pickup from the Bagel Street Cafe in downtown Millbrae. Baking chocolate cookies isn't rocket science but some things are better left to the professionals. 537 Broadway. Open Friday and Saturday only from 3:30PM to 10PM.