Calling all Cupids — the holiday of love returns with a selection of romantic settings
tamarine
Palo Alto
Vietnamese cuisine couples up with our state's abundant produce to hatch Tamarine, a gastronomic tour through Southeast Asia and the California coast. Begin the trek of bites with the crispy beef ribeye rolls, filled with sliced beef, onion, carrots, sesame and served with fennel kimchi. From there, experiment with the flavors of cymbopogon: lemongrass cooked in garlic, either with the sea bass that's served with a cold mango and cilantro noodle salad or with the Kurobuta pork shoulder. Dessert unites cultural fusion with the banana beignets, cooked to a crisp alongside coconut gelato and sesame seeds. For reservations call 650.325.8500 546 University Avenue. Open for lunch Monday through Friday from 11:30AM to 2:30PM. Dinner hours are Sunday through Thursday from 5PM to 9PM; Friday and Saturday from 5PM to 10PM.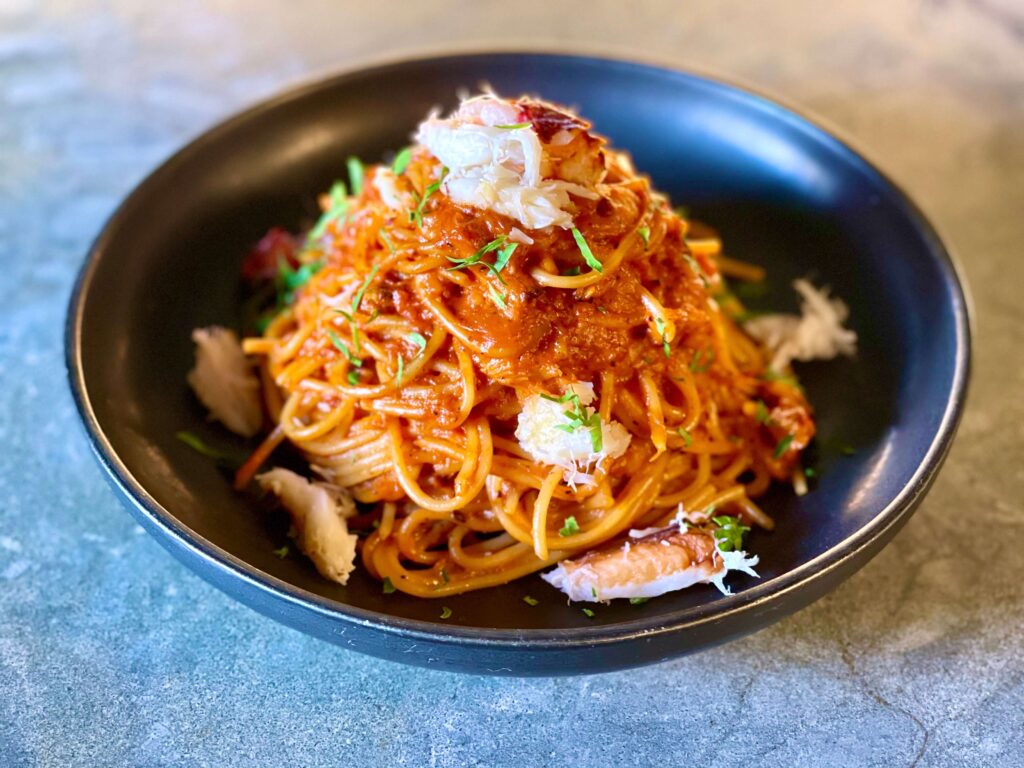 Stella Alpina Osteria
Burlingame
The Alps are alive in the lowlands of Burlingame at this downtown mainstay, a vision from Chef Matteo Ferrari. Stella Alpina Osteria is a celebration of the chef's native cuisine, imported from the alpine Piedmont region. The menu features longstanding favorites such as a housemade potato gnocchi that uses a recipe sourced straight from Matteo's nonna along with braised meats and the signature Veal Osso Buco over Mascarpone Polenta. Uncork a bottle of Barbera d'Asti, add a pair of wine glasses and say cheers to the eve of romantic gush with that one person who doesn't mind a touch of sentimentality. For reservations call 650.347.5733 401 Primrose Road. Open daily from 5PM to 8:30PM.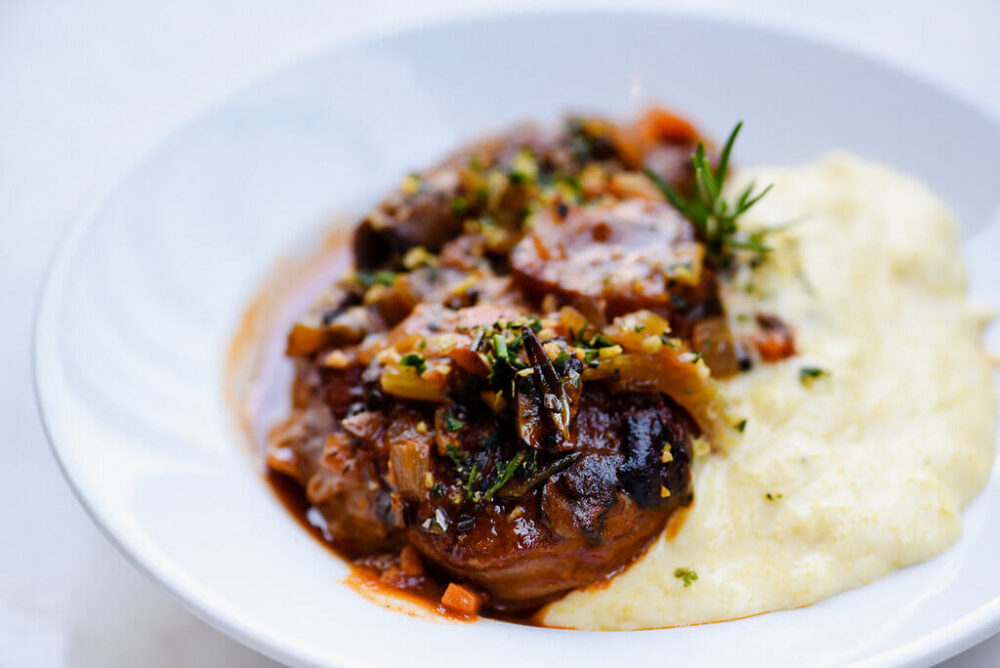 ASA
Los Altos
ASA's menu is divided into a few categories including field, sea and pasture. A blend of panache from Spanish, Italian and American influences, ASA offers a softly-lit dining experience that's perfect for relaxed conversation. Fetched from the field is a roasted yellow bell pepper filled with a garlic crema. The haul from the sea features crispy-skinned rainbow trout: a boneless, pink fillet basted with a herb lemon preserve. And fresh from the pasture is a tender New York cut-steak served á la Argentina alongside chimichurri with sautéed spinach and silky mashed potatoes. The approach has proven successful: its ASA South sister location in Los Gatos was recently honored with Michelin's 2021 Bib Gourmand award. For reservations call 650.935.2372 242 State Street. Open Tuesday through Saturday from 5PM to 8:30PM. Closed on Sunday and Monday.