Babka by Ayelét
Palo Alto
You might know babka best as a punchline from an episode of Seinfeld, but the rich filled bread is hard to find in many U.S. bakeries outside of New York. So when Ayelét Nuchi moved to the Peninsula from Tel Aviv in the early 2000s, she fell in love with local cuisine but also wanted to bring Middle Eastern favorites to her new home. Nuchi honed her pastry skills at the Michelin-starred restaurant Spago and in her own catering firm, but now she's ready to bring babka to the masses at her shop in Town & Country Village in Palo Alto. On the menu are sweet treats like a classic chocolate babka, as well as variations swirled with raspberries, apples and halva (sesame candy). Although sweet babkas make a great dessert or breakfast, Babka by Ayelét also serves savory versions filled with ingredients like butternut squash and tomato and mozzarella.
855 El Camino Real #21, open Monday through Saturday from 10AM to 7PM and Sunday  from 11AM to 5PM.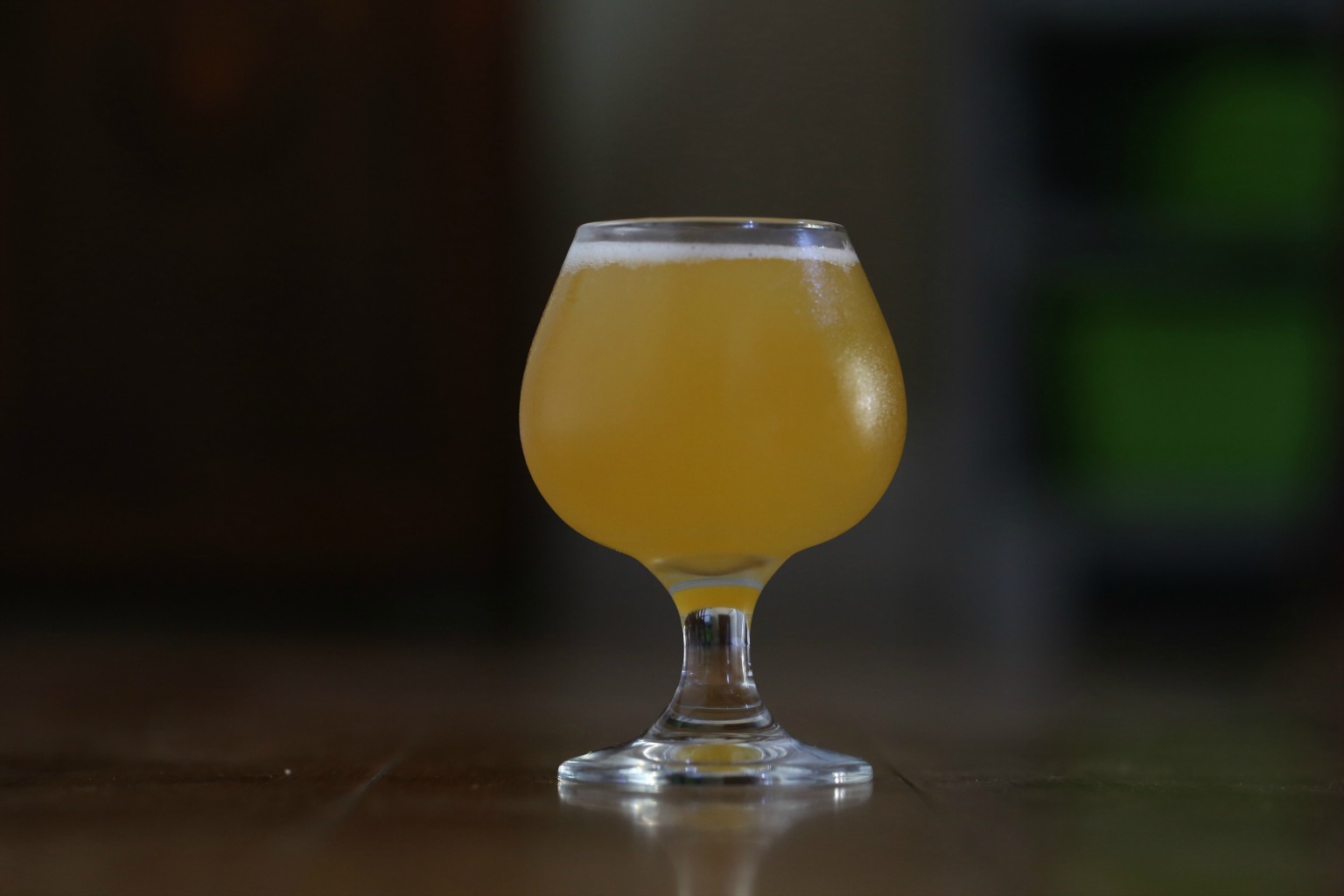 Ghostwood Brewery
Redwood City
Although breweries are a common sight on the Peninsula, few fit the definition of "microbrewery" as well as Redwood City's newest beer spot Ghostwood. Started by two local beer fans, the drinks on tap are made in a nearby warehouse and available to quaff either at their downtown location or poured into growlers to take home. Ghostwood doesn't serve food, so if you'd like something to eat along with one of their pale ales or stouts, feel free to grab tacos, a sandwich or even a delivery pizza from a neighboring restaurant and enjoy it inside the taproom. The space is also open to kids and dogs, to further the laid-back vibe.
965 Brewster Avenue, open Monday through Thursday from 4PM to 9PM; Friday from 4PM to 10PM; Saturday from 12PM to 10PM and Sunday from 12PM to 5PM.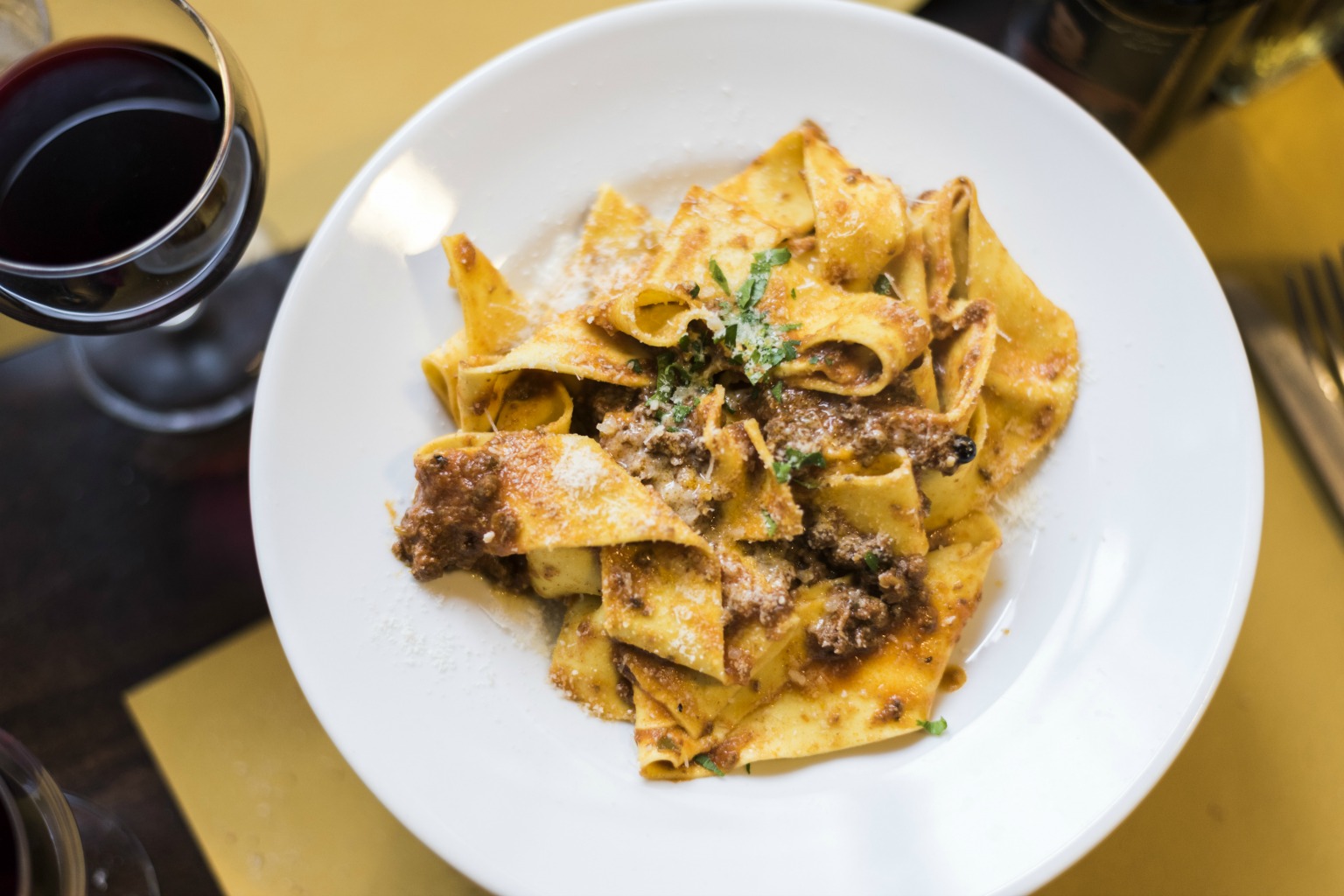 Saltyard
Burlingame
Located across from the Burlingame train station, this casual wine bar just had their grand opening late last year. The menu at Saltyard is mainly small plates and lighter fare like flatbreads, sliders, charcuterie plates and salads, with a few larger entrees including duck pappardelle ($25.95) and seafood kare-kare ($38.65). On the drinks side, they have a large selection of wines by the glass and different wine flights for those who are interested in tasting something new.
322 Lorton Avenue, open Monday through Saturday from 11:30AM to 2:30PM and 4:30PM to 10PM; Sunday from 4:30PM to 9:30PM.