Coupa Café
Los Altos
South Peninsula fans of spicy mochas and warm arepas will be glad to know that Coupa Café's latest location opened last month in Los Altos. Known as the Colonnade, the coffee shop also serves tea, pastries and a cafe menu of sandwiches, salads and breakfast dishes. The Venezuelan-inspired local chain, which has eight locations in the area, was founded in downtown Palo Alto in 2004. The Colonnade is located on the ground floor of a Stanford-owned apartment building, so expect this location to be as popular with students and faculty as the Coupa Cafés on campus.
4748 El Camino Real, Los Altos, open Monday through Thursday from 7:00AM to 8:00PM; Friday from 7:00AM to 9:00PM; Saturday from 8:00AM to 9:00PM and Sunday from 8:00AM to 6:00PM.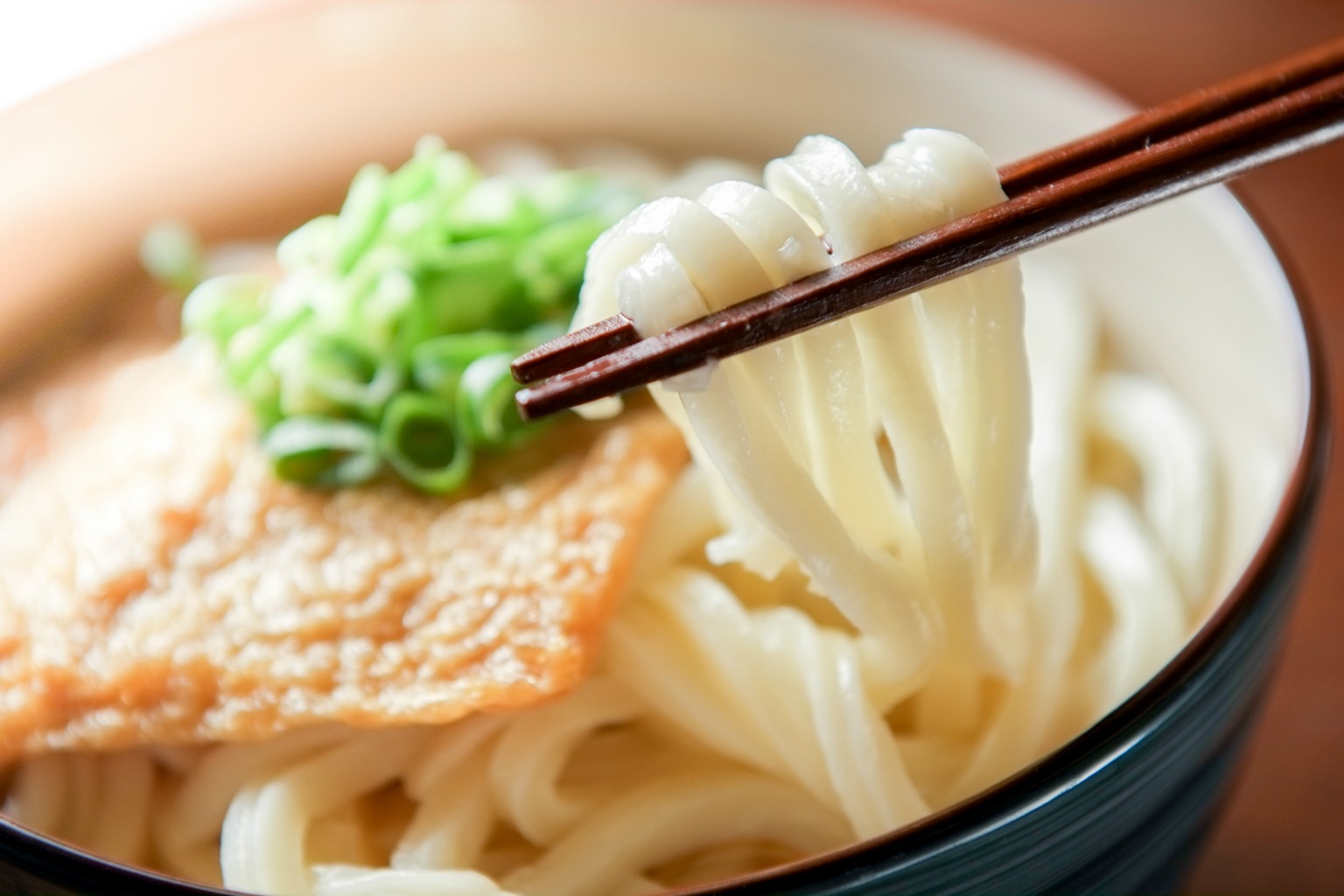 Taro San Japanese Noodle Bar
Palo Alto
This new restaurant is the latest addition to the restaurant options at the Stanford Shopping Center in Palo Alto. With the same management team as GoFish Poke Bar, located both in the shopping center and in downtown Redwood City, Taro San focuses on udon, a chewy, wheat-based noodle made fresh at the restaurant. The menu ranges from small plates like miso-glazed Brussels sprouts and pork belly with a sweet soy reduction and tempura soft egg to Japanese-style fried chicken. Udon dishes include versions with sliced rib-eye, another with duck and a vegan version based on a shiitake stock. Ordering is done through an iPad, and sake, beer and yuzu-flavored soda are among the drink options.
717 Stanford Shopping Center, open Monday through Saturday from 11:00AM to 9:00PM and Sunday from 11:00PM to 8:00PM.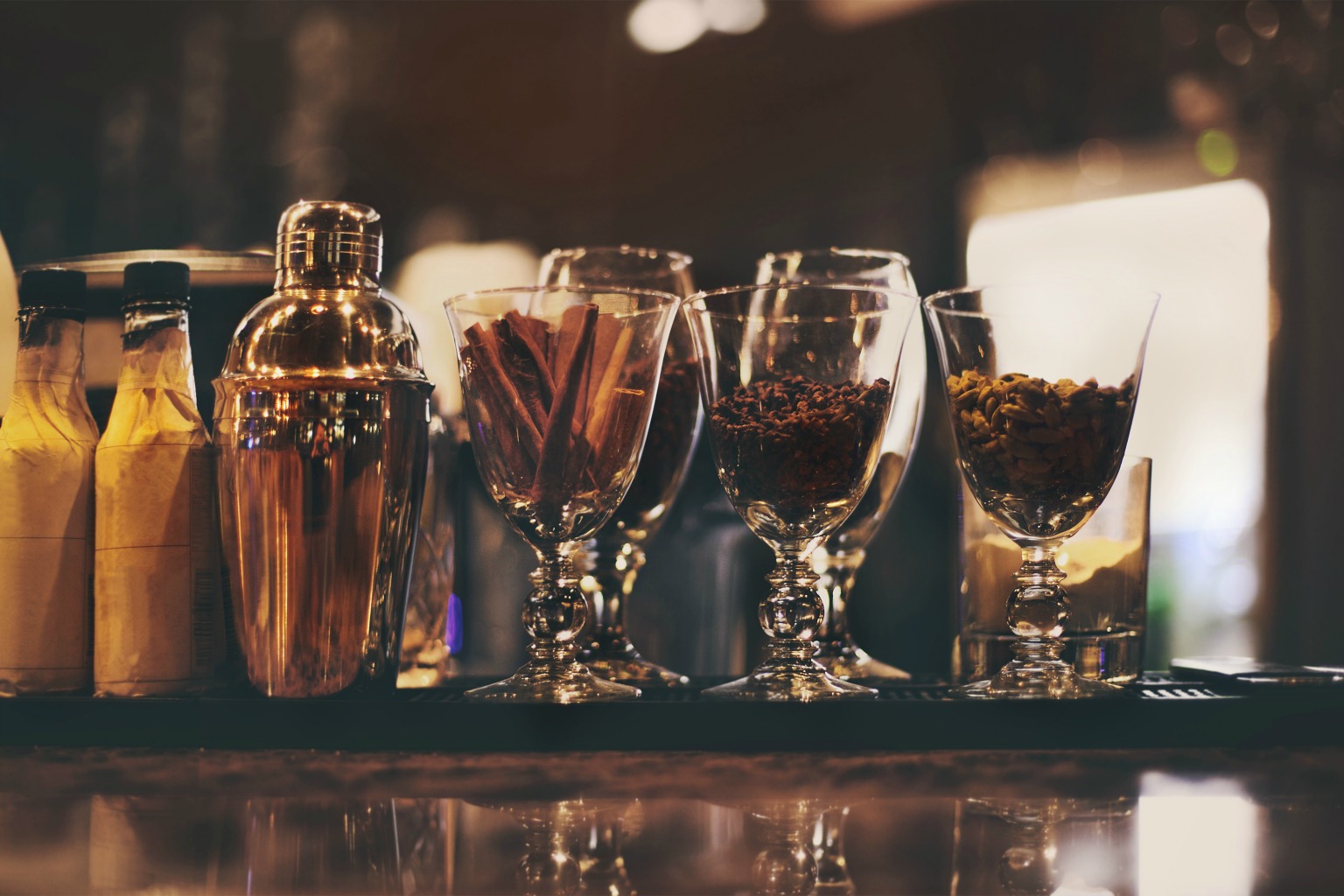 The Nighthawk
Redwood City
It's unusual enough to find anywhere on the Peninsula that stays open past 9PM on a weeknight, but a new establishment in Redwood City is upping the ante by serving food late into the evening and early in the morning. Late last year, the owners of Blacksmith Bar on Broadway started a new venture directly across the street: The Nighthawk. In the daylight hours, stop by for an espresso from Ritual Coffee Roasters as well as pastries from The Midwife and the Baker in Mountain View. At night, the menu switches to handcrafted cocktails, craft beers and small plates. Bridging the gap is happy hour, every weekday from 3PM to 6PM, with selected drinks for $7 each.
2033 Broadway, Redwood City, open Monday through Wednesday from 8:00AM to 11:00PM; Thursday from 8:00AM to 12:00AM; Friday from 8:00AM to 1:00AM; and weekends from 9:00AM to 1:00AM.