Number5kitchen
San Carlos
number5kitchen is a kitchen in flux. Depending on the day, the week or the season of the year, this brand-new American eatery on Laurel Street in San Carlos features an ever-changing menu that puts the focus on the ingredients. Chef/owner Henry Eng directly sources from local, sustainable, organic farms and purveyors where he hand-picks ingredients that pertain to the season. This means a menu that can shift week to week—with offerings like scrambled, pasture-raised eggs cooked with Dungeness crab and fennel cream for brunch or a health-conscious veggie indulgence mixing morel mushrooms, yellow sweet corn and shishito peppers topped by jumbo asparagus. With a menu that embraces adaptability, number5kitchen complements our local agricultural bounty by celebrating infinite potential. 663 Laurel Street, open Wednesday to Friday from 5:30PM to 9:00PM; Saturday and Sunday from 10:30AM to 3:00PM; closed Monday and Tuesday.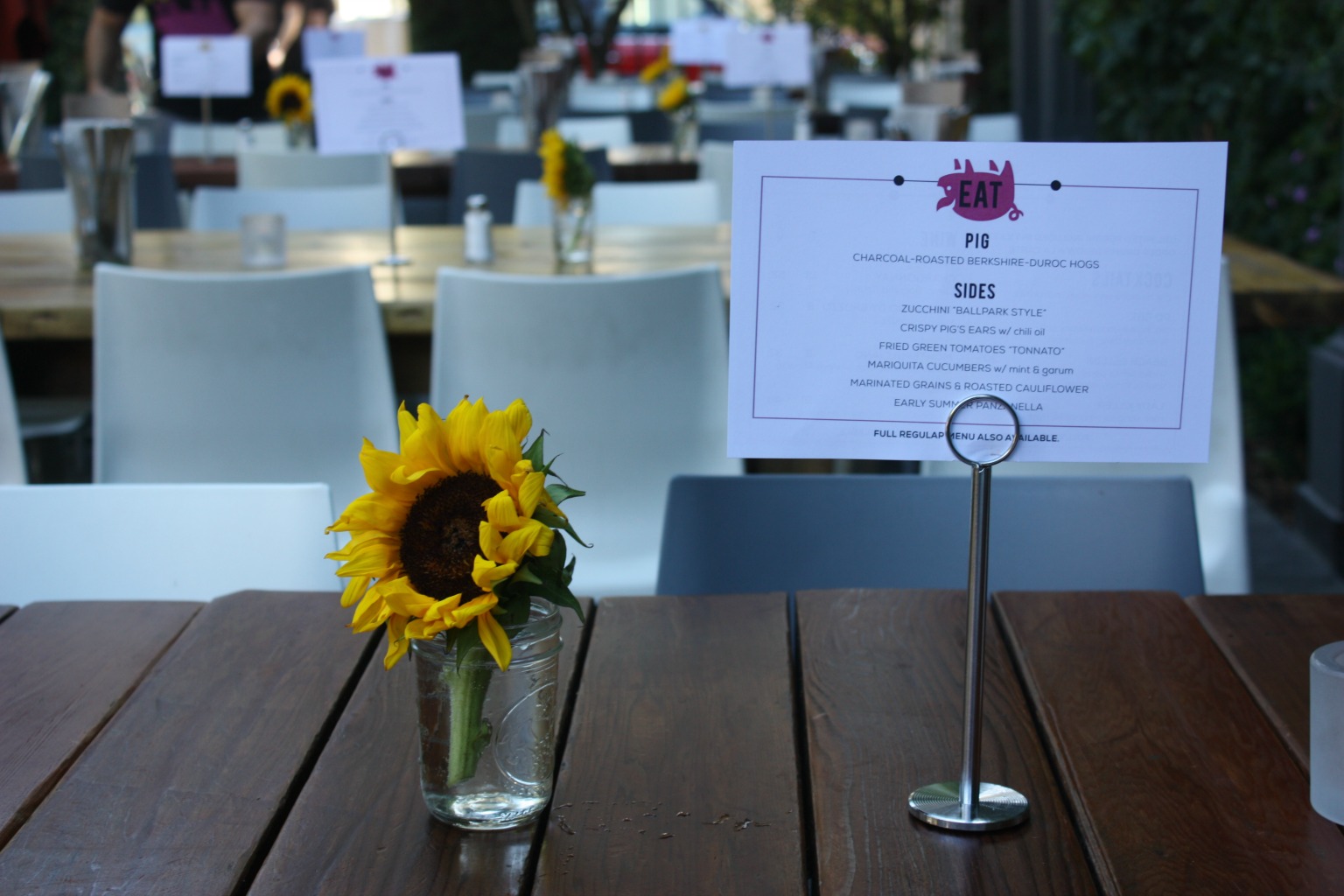 Pizzeria Delfina
Palo Alto
You know summer is almost here when the pig roasts return to Pizzeria Delfina in Palo Alto. On the last Tuesday of every month, from May through October, Pizzeria Delfina serves up roasted pig from a local farm al fresco-style on the patio. Inspired by outdoor summer barbecues from his childhood, Delfina owner Craig Stoll opens up the once-monthly pig party to around 50 guests. In addition to unlimited pig, the meal includes seasonal side dishes, French rolls (for sandwich making!), Delfina desserts and ice-cold Peroni. Regular menu items and cocktails are also available for purchase. The seatings sell out fast so visit PigRoasts2019.Eventbrite.com to buy tickets in advance. 651 Emerson Street, 5:30PM and 7:30PM seatings.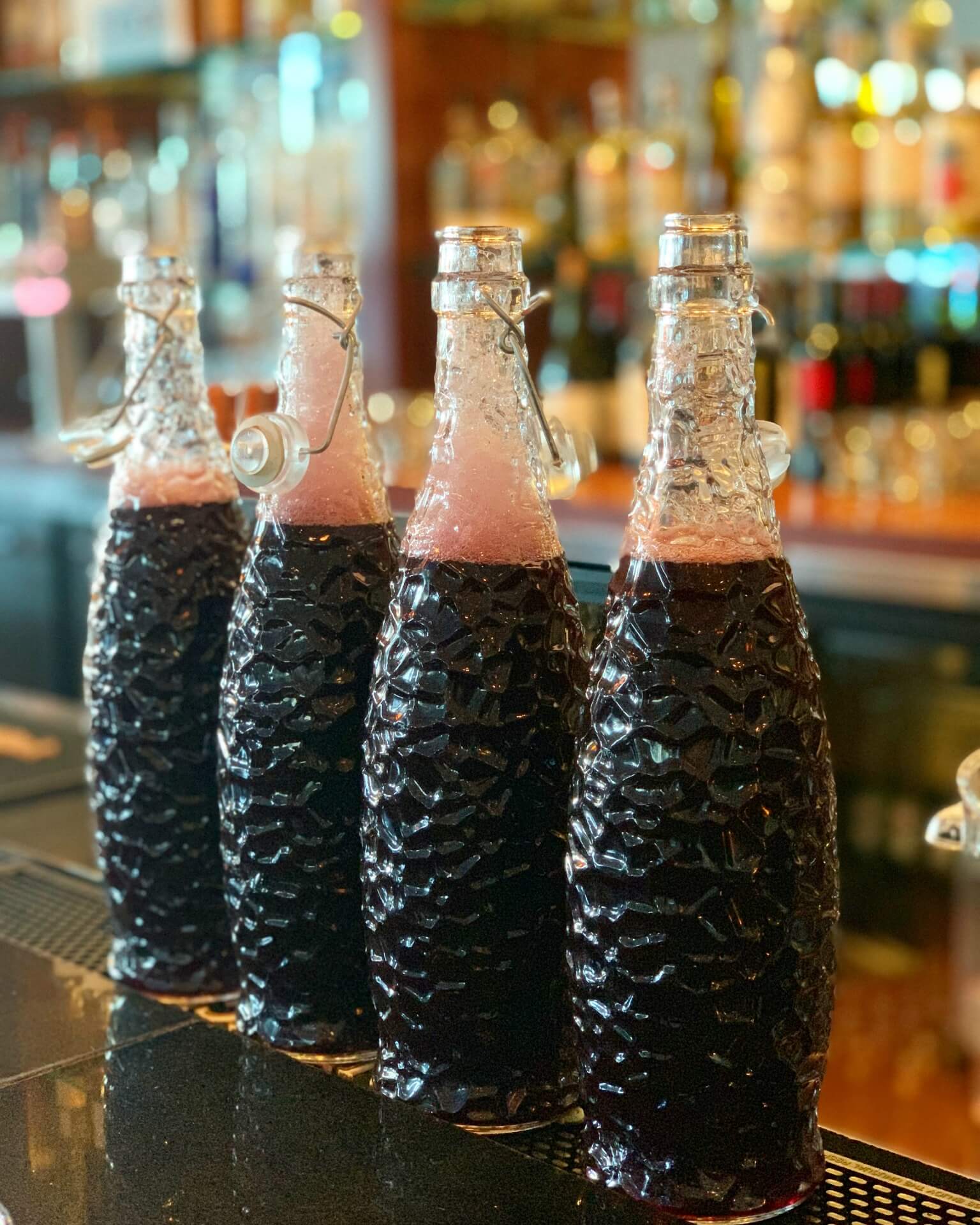 Aji Limo Peruvian
Belmont
The newest addition to Belmont's Ralston Avenue is a restaurant that encourages sharing. Aji Limo Peruvian, which recently took over the corner building that used to hold Rangoon Ruby Burmese Cuisine, presents flavourful and splittable entrées like Lomo Saltado, a quick-fried tender beef stir-fry cooked with imported spices, or Tallarines Verdes, a spin on spaghetti cooked in Peruvian pesto. Most of the ingredients are imported from Peru, where the menu was inspired by the street food from the Jesús María District in Lima, markets in Cusco, family homes in La Molina and restaurants in Miraflores. No time to dine your way across this diverse Peruvian landscape? Aji Limo saves you a plane ticket. 1000 6th Avenue, open Monday through Saturday from 4:00PM to 9:00AM; closed Sunday.